Jeremy Wall, writing for Invest in Blockchain:
The latest development to come out of the crypto-friendly nation is from the East Japan Railway Company (JR East) who will soon enable Japanese commuters and tourists alike to pay for their journeys with a variety of cryptocurrencies and stablecoins.
If you've visited Japan, chances are you've found yourself on a train operated by one of the companies in the Japan Railways Group (JR Group). JR East is the largest company in the JR Group, and currently operates a number of regional and high-speed Shinkansen lines that together boast a ridership of over 6 billion passengers per year. In other words, JR East is a pretty big deal.
So, here's the story. JR East is supposedly working with Internet Initiative Japan (IIJ), one of the country's largest network service providers, to "enable customers to pay in cryptocurrencies with their Suica smartcard" with crypto to fiat liquidity provided by DeCurret, a Japan-based exchange that was recently cleared for operation by the JFSA.
Suica is a prepaid cash card that can be used at train stations, restaurants, convenience stores, and more. Millions of people in Japan use Suica cards on a daily basis, and it's very much apart of daily life – especially in Tokyo. I was out all day today, and the only form of payment I used was my Suica card.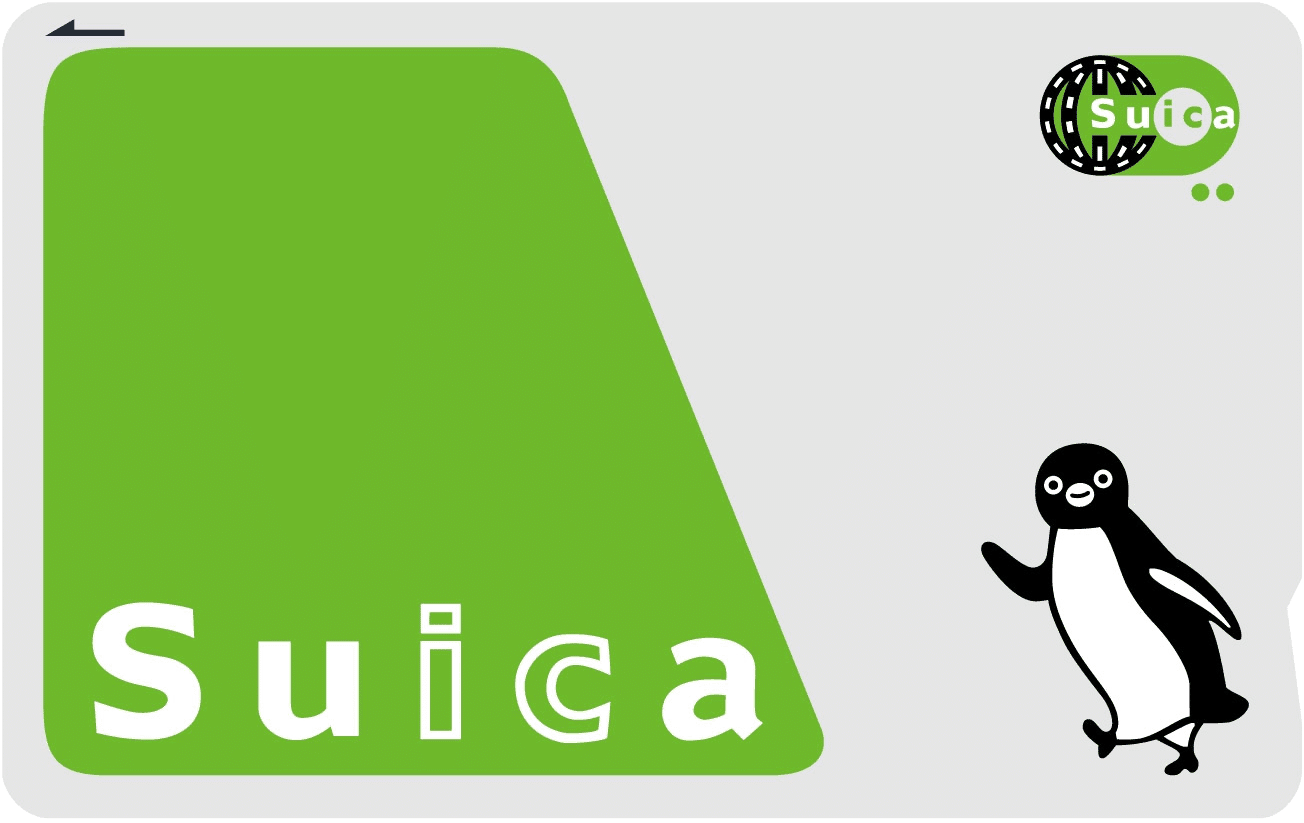 Once again, I think this development is interesting because it could potentially change public perception of crypto and transform it into a legitimate form of payment for normal people. If anything, it would definitely expose more people to crypto vocabulary like Bitcoin and Ethereum. What I don't understand at the moment is how this crypto integration is going to work UX-wise.
Will Suica users be able to reload their cards using crypto?
Will Suica users be able to pay with crypto through their Suica cards?
These two use cases are radically different. The only similarity is that I don't see either use case resulting in mainstream adoption of crypto.
Why would the average person choose to reload their Suica card with crypto? The process of loading crypto onto a Suica card adds an additional layer of friction, and I'm not sure where the transaction would take place for physical Suica card users who don't have smartphones. For NFC Suica card users, topping up is literally a one click process in the Apple Wallet app – no need to deal with addresses, exchange rates, etc.
Similarly, why would the average person choose to pay in crypto through their Suica cards? How will people be able to choose which form of payment to use? Suica terminals are in hundreds of train stations around the country, and they're not equipped with any sort of touch interface.
The only way I can see this catching on is if JR East incentivizes Suica users to pay with crypto via discounts or rewards. Since JR East is an investor in DeCurret, incentivizing Suica users to pay with crypto could provide a liquidity pool for the exchange – a powerful tool that can be leveraged to provide traders with highly liquid markets that generate enough revenue through trading fees to offset the costs of incentivizing Suica users to use crypto.