A little known fact about me is I used to be a very serious flute player. Back in high school, I was in the all-state band. In college, I played in the wind ensemble for a few years as well. I don't recall why I originally gravitated towards the flute, but I'm glad I did because I really enjoyed it for many years.
After college, I stopped playing because I constantly felt burnt out from working in the music industry. When it came time to relax, the last thing I wanted to do was sit down and practice flute. Shutting off my brain and playing video games seemed like a much better option back then.
Looking back, I regret not maintaining my flute chops over the years. The flute is the perfect instrument for a frequent traveler like me – it's an extremely expressive instrument in a very small package. I wish I brought a flute along with me on all my travels over the past few years
In high school and college, I played on a Pearl Quantz 765, a decent intermediate level flute. Before purchasing it, I tried a bunch of different flutes including a 14K gold one – not that I could afford it. After my flute trials, I ended up really loving the Muramatsu EX. Unfortunately, at $4,700, it was too expensive for my parents at the time, so I settled for the Pearl. Nothing against Pearl! I loved my 765, but it didn't give me the same feeling as the Muramatsu.
Fast forward to 2020, and my joy for playing music has returned. I'm sure leaving the music industry in my professional life helped with that. Lately, I've been playing the piano quite often. I've also felt a longing to start playing the flute again. Now that I'm a dad, I also hope to inspire J to learn about music as soon as possible. Since we travel so often, I figured getting good at the flute again would be a good idea because a piano certainly doesn't fit in a suitcase.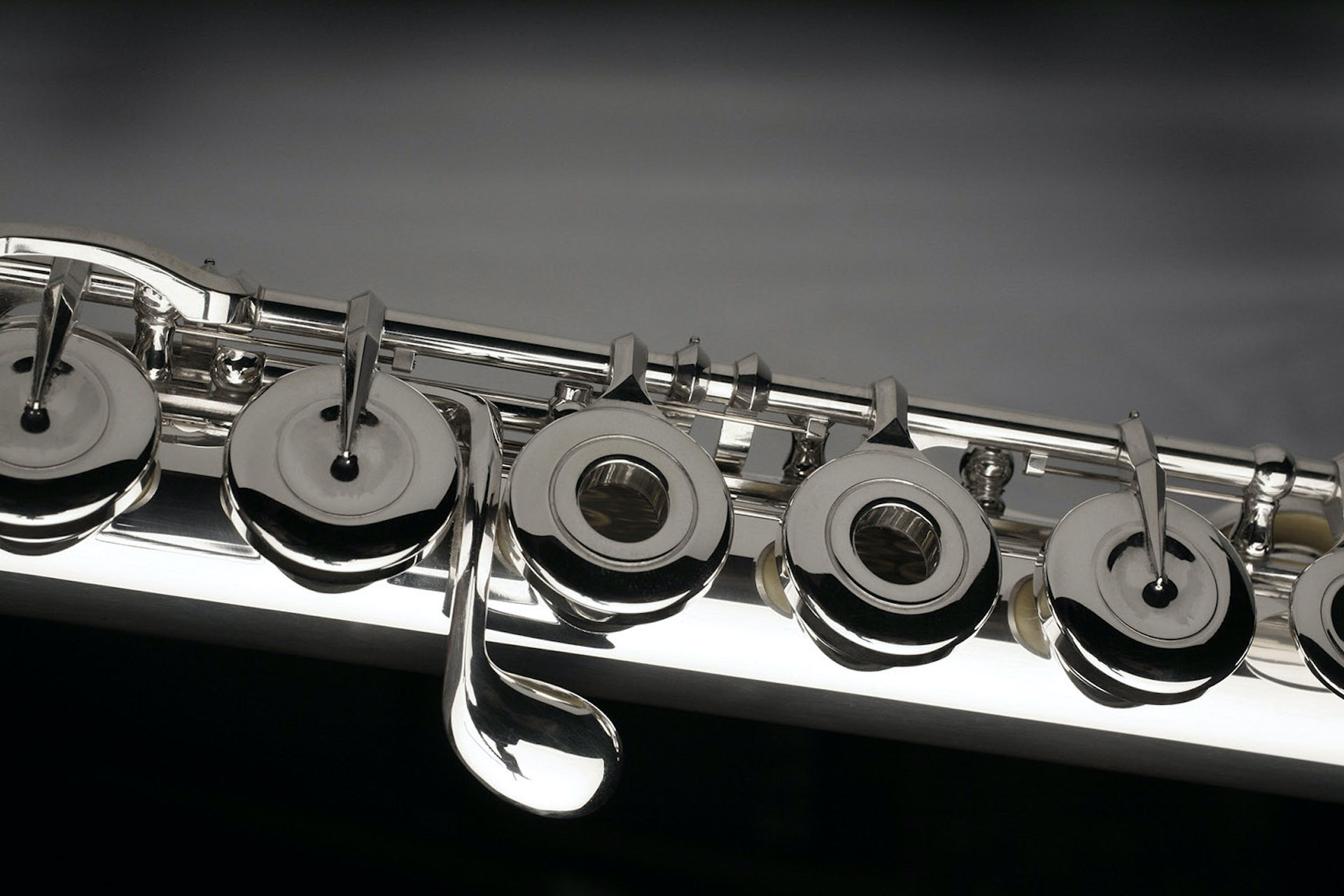 Long story short, I have a Muramatsu DS flute on the way thanks to the Flute Center of New York. A solid silver handmade flute like the Muramatsu DS will last a lifetime, and I hope to pass it on to J someday if flute ends being a passion of his. I don't purchase many things, so for the things that I actually open up my wallet for, I want the best. For me, there's no flute better than a Muramatsu.
My goal for 2020 is to get good at the flute again and starting posting cover videos on youTube by the end of the year. Stay tuned!