The Leica Q2 is an incredible camera. A 47-megapixel full-frame compact camera with a Summilux-quality lens is such a unique offering in photography. It's simply unmatched for lifestyle, travel, documentary, and day-to-day photography. The Leica Q2 is my everyday-carry camera in Japan, and I highly recommend it if you're looking for a premium fixed-lens camera.
Over the past year, I've received numerous requests for Leica Q2 sample images from prospective buyers. If you're interested in purchasing a Leica Q2, check out some of my sample images below and let me know what you think. I'll update this post every few months with new sample images, but feel free to follow me on Instagram if you want to stay up to date with my Leica Q2 photography.
Hoshinoya Fuji
Hoshinoya Fuji is a 5-star "glamping" resort next to Lake Kawaguchiko. It offers spectacular views of the lake and Mt. Fuji, and a breath of fresh air from Tokyo (literally and figuratively). Even though it was pretty cloudy during our weekend stay there, we were able to see Mt. Fuji briefly one afternoon.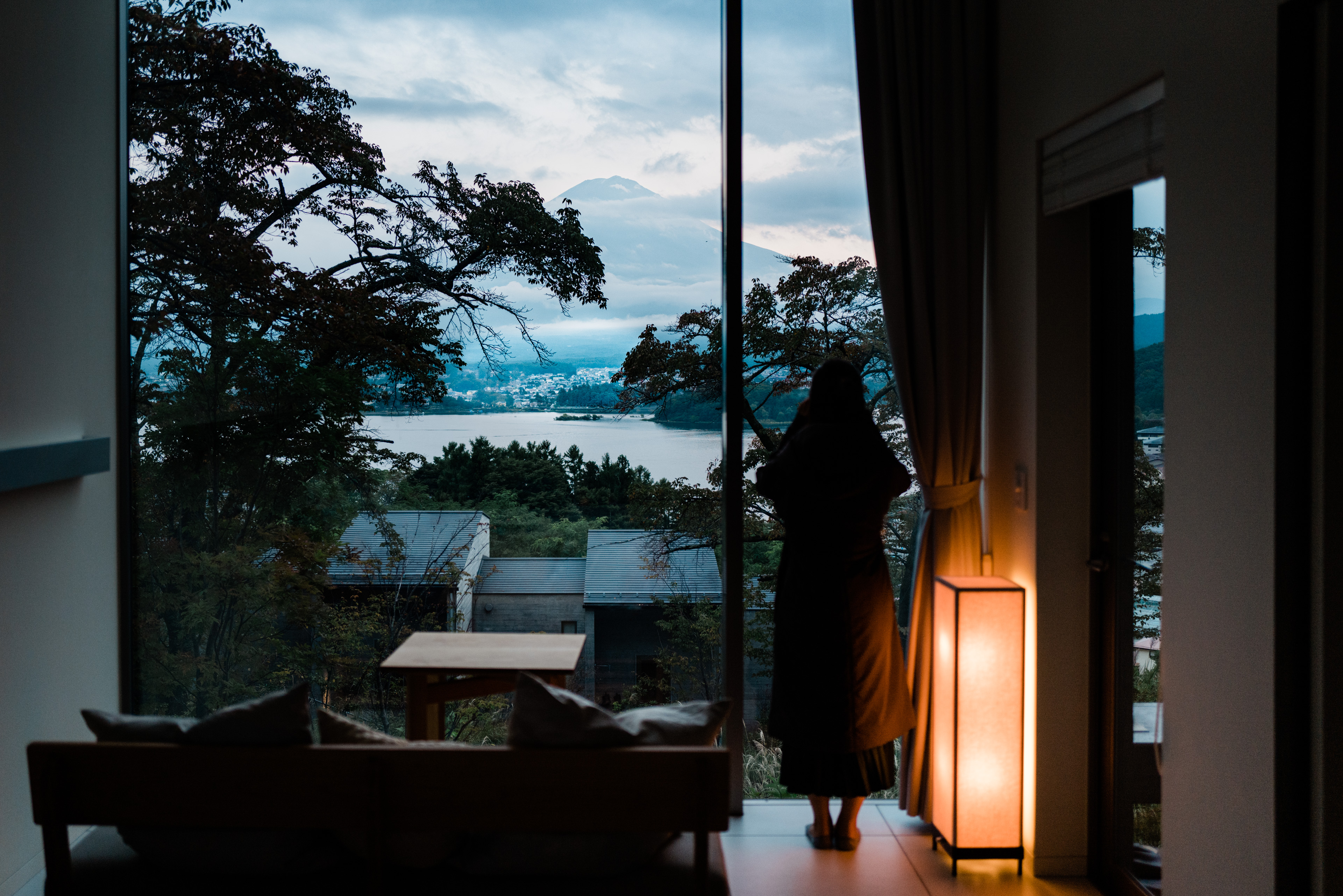 Inside the Tokyo Metro
Much to the dismay of my wife, I've been obsessed with trains since I moved to Tokyo (she thinks it's otaku). Tokyo, and Japan in general, is home to many kinds of interesting trains. The Tokyo Metro is the main subway operation in Tokyo. It's clean, functional, and punctual. What else can you ask of public transportation?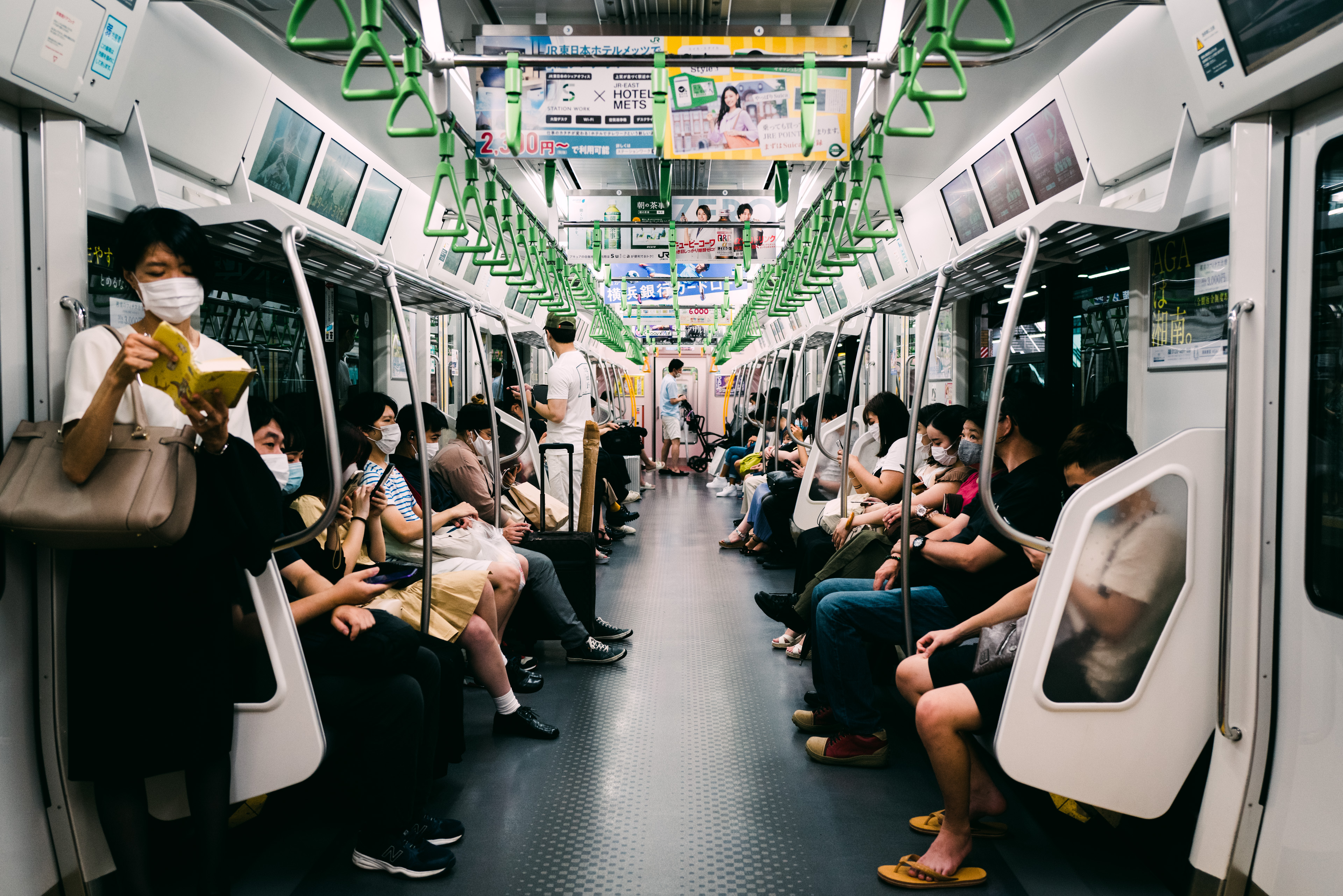 The Three Musketeers
We were wandering around Shinjuku after an early-morning shopping session at Bic Camera, and eventually ended up at Golden Gai. It wasn't even 11 AM yet, and these three dudes were already chowing down on some ramen. After snapping this photo, I wondered why I wasn't doing the same thing.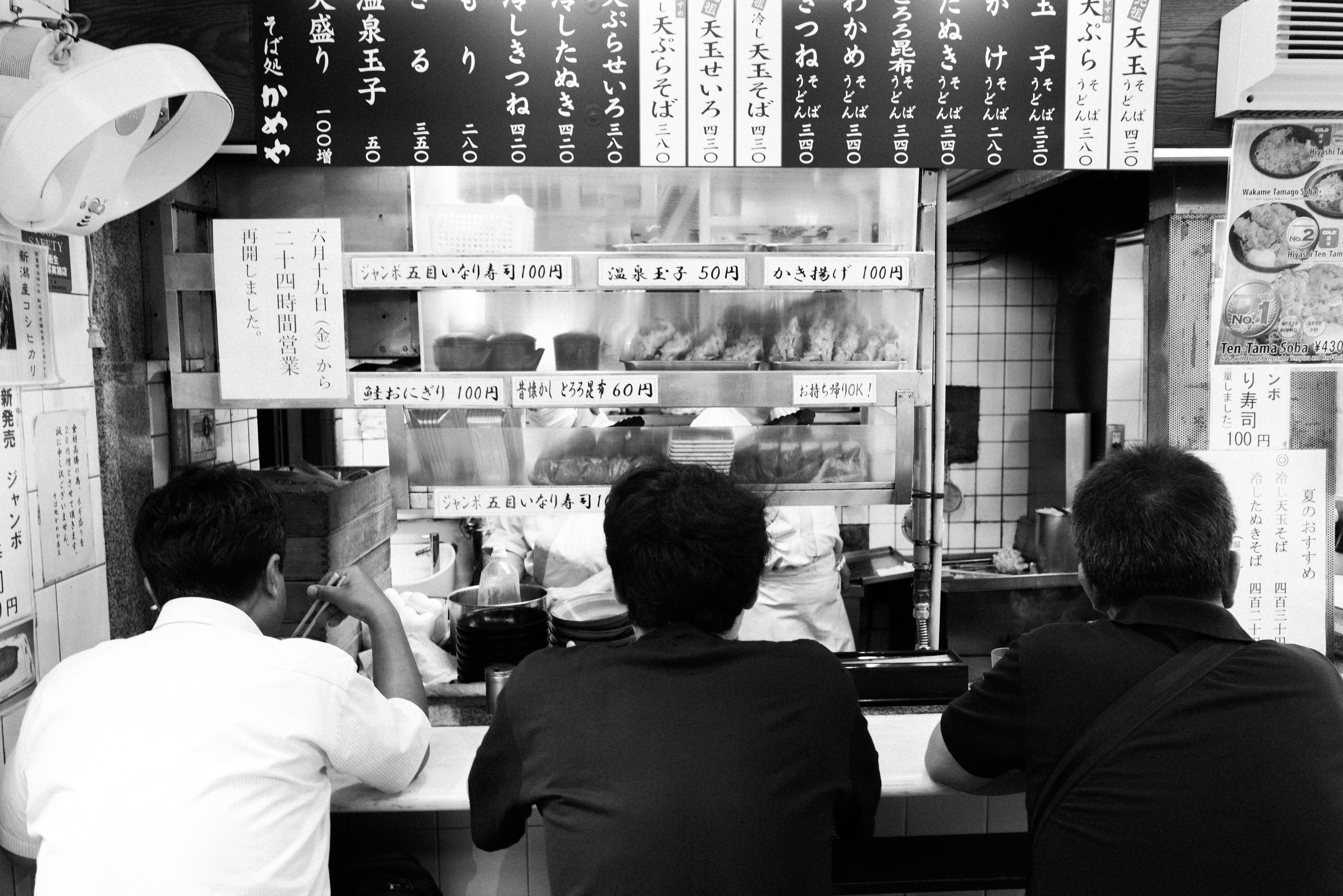 Golden Gai Wall of Stickers
While walking down Golden Gai in Shinjuku, we came across this wall of stickers. Check out the Q2's incredible detail rendering.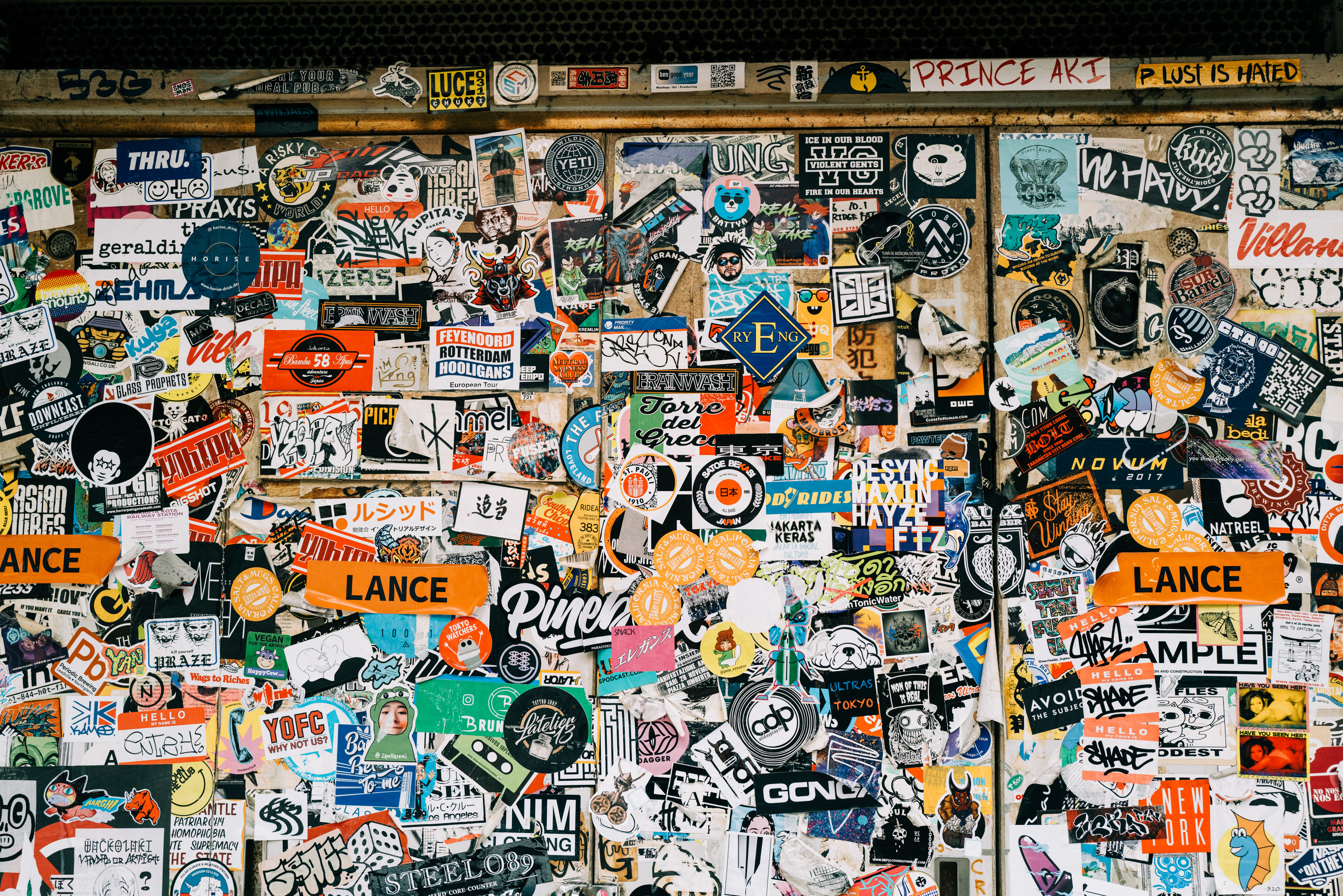 Arise Coffee Roasters
We found Arise Coffee Roasters during a visit to Tokyo's Kiyosumi Shirakawa neighborhood. The owner was nice, the coffee was great, and one of the customers even said "Nice camera!" to me.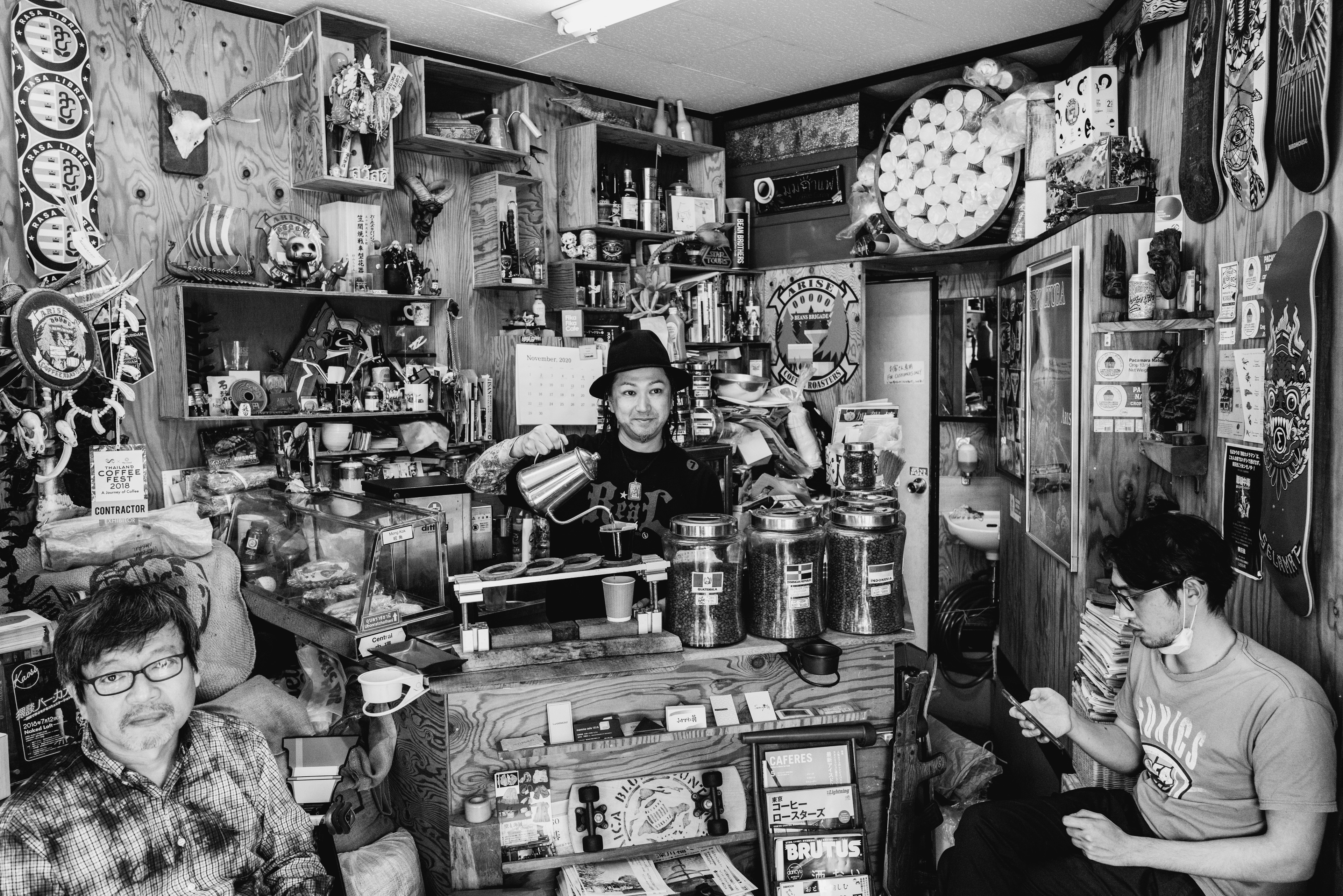 Roasting Marshmallows at Hoshinoya Fuji
I hate marshmallows, but my wife loves them. This photo was taken at ISO 6400 at Hoshinoya Fuji. I love the look and rendering of the fire pit.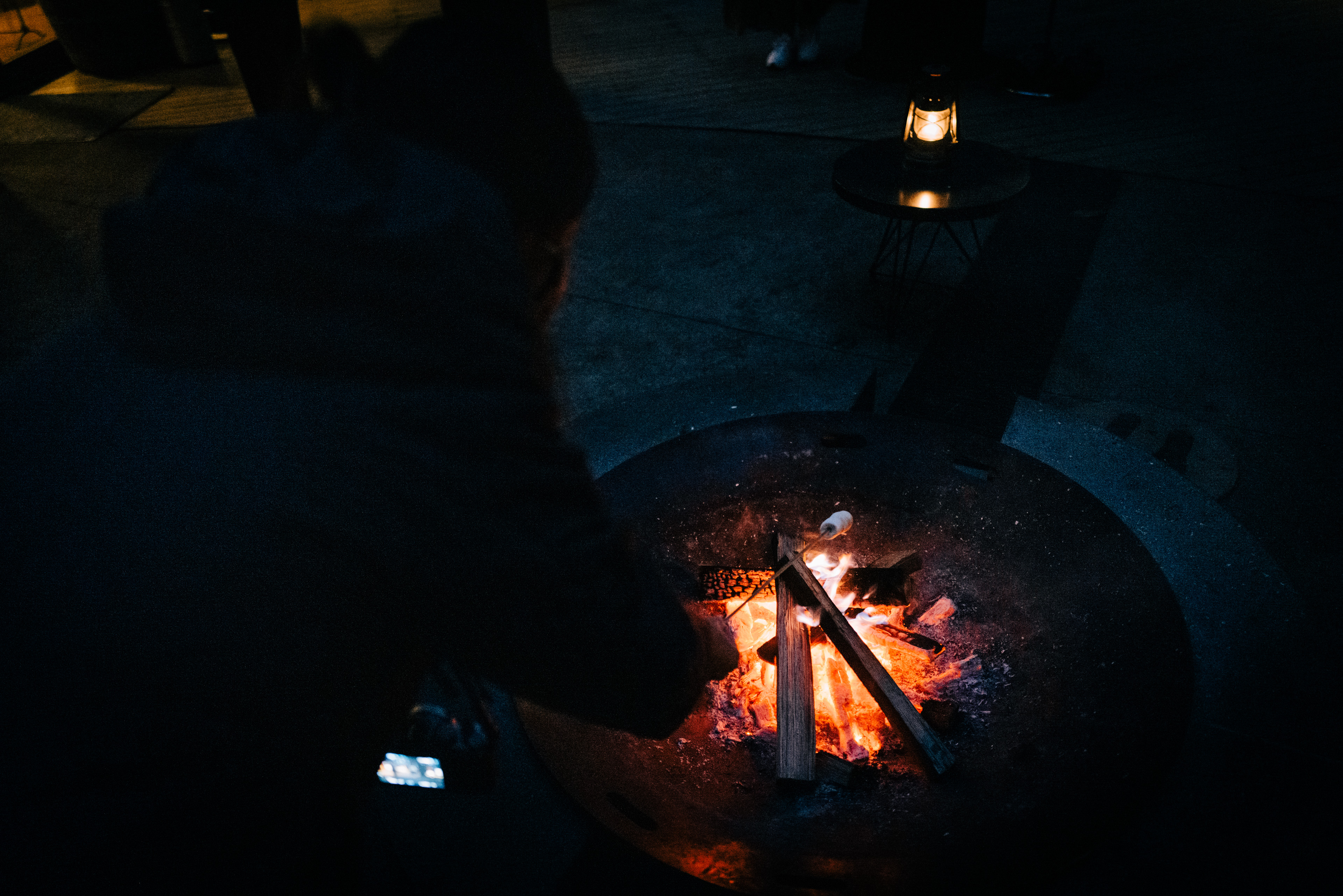 Mt. Fuji from Numazu
Mt. Fuji is iconic, especially for photographers, because it's almost impossible to make it look bad in a photo. We stayed in a hotel in Numazu for my sister-in-law's wedding, and the room had a great view of Mt. Fuji in the distance.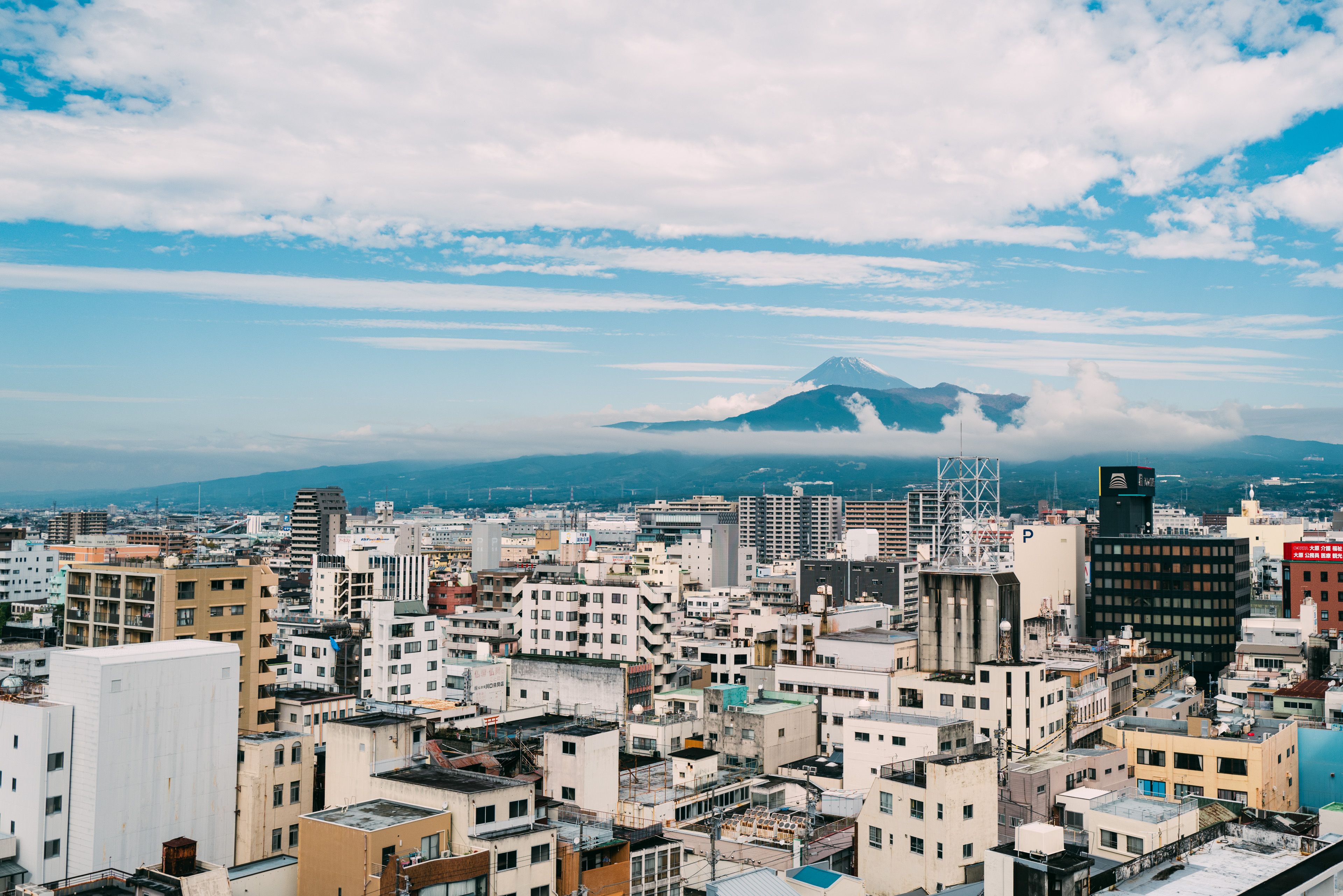 Father and Daughter
We went on a road trip to Atami, Japan. I love the OOF (out-of-focus) rendering on this shot. My wife is in the foreground, and my father-in-law is in the background admiring the beauty of nature.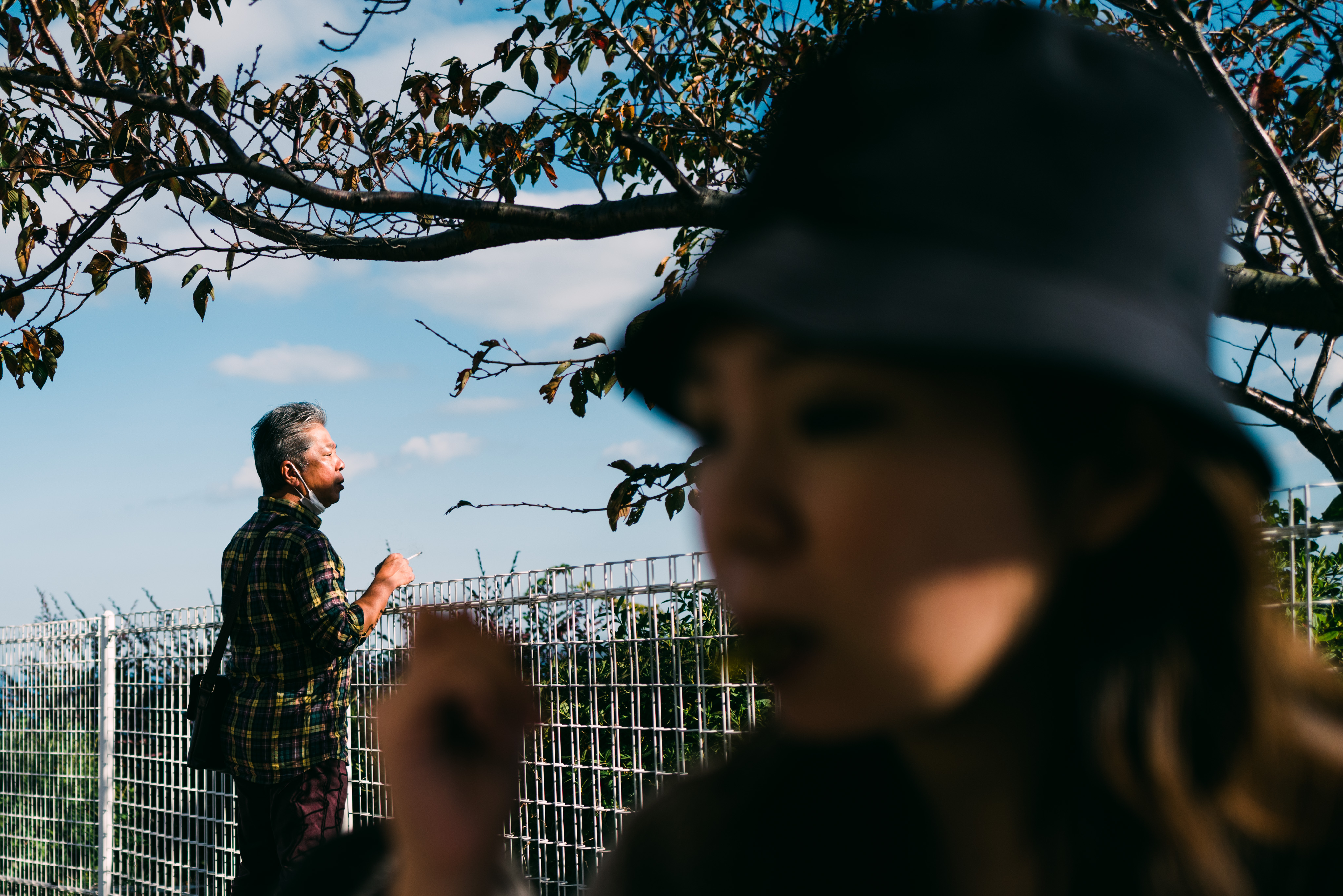 Kawaguchiko Station
Our journey to Hoshinoya Fuji started with a train ride to Kawaguchiko Station. This station is nice, but my Lavender Farm Station in Hokkaido is still my favorite.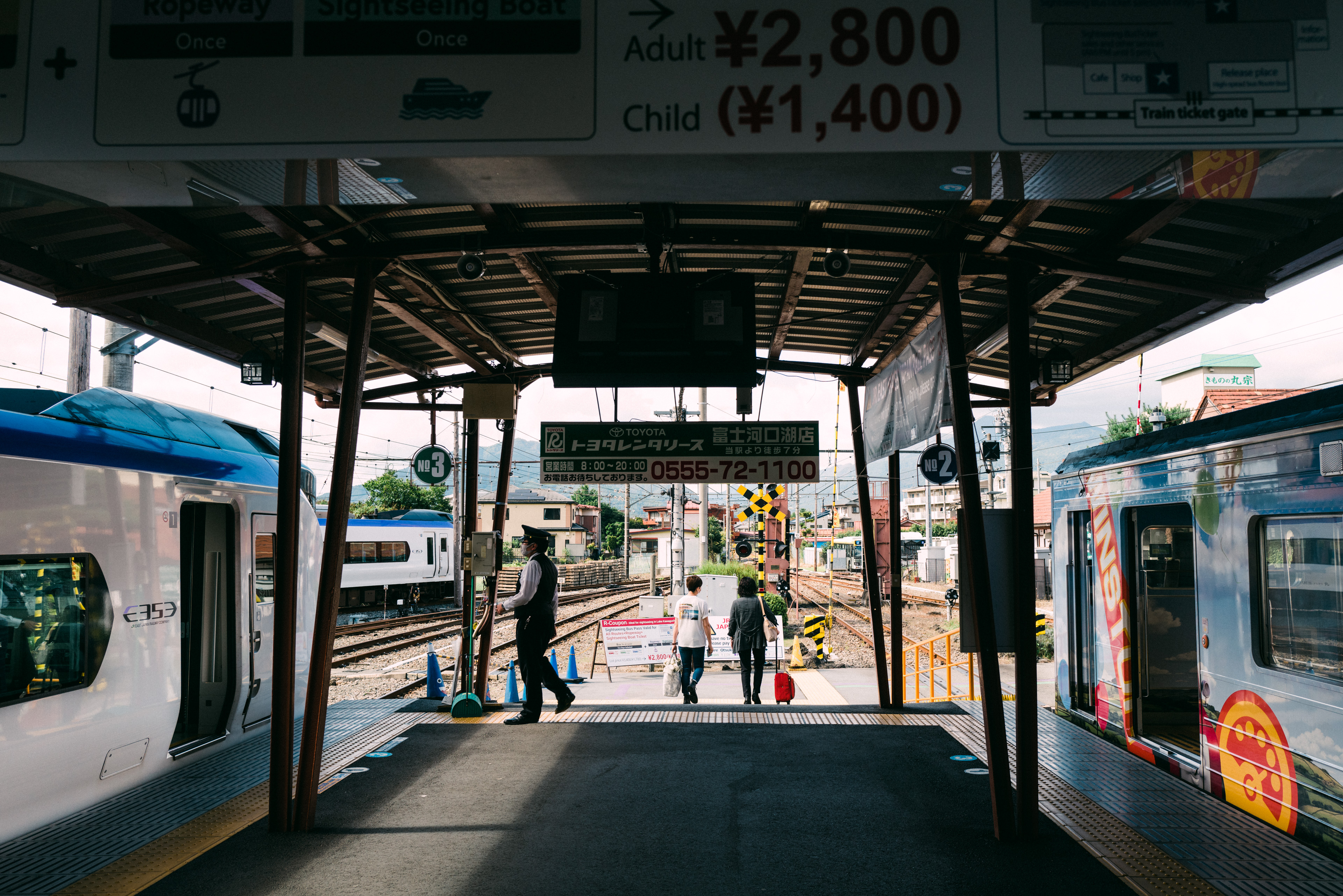 Exploring Daikanyama
Daikanyama is a trendy upscale neighborhood in Tokyo. It's filled with shops selling clothes I can't afford. If you're into that kind of stuff, definitely take some time to explore the streets of Daikanyama.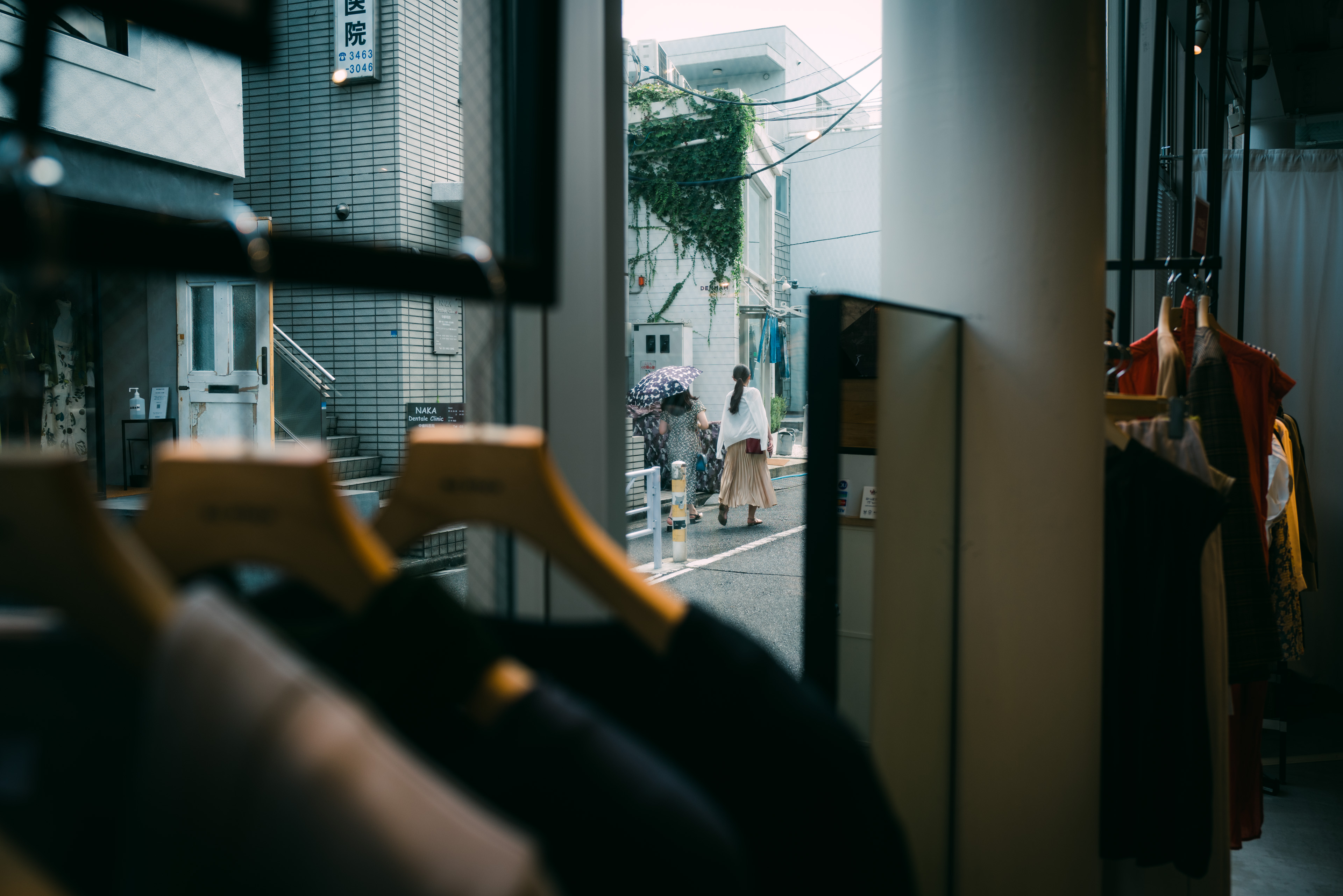 A and J
The Leica Q2 is a great camera for wedding photography. I brought the Q2 along to my sister-in-law's wedding and shot a few photos. I really like how this one of A and J came out. Yes, I did crop in significantly.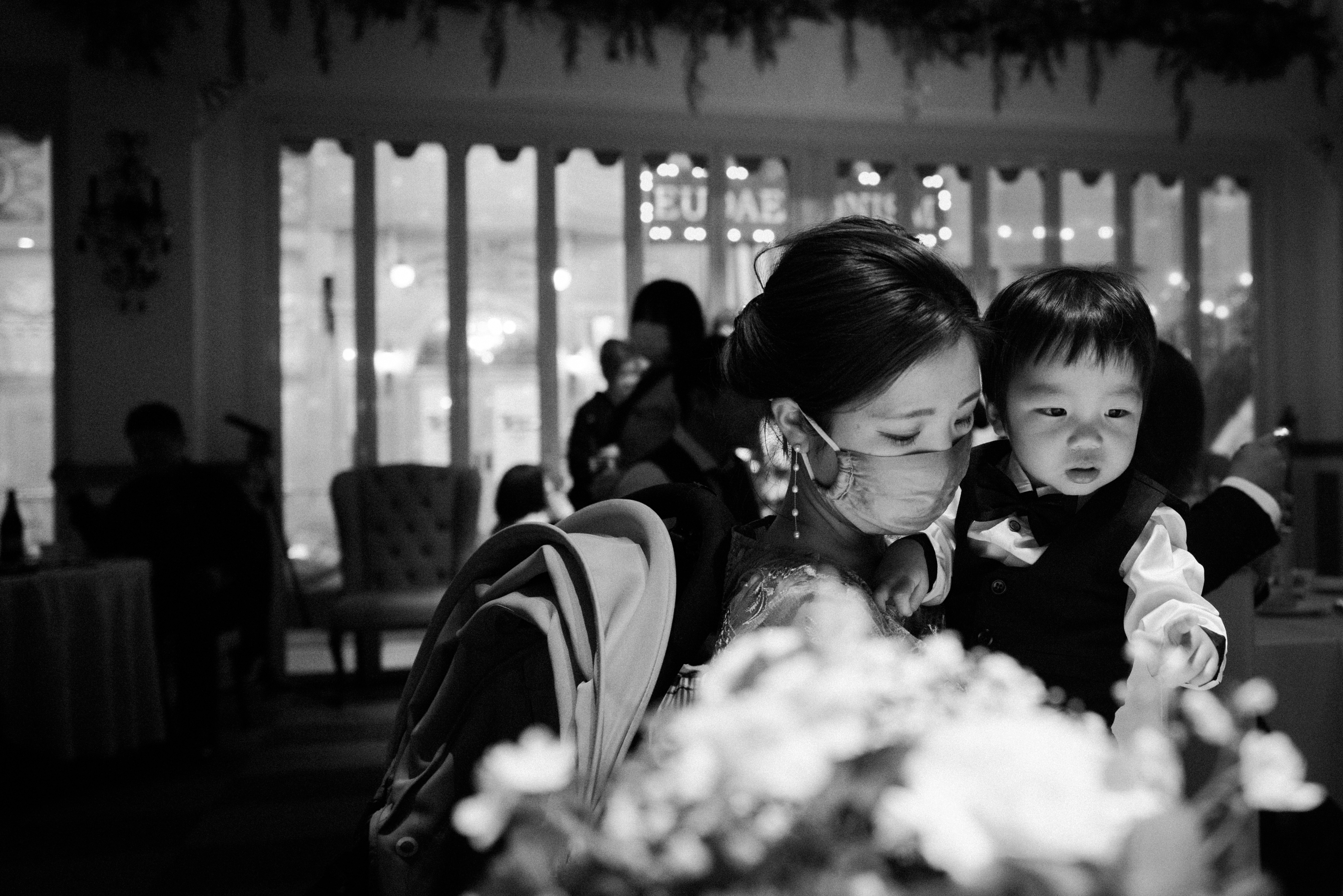 Want to see more photos shot with the Leica Q2? Follow me on Instagram!