One of my goals for 2020 was to start a podcast. Five months in, I'm now co-hosting three podcasts – Various Artists, The RHIZOME Report, and TezTalks Radio. Over the past few weeks, my podcasts have started to gain some traction, and I've received a few questions about my podcasting setup. I'm actually in the process of writing a in-depth guide on how to get started with podcasting, but I thought it would be cool to write a quick post about my personal setup.
Microphone for Podcasting
I use two microphones for podcasting. Back at home in Tokyo, I have a Shure SM7B, a popular broadcast microphone. Fun fact – Michael Jackson recorded all of the vocals on Thriller with an SM7B. The SM7B has somewhat of an awkward shape, so I don't take it with me when I travel. Instead, I bring along an Electro-Voice RE-20 – another broadcasting standard.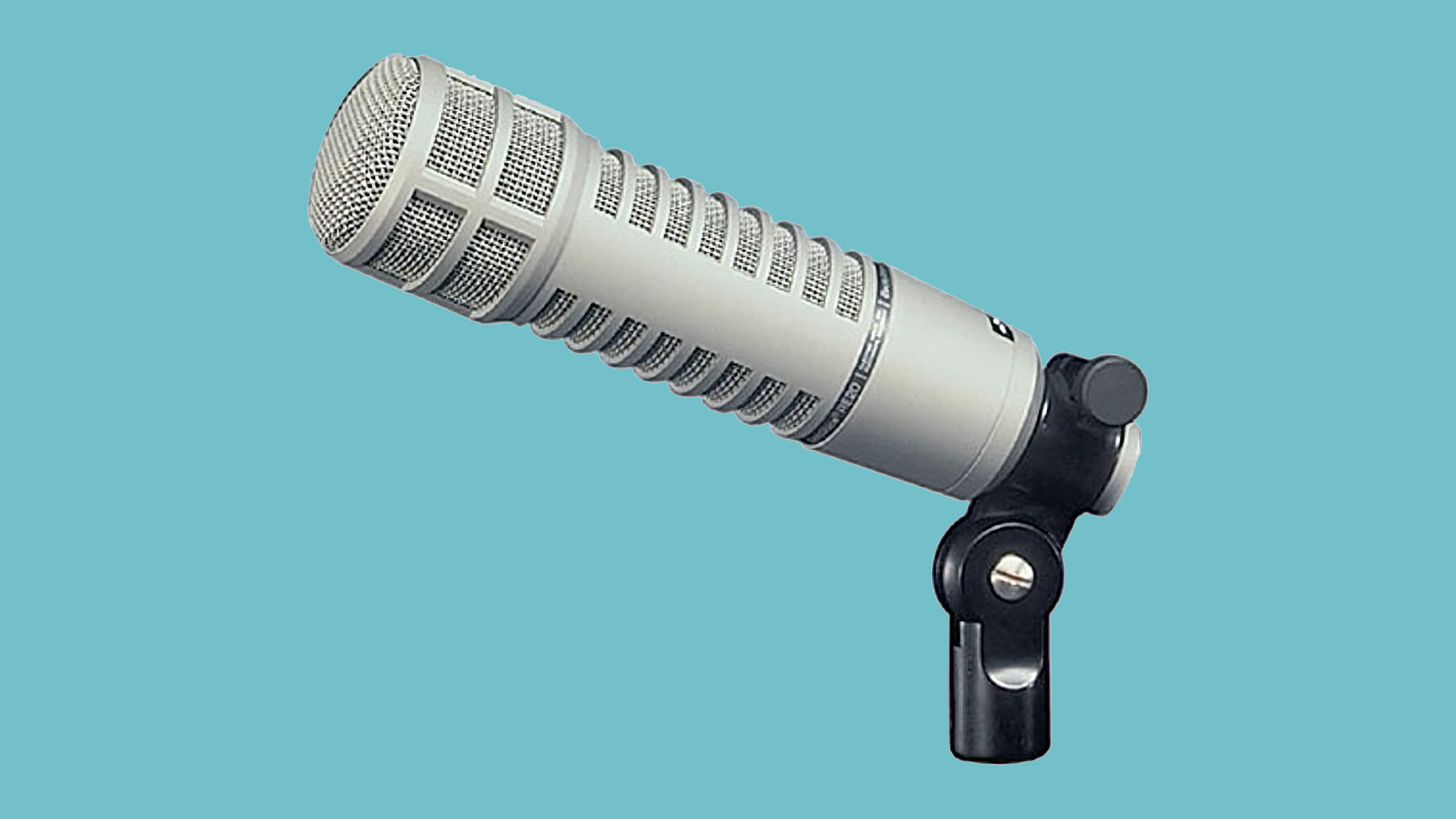 At home, I use a K&M 23850 microphone desk arm. K&M products are a bit pricey, but the build quality is the best in the business. For my travel setup, I pack a sturdy Gator desktop microphone stand in my suitcase. It's definitely not light, but it's also not too heavy.
Dynamic microphones like the Shure SM7B and Electro-Voice RE-20 require a lot of gain, so I also have a Cloudlifter which adds 20 dB of pre-interface gain.
Audio Interface for Podcasting
For podcasting, I use a Universal Audio Arrow audio interface. Universal Audio's interfaces have built-in DSP chips that recreate classic audio processing hardware units like the 1176 compressor and the LA-2A limiter.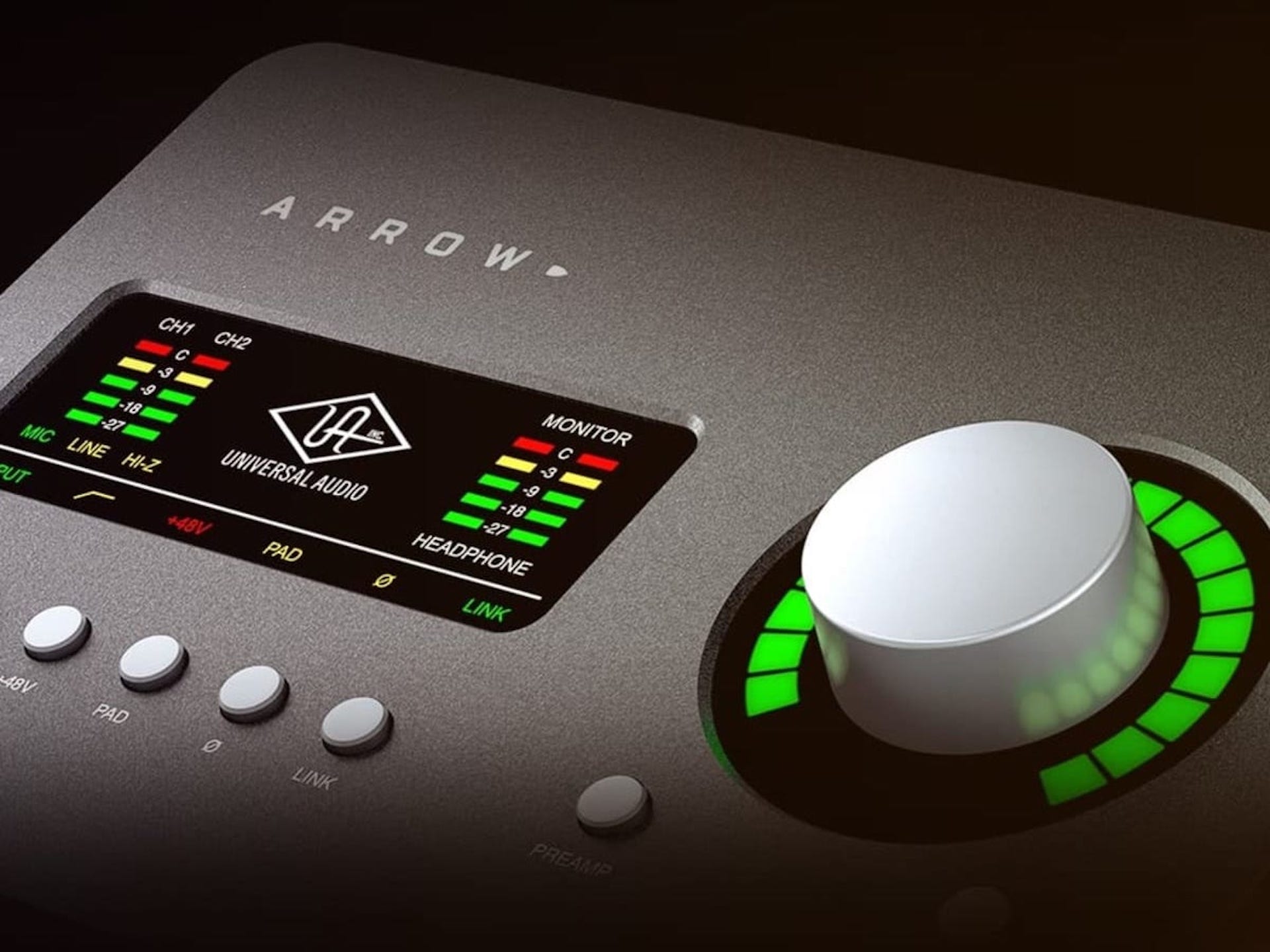 Best of all, these hardware emulations don't add any additional latency thanks to the DSP chips. When I record my podcasts, I usually add an instance of the LA-2A limiter to level out the signal – I really like how it sounds.
Headphones for Podcasting
The golden rule of podcasting is "always use closed headphones". For podcasting, I usually use a pair of Sennheiser HD-25 II headphones because they make my voice sound good. If I'm not in the mood for headphones or if my ears are hurting, I use my Shure SE846 in-ear monitors instead.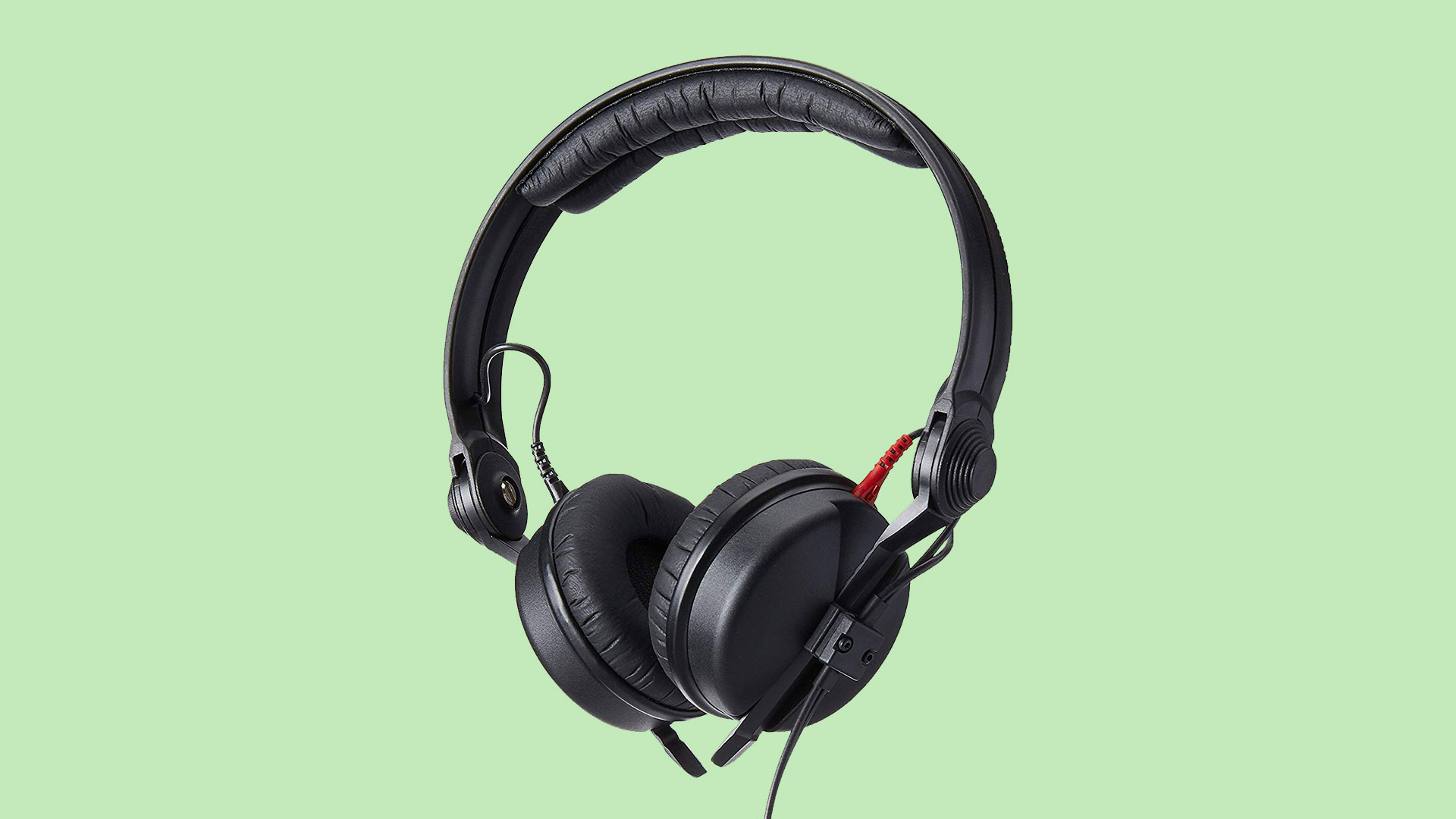 Recording Software for Podcasting
I record on a MacBook Pro, so Rogue Amoeba's Audio Hijack is my recording software of choice. It features a variety of routing and recording options, and the software is extremely stable and reliable. If you're looking for a no-frills app for recording, definitely check out Audio Hijack.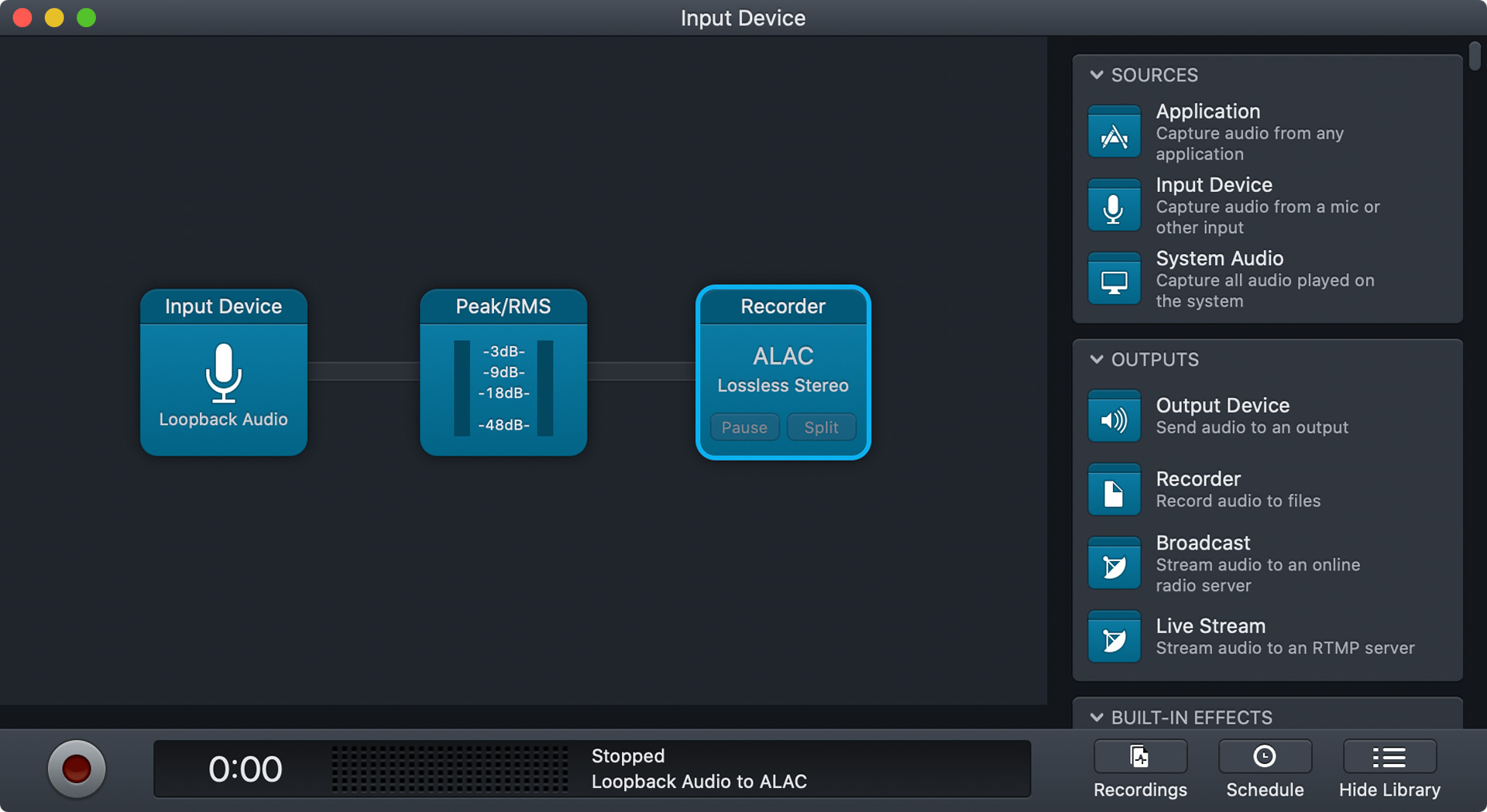 Editing Software for Podcasting
For editing, I use Adobe Audition, a comprehensive audio editor that's included in Adobe's Creative Cloud subscription. Nowadays, I usually don't edit my podcasts anymore. Instead, I prepare mixed stems, and send them off to a freelancer for further editing – removing "ums" and awkward silences.

That's it! If you have any questions about my podcasting setup, feel free to send me an email or reach out to me on Twitter.