Two weeks ago, we were in Tokyo and now we're in Osaka. We flew from Hong Kong to Osaka on Hong Kong Express, and it was a terrible flight. While sitting on the ground at HKG due to worsening weather conditions, the pilot informed us there would be a two hour wait before departure. Fortunately, we were able to takeoff about an hour later. Unfortunately, the rest of the flight was the most turbulent 3.5 hours I've ever experienced.
With that said, the seats were more comfortable than Delta Airlines and the in-flight service was quite good for a LCC. I highly recommend Hong Kong Express for low-cost travel between Asian countries.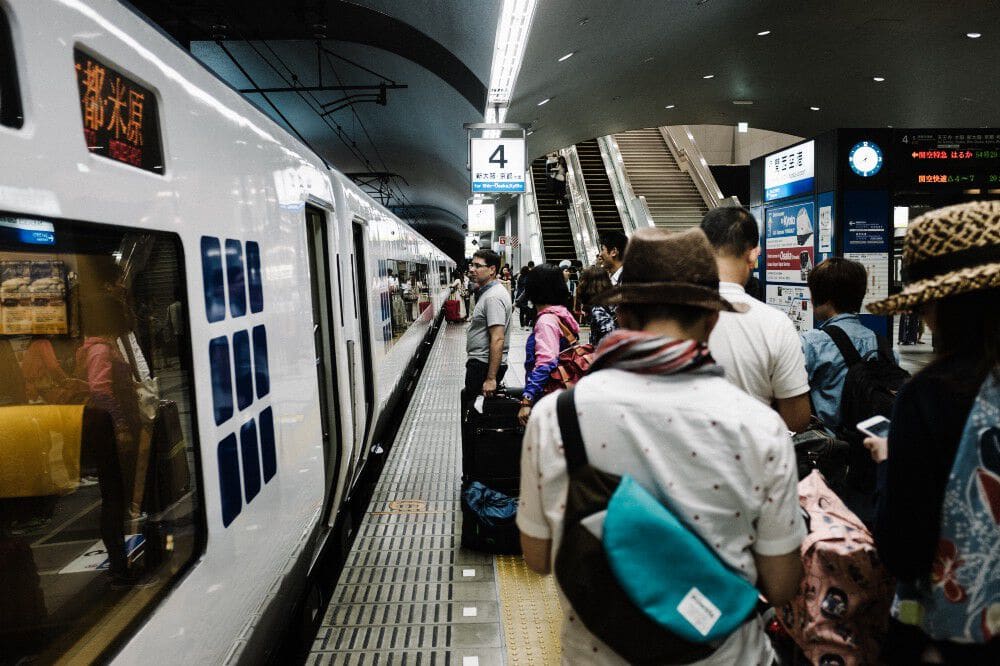 We took the JR Haruku Airport Express to Tenn?ji Station, and transferred to the Yamatoji Line bound for JR Namba Station.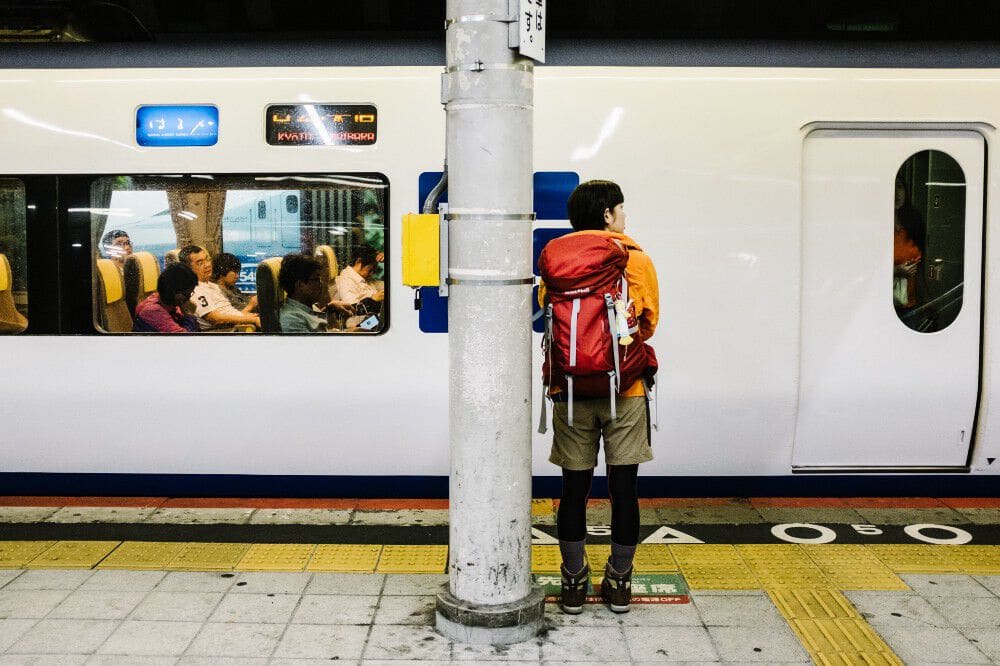 An hour later, we were checked in to our Airbnb in Namba. Bedtime.
Here are some photos from our time in Osaka.
Our first afternoon was spent catching up with friends. In the evening, we visited D?tonbori for dinner and shopping.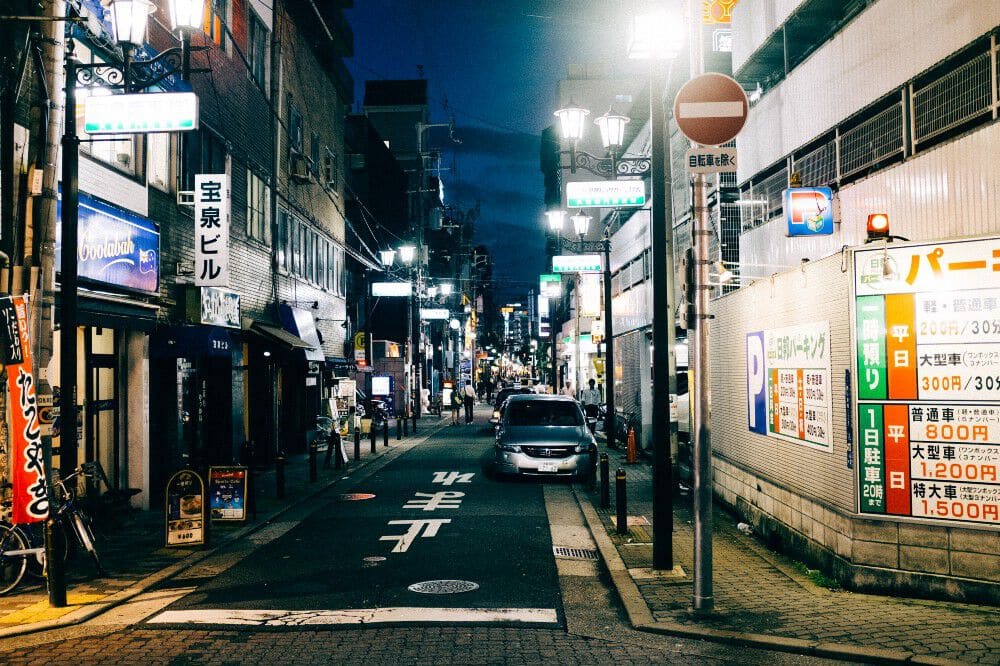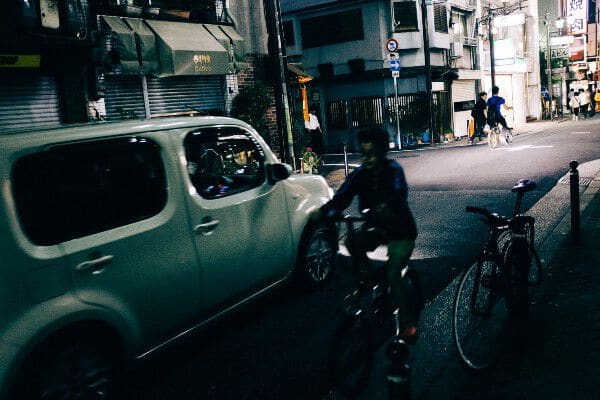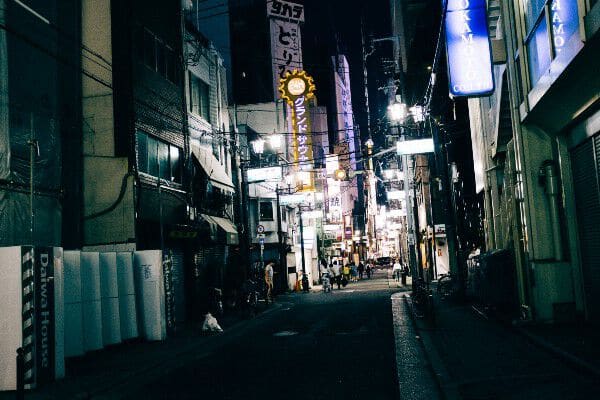 Here's D?tonbori in all its glory.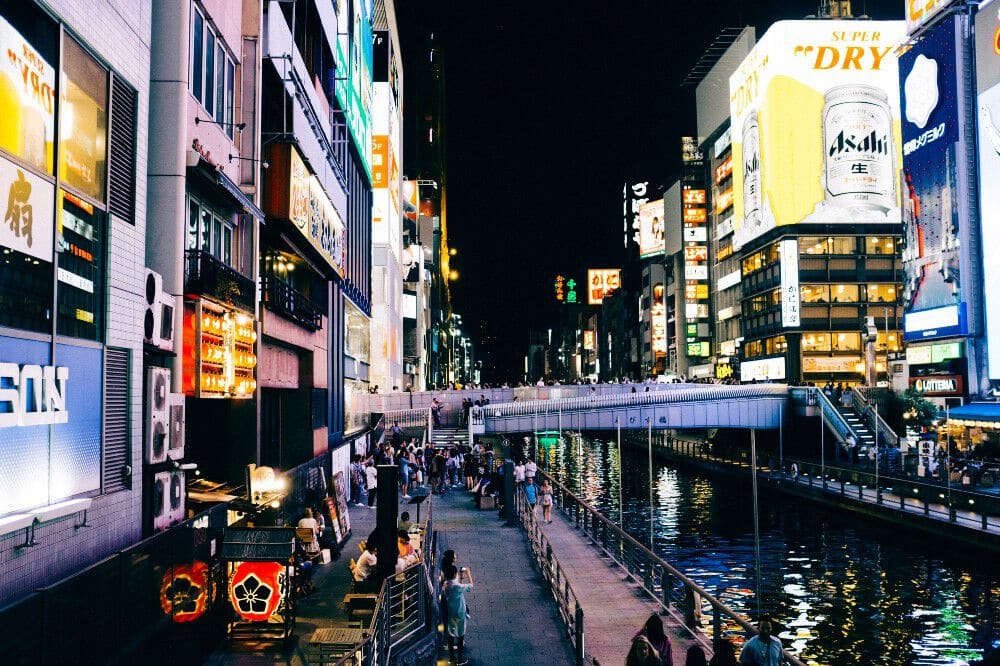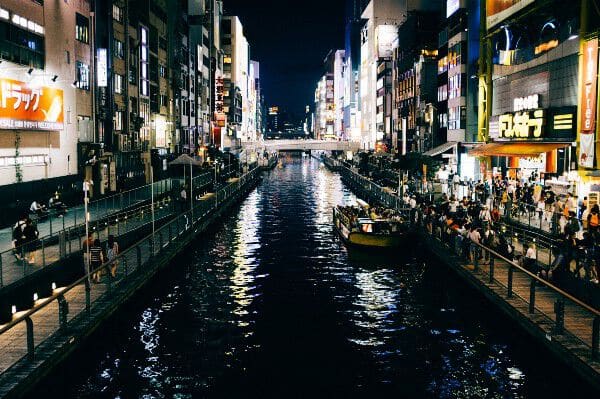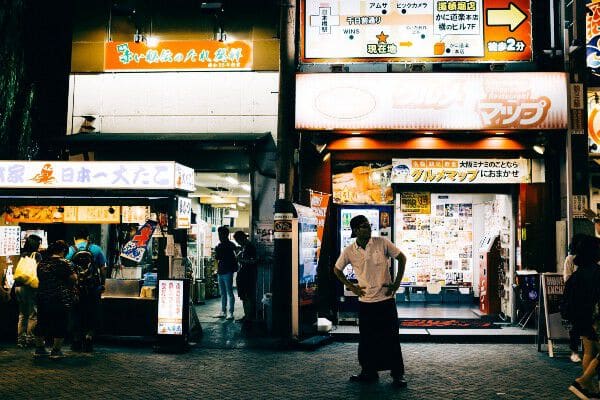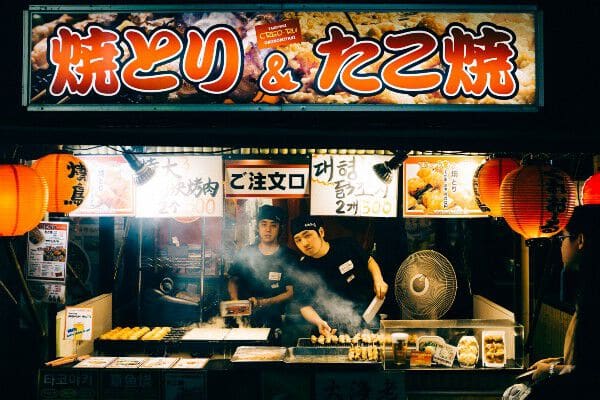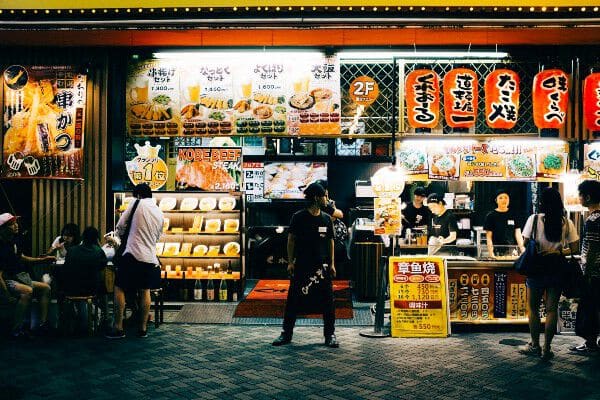 I ended up getting a little tipsy and proceeded to purchase a $200 hat. No photos because I'm not proud of myself for spending $200 on a hat. However, in my slightly tipsy defense, it's a pretty nice hat…
No visit to Osaka is complete without an afternoon trip to Osaka Castle.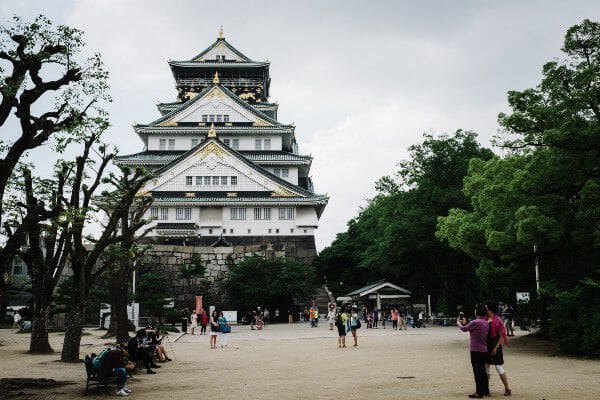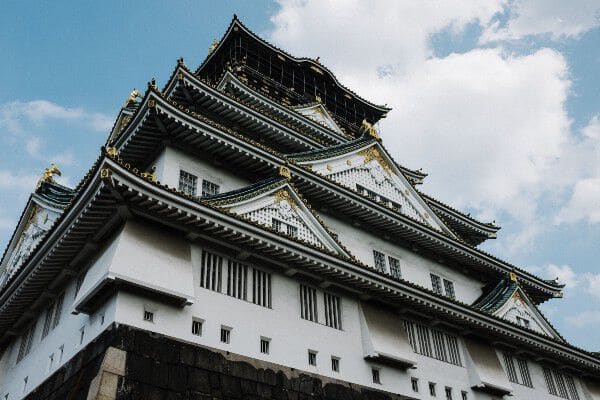 A mini photoshoot on the castle grounds…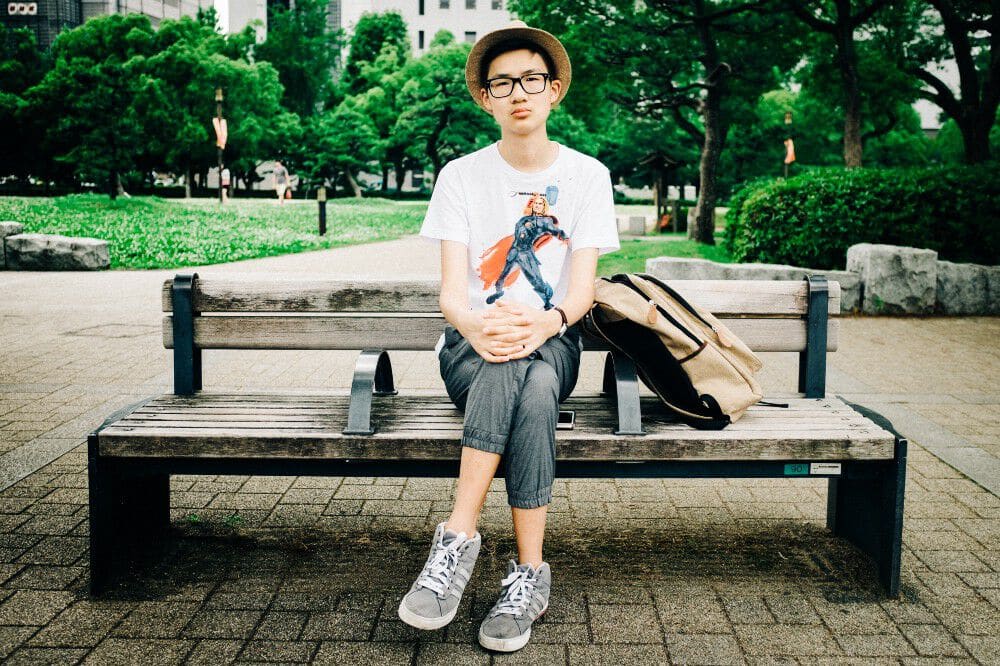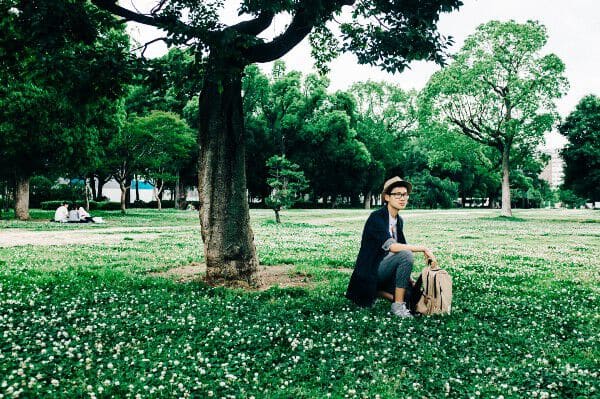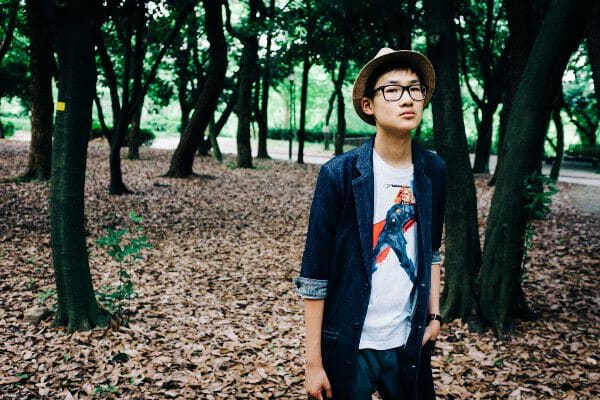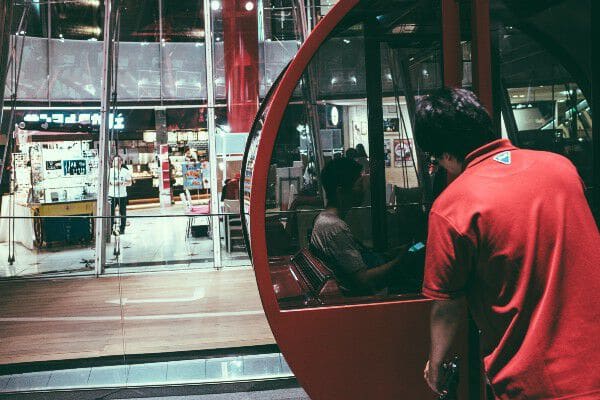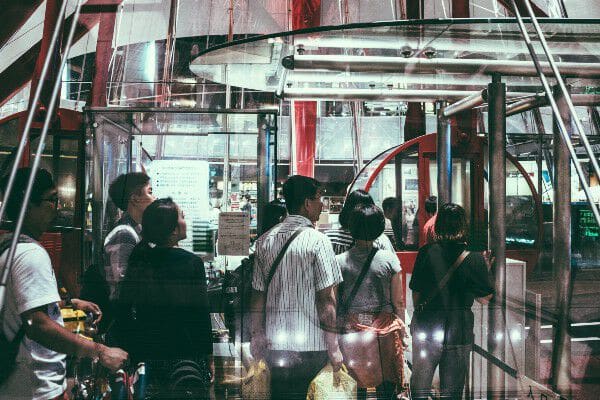 Here's the view from the top of the ferris wheel.