I have good news and bad news. Good news – I made it to Hawaii! Bad news – I wasn't able to sleep at all on my overnight flight despite a very comfortable bed in JAL business class. I decided to skip the breakfast service because I was excited to try the local Hawaiian fare after landing. What a bad choice that was – I was STARVING by the time I picked up my luggage at the baggage claim.
After reuniting with my family, we headed to the Airbnb. I took a quick shower, and we left again in search for poke. My wife had done some research, and we ended up at Ono Seafood. I'm not sure if this place is the "real deal" or just a tourist hotspot, but I thought the shoyu ahi poke was delicious. The wasabi ahi poke was so-so. According to the photo below, Ono Seafood is "the best poke in Honolulu". I'm not a poke expert, so I believe it.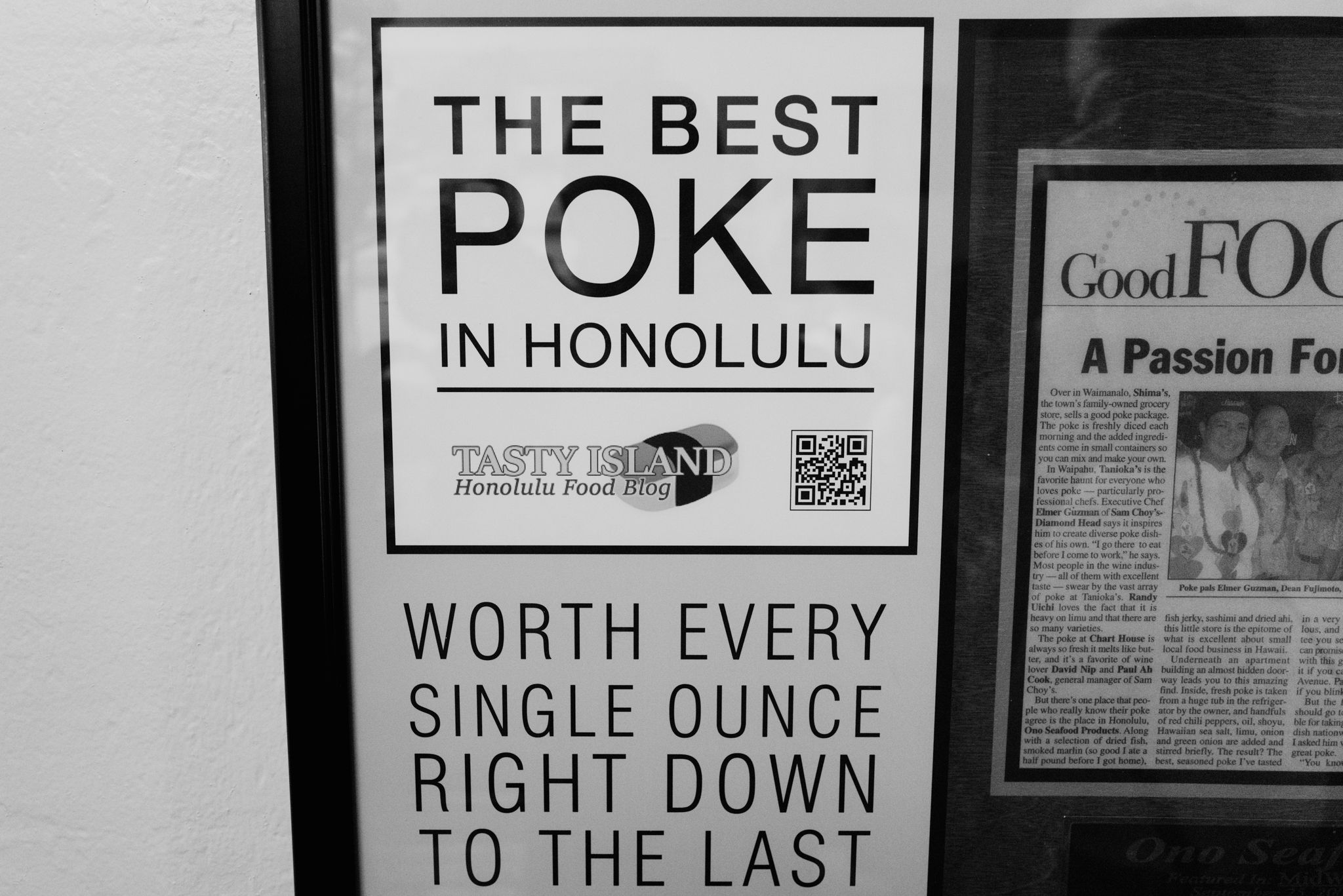 After lunch, we went back to our Airbnb, and I took a nap because I'm getting old and can't party like I used to anymore. Later on in the afternoon, my wife and I went out to do some exploring and shopping. At some point, we ended up at Roy's Waikiki after several attempts at finding a restaurant that wasn't packed. We usually don't have much luck when it comes to randomly walking into a restaurant without any research, but we were pleasantly surprised by Ray's Waikiki. The food was pretty good, though the portions were too big.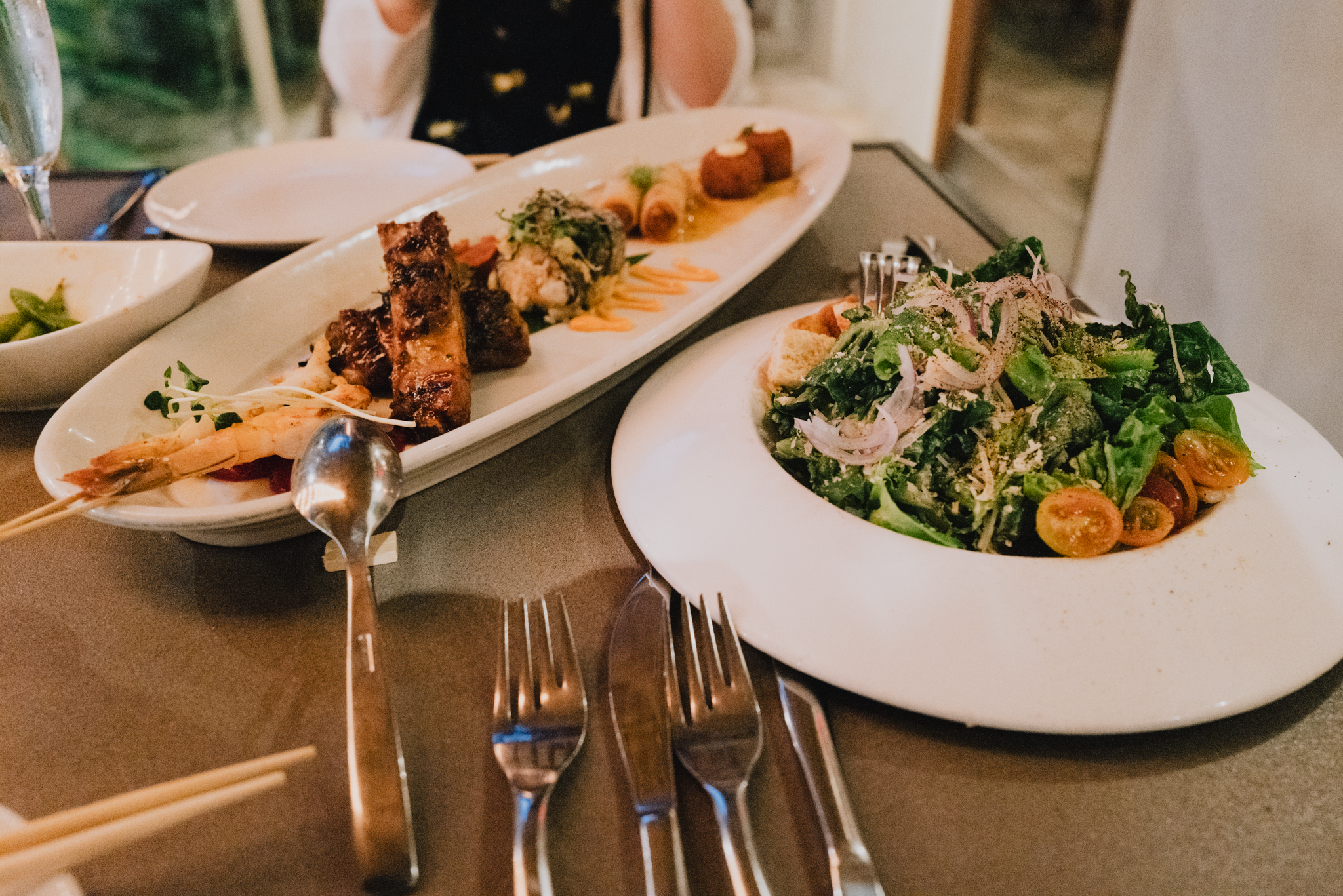 That's it for today. All I did was rest, eat, rest, and eat. I'm looking forward to tomorrow. We're planning to hike the Diamond Head Crater, so I can't wait to try some landscape photography with the Leica Q2.