My parents were gracious enough to take care of J tonight, so Ayaka and I got to sneak out for Father's Day dinner. We couldn't stay out for too long, so we decided to go to Tasty Burger in Boston for some quick burgers and fries. It's been on our list of places to go since our previous visit to Boston, so it seemed like a good idea. I used to come here almost every week during my time at Northeastern University. It was nice to be able to come back, reflect on how much life has changed since college, and enjoy some greasy goodness.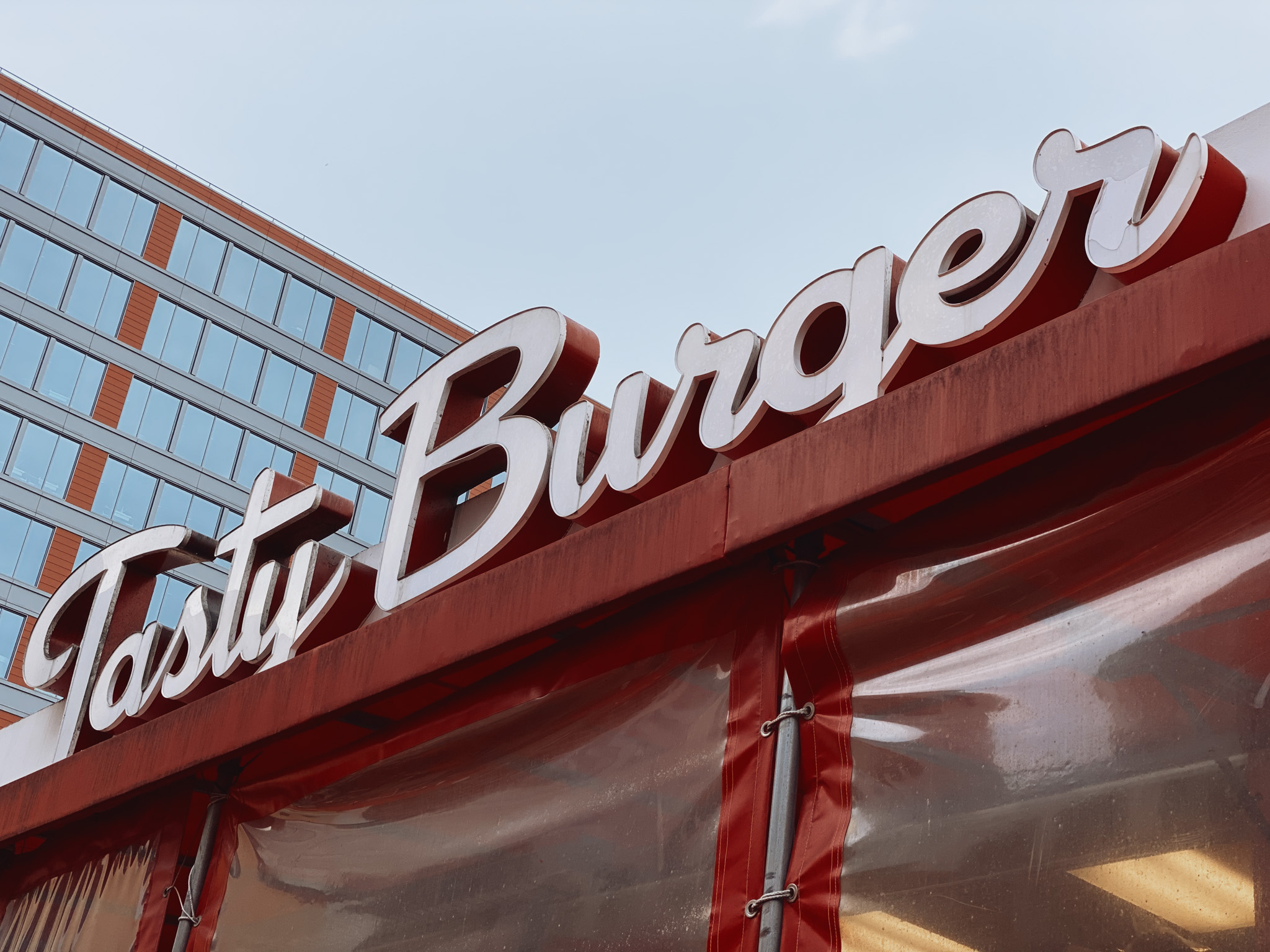 We got two Big Tasty burgers with fries, plus a side order of onion rings. Throughout my lifetime, I've probably been to Tasty Burger over fifty times, and I always got the Big Tasty with fries. I don't think I've ever gotten anything else. My first bite into the burger today brought me back, and it made me feel seriously nostalgic. The neighborhood around Tasty Burger has changed a lot since 2014, but I'm glad Tasty Burger hasn't been bulldozed over for real estate development.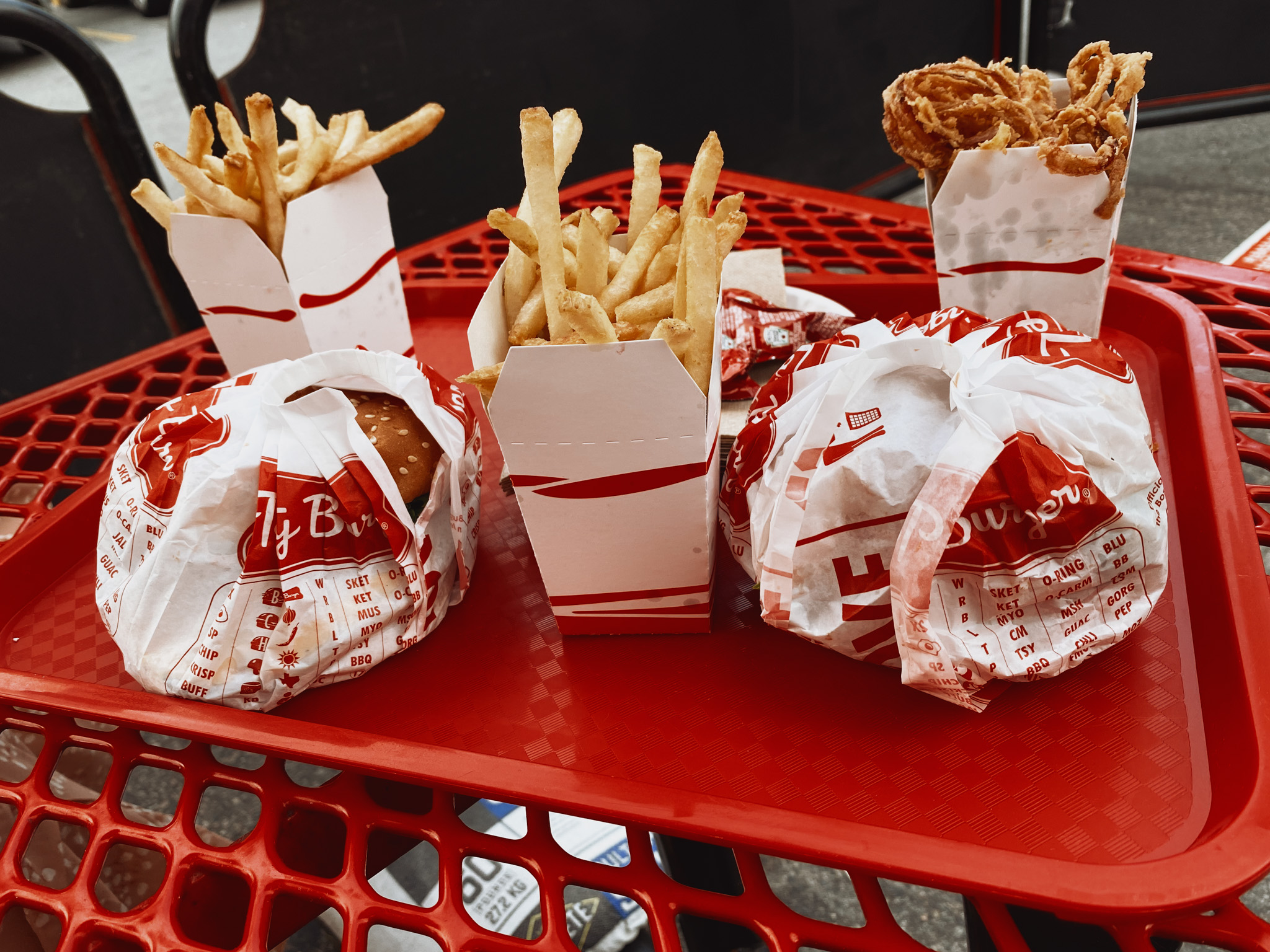 Today was a great Father's Day. Even though I still have shingles, I was able to relax, hang out with my family, and enjoy a tasty burger for dinner. I hope the world will be more peaceful on Father's Day next year. No more killing, no more looting, no more burning down statues that exist to remind us about our horrific and animalistic past for no logical reason. I can only hope.
Happy Father's Day.