Note: An updated version of this post can be found here.
Over the past few years, there have many consistent trends in the music and tech industries. Sample libraries are getting larger and larger. Fast flash storage is getting more affordable. New connectors like USB 3.1 and Thunderbolt 3 offer incredible transfer speeds.
Below are our recommendations for the best hard drives for music production and performance.
Samsung 860 EVO SSD
The Samsung 860 EVO SSDs don't ship with any sort of protective enclosure, but that's not really an issue due to the non-mechanical properties of SSDs — there are no moving parts.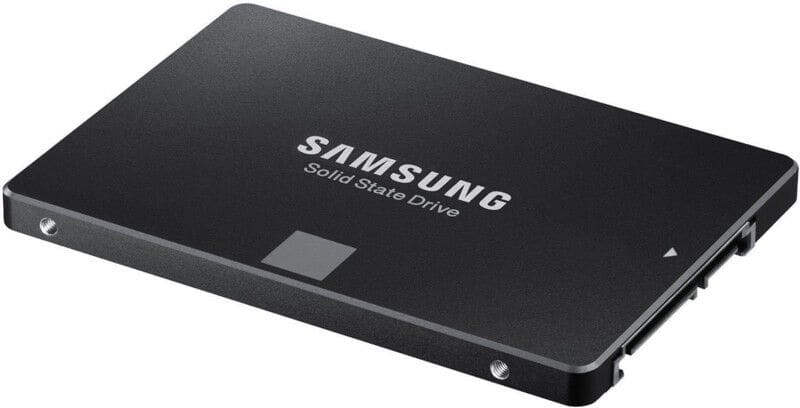 The 860 EVO SSDs offer maximum read/write speeds of 540MB/s and 520MB/s respectively. In terms of real world usage, I've mixed 120+ track Pro Tools sessions (96kHz/24bit) and edited 300GB Final Cut Pro X projects without any issues.
I use my Samsung 860 EVO SSDs with StarTech SATA to USB adapters — available in USB 3.0, USB 3.1, and USB-C variations. If you prefer a more traditional enclosure, get this one. Stick four 860 EVO SSDs in one of these, and you'll be able to stream any sample library in the world — even the Hans Zimmer Piano from Spitfire Audio.
Simply put, the Samsung 860 EVO SSDs offers the best combination of performance, affordability, and flexibility.
MSRP: $69 (250GB) — $499 (4TB)
Buy on Amazon
Glyph Atom SSD
If you're looking for a non-barebones product, the Glyph Atom SSD is an excellent choice. With its shock resistant portable design and maximum transfer speed of 480MB/s, the Atom SSD is perfect for work on the go.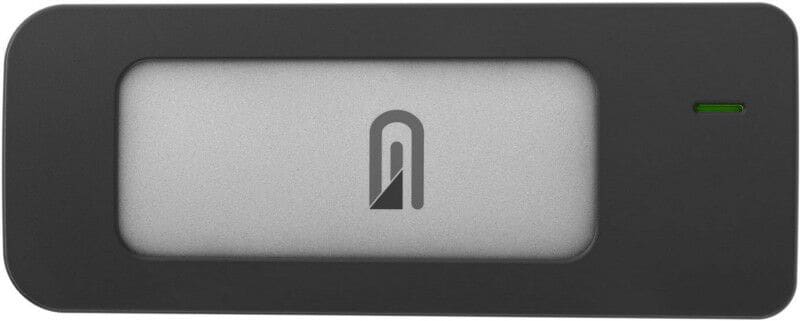 MSRP: $159 (275GB) — $439 (1TB)
Buy on Amazon
Glyph Atom RAID SSD
For serious power users, the Atom SSD is also available in a RAID 0 configuration. The Glyph Atom RAID SSD is availble in 1TB and 2TB capacities, and supports transfer rates up to 800MB/s over USB 3.1.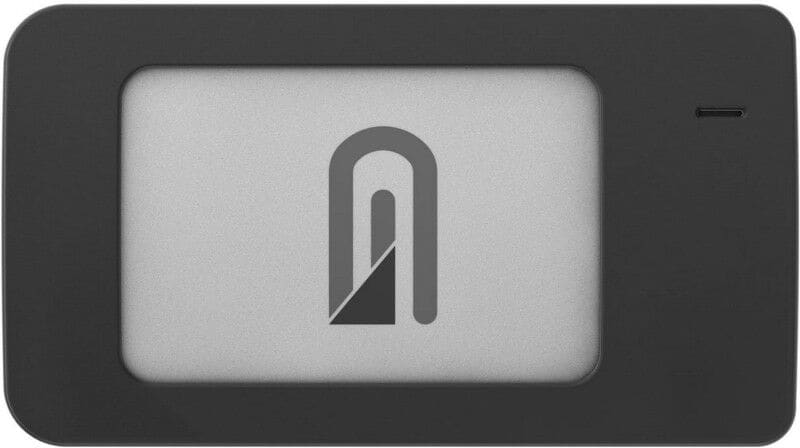 MSRP: $419 (1TB) — $859 (2TB)
Buy on Amazon
Glyph BlackBox Pro
If your priority is high storage capacity, a mechanical hard drive is the best solution. The USB 3.1/3.0 Glyph BlackBox Pro offers up to 4TB of storage in a rugged enclosure with optimized passive cooling and health monitoring.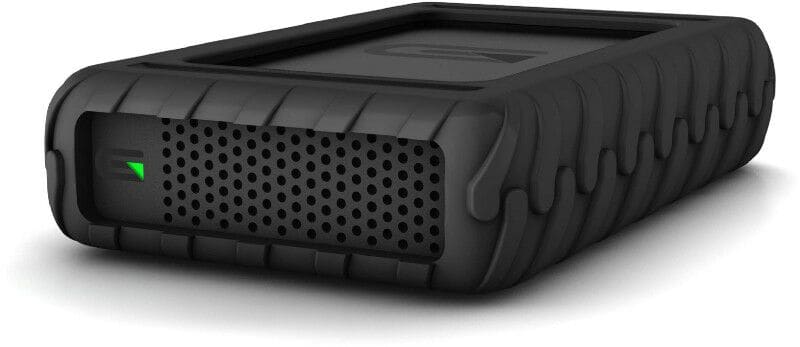 Transfer speeds max out at 220MB/s, which is significantly slower than SSD speeds. With that said, the BlackBox Pro represents a great value, and offers sufficient performance for moderately intensive work.
MSRP: $149 (2TB) — $239 (4TB)
Buy on Amazon