If you're using MainStage in a live performance setting, chances are you're interested in assigning hardware MIDI foot controllers to control various functions inside MainStage. There are many foot controller models on the market, so we've done the work and compiled the best ones for you. Below are our recommendations for the best MIDI foot controllers for MainStage.
MIDI Foot Switches
The Boss FS-5U and FS-5L are the most popular MIDI foot switches on the market. The U and L designations refer to unlatching (momentary) and latching models respectively.
Boss FS-5U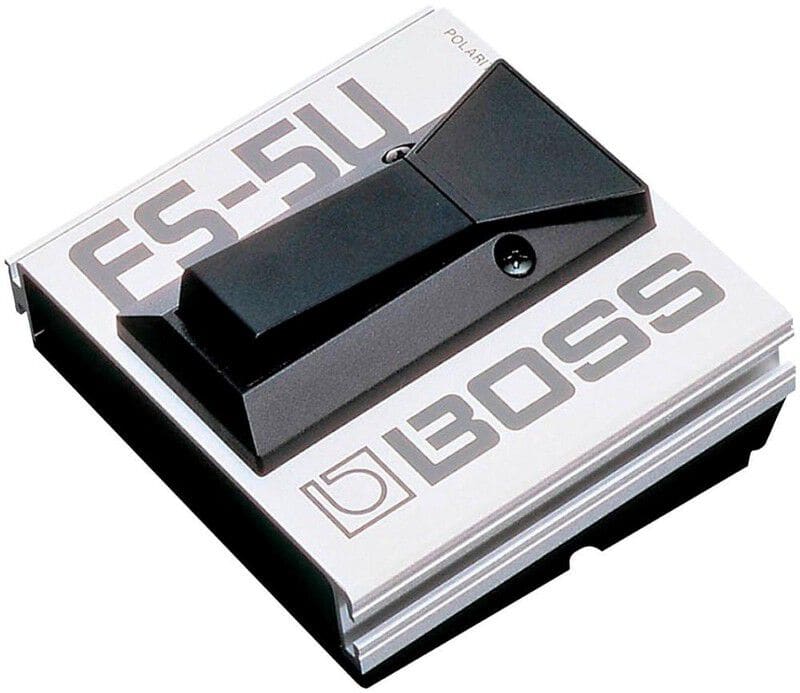 The Boss FS-5U is an unlatching momentary foot switch. This means it only stays on when the foot switch is pressed. The FS-5U can be used for momentary applications such as patch changes in MainStage.
Boss FS-5L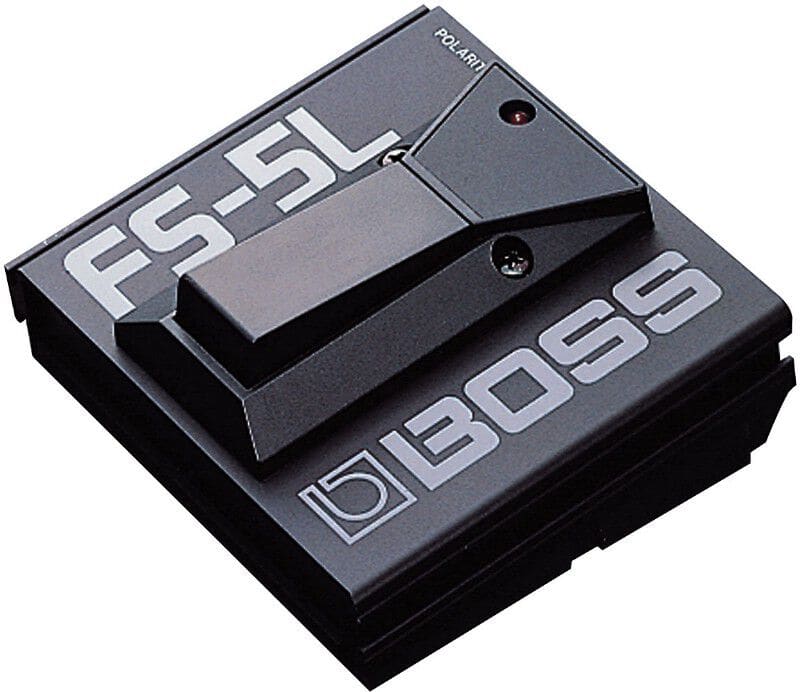 " "https://geni.us/Ar7c" %}}
The Boss FS-5L is a latching foot switch that turns on when it's pressed down. Afterward, it says turned on until it's pressed again. The FS-5L can be used for turning effects on and off in MainStage.
MIDI Foot Pedals
The Yamaha FC7 is the most popular MIDI foot pedal on the market. It offers great build quality and durability at a great price.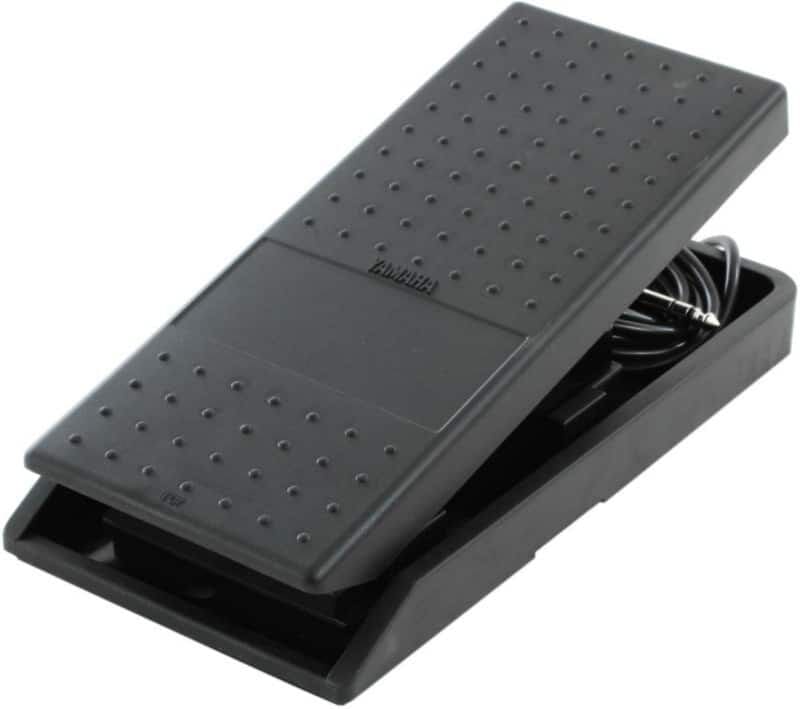 If you're using a Roland or Kurzweil keyboard, it's still possible to use the Yamaha FC7 with the help of a custom polarity inverter. If you're not a fan of using adapters, the Roland EV-5 is also a good option.
Multipurpose MIDI Foot Controllers
Multipurpose MIDI foot controllers offer a combination of programmable single and continuous value controllers. While they are often too clunky for simple MainStage setups, they are useful for more complex programming situations that require multiple dedicated MIDI hardware controllers.
For example, let's say you want to do the following in MainStage 3…
Trigger play/stop in the Playback plugin with a foot switch.
Control master volume with a continuous controller.
Trigger a patch change with a foot switch.
Control an instrument's reverb send with a continuous controller.
While it's technically possible to link up a bunch of individual MIDI foot switches and foot controllers, it's often more trouble than it's worth. In most instances, using a multipurpose MIDI foot controller is much more economical and convenient.
Yamaha MFC10
The Yamaha MFC10 is a multipurpose MIDI foot controller that features twelve programmable foot switches and one control pedal. The MFC10's foot switches can be programmed to send control change data, and its control pedal supports after touch and pitch bend in addition to control changes.

Yamaha MFC10 MIDI Foot Controller
In addition to MIDI I/O, the back of the unit also features four 1/4″ pedal inputs which can be used to add additional foot switches and pedals to the MFC10. In total, the MFC10 gives you up to 17 controllers to work with.

If you need a flexible multipurpose MIDI foot controller for a more complex MainStage setup, the Yamaha MFC10 is the best option on the market.
Creating You Own Multipurpose MIDI Foot Controller
If you don't like how the Yamaha MFC10 feels, it's possible to create your own multipurpose MIDI foot controller by linking together a bunch of Boss foot switches and Yamaha foot pedals. To do this, you'll need to chain together multiple MIDI Solutions Footswitch Controllers and Pedal Controllers. While flexible, creating your own multipurpose foot controller can be prohibitively expensive. In other words, it's probably more trouble that it's worth.