A few months ago, our 18 month old baby smashed the screen on my wife's 12" MacBook. Since then, she's been using my iPad Pro for her daily computing tasks (web browsing, blogging, editing photos, and watching movies).
At the end of the day, she still prefers a traditional laptop (and I want my iPad Pro back), so we've been holding out for a MacBook Air that's powerful enough to do light photo and video editing. From the looks of it, the new M1-powered MacBook Air is exactly what she needs, so I ordered one today.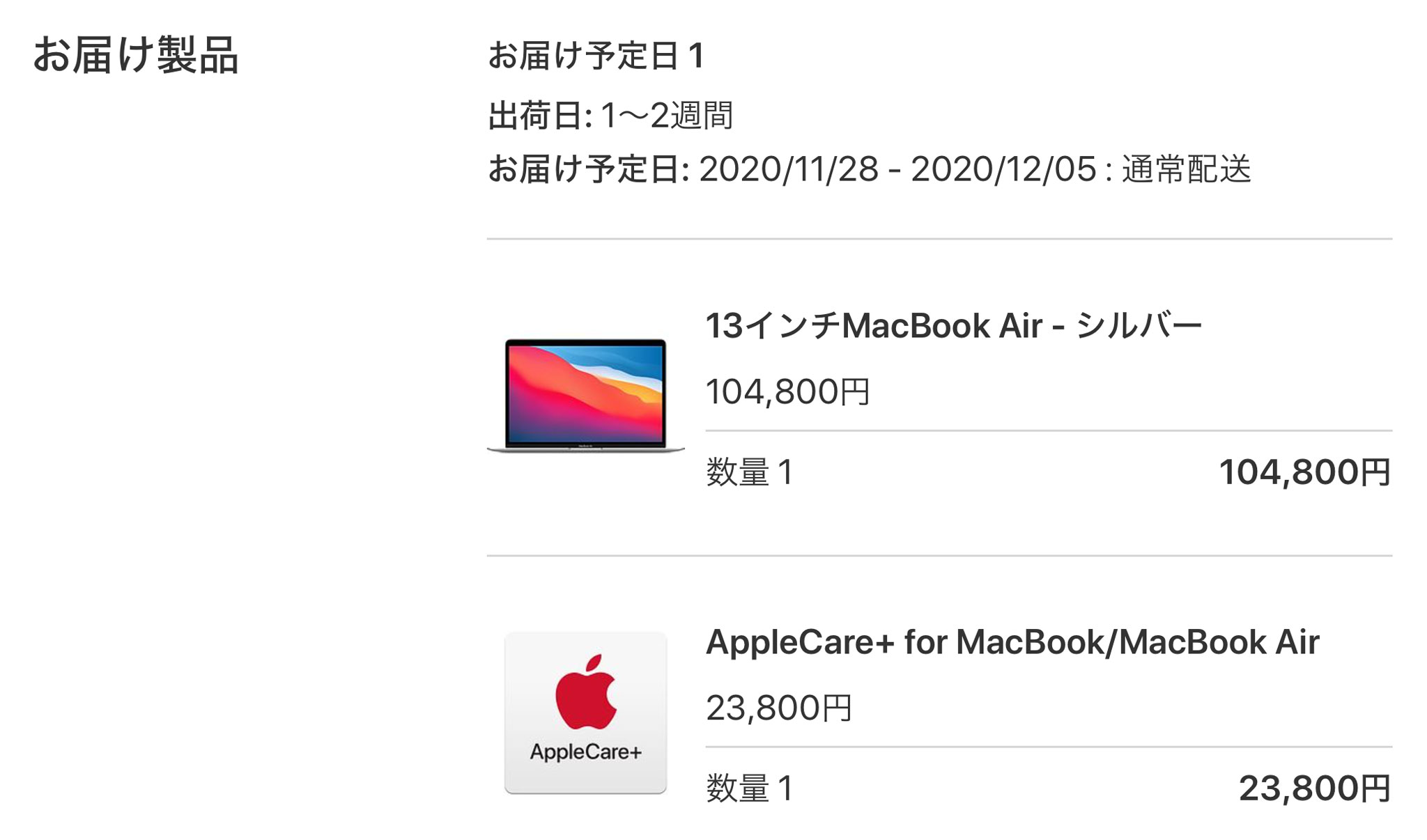 It'll arrive in a week or so, and I'm very excited to do some testing with Logic Pro X and MainStage for music-related tasks as well.