Last night, I dropped off my wife and baby at Haneda Airport. When I got home, I was instantly struck by the solemness of an empty home. It really made me think about how I haven't been alone for over a year and a half. To break the silence, I ended up calling and catching up with a few friends. They all gave me the same advice - you'll be with your family again in less than 24 hours, just enjoy the peace and quiet. Honestly, that sounds like the same advice I would give as well. I guess it's just different when you're the one feeling lonely.
Fast forward 24 hours, and it was time for me to go to the airport. This was the last photo I took before leaving the house. It feels strange to think about not seeing this view everyday for the next three months.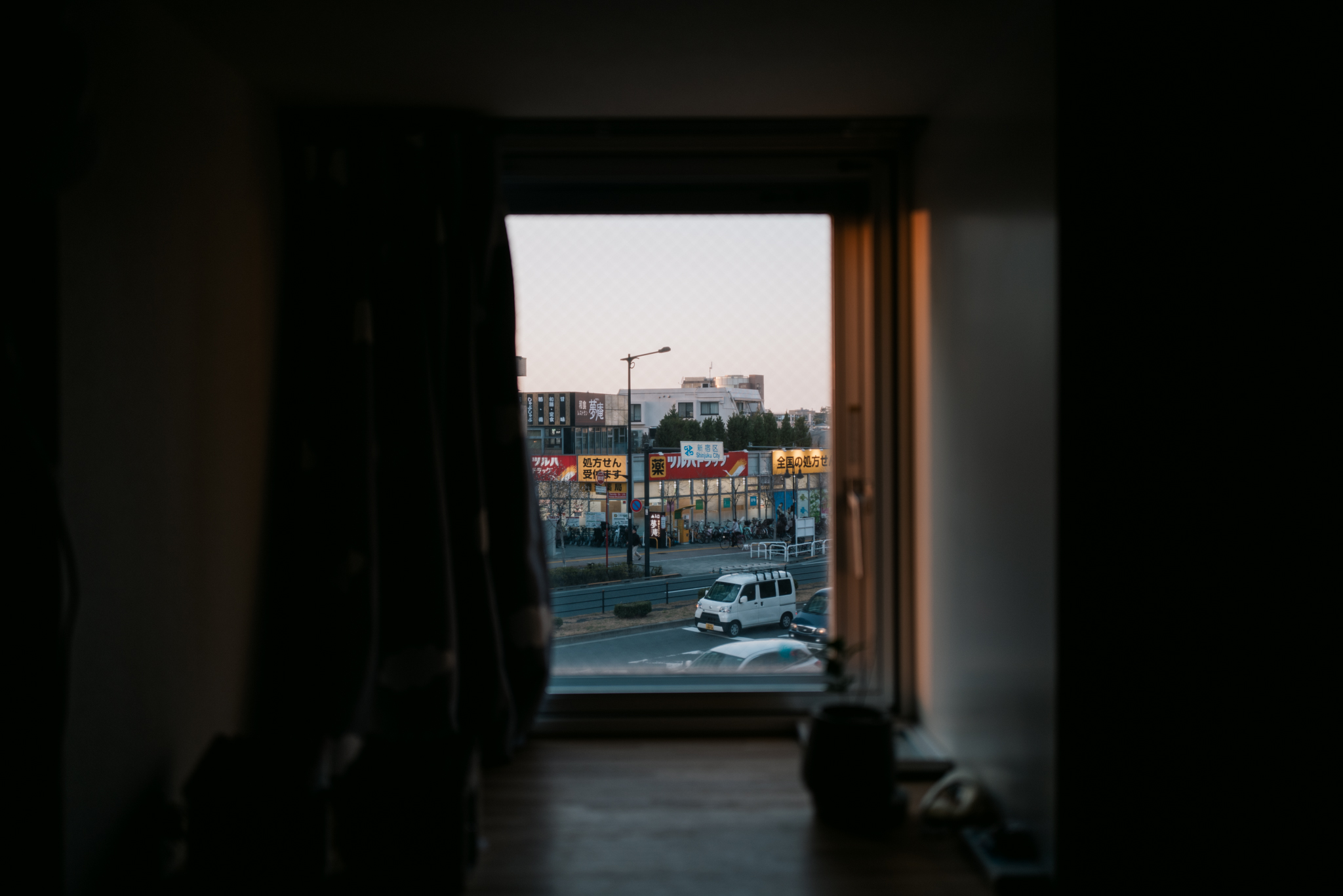 I usually take the Skyliner to Narita Airport, but I decided to take a taxi this time after thinking about the possibility of catching COVID-19 on the train. The fare was around $175 – probably the most expensive taxi ride of my life.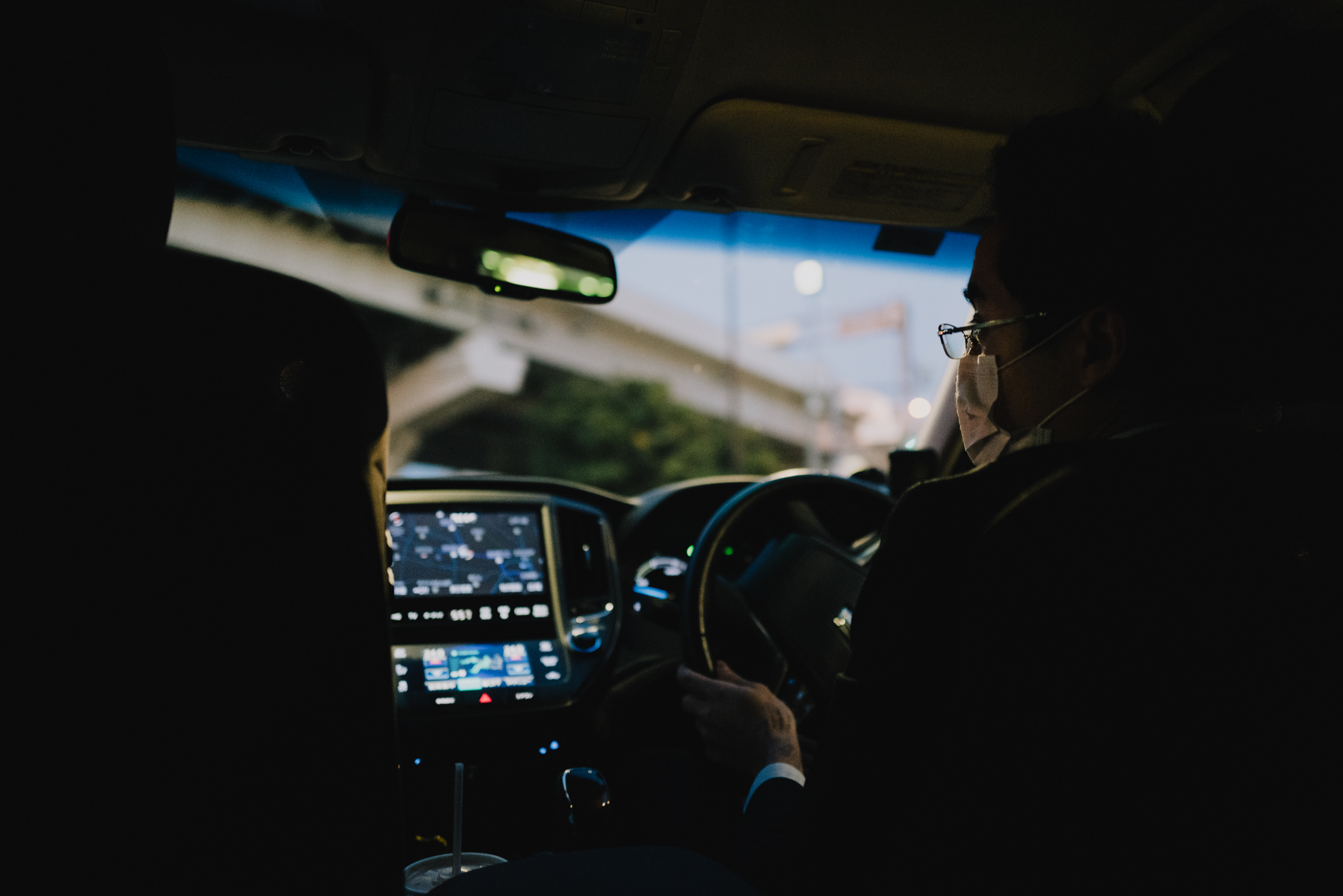 The ride to Narita was slow and uneventful. After checking in, I headed to JAL's Sakura Lounge to relax before the flight. I've visited the Sakura Lounge dozens of times over the years, but have never seen it so empty. There were less than 30 people in the lounge, and hot food wasn't being served thanks to COVID-19.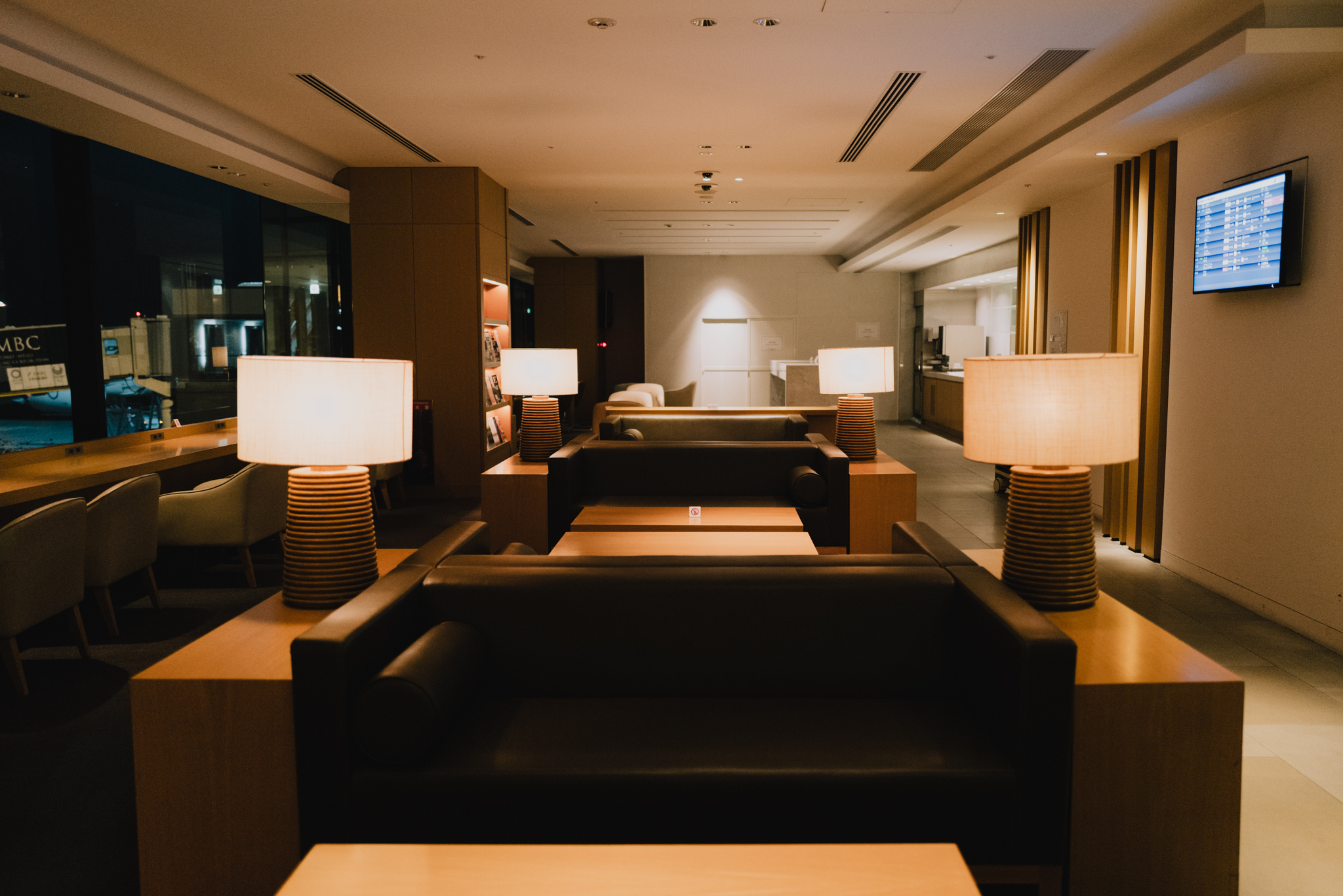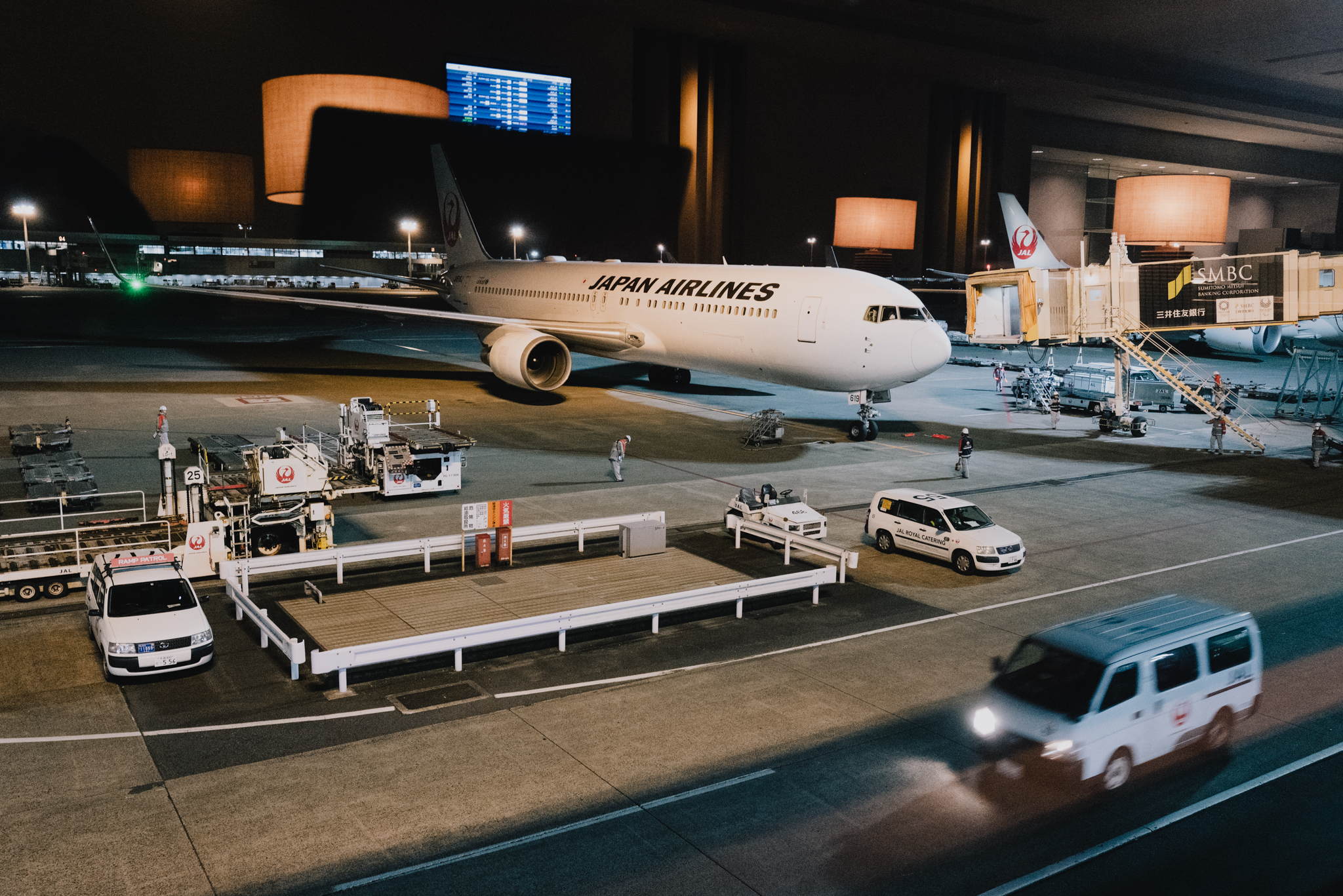 This particular Boeing 787-900 (JL782) was fitted with JAL's Sky Suite III business class seat. I prefer JAL's Apex Suite seat because it feels much more private. The Sky Suite III seat feels too exposed, and I miss the feeling of relaxing and sleeping in an enclosed "room". With that said, the seat was still very comfortable and the in-flight service was top notch, as usual.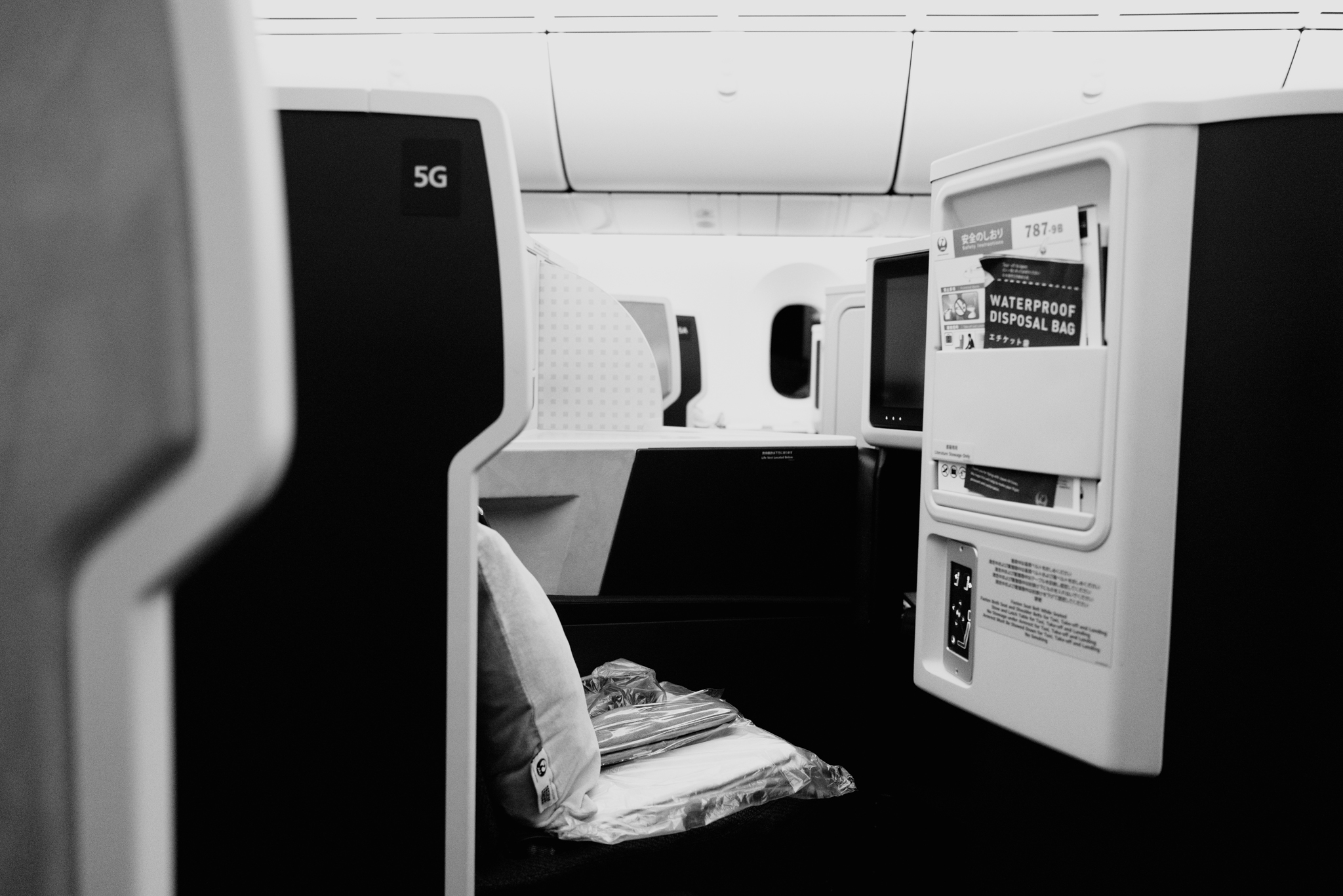 I'm glad I wasn't able to eat dinner at the Sakura Lounge because JAL's business class meal on this flight was amazing. Who am I kidding? JAL's business class meals are always amazing unlike the s***ty food in AA's business class.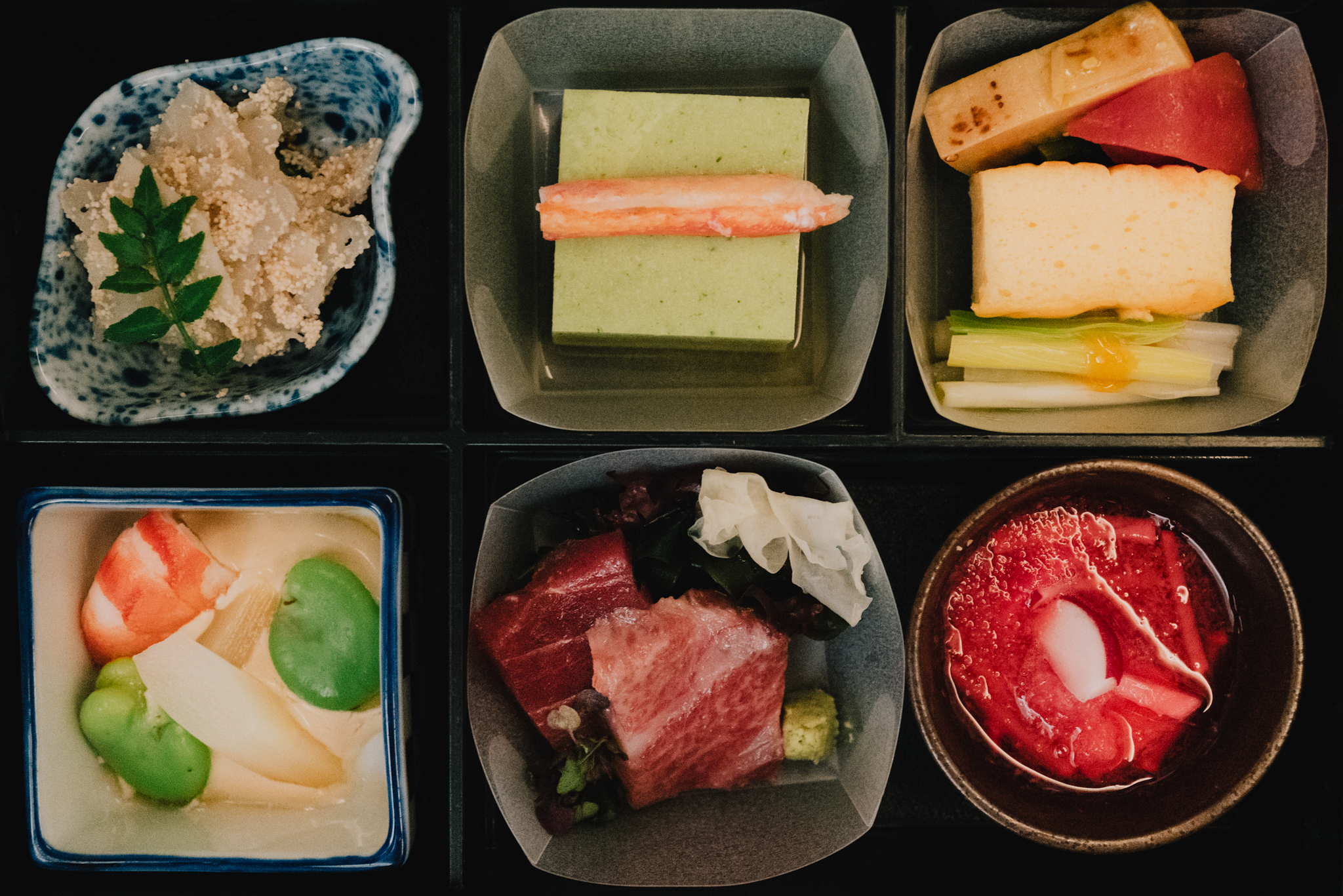 Overall, it was a very smooth flight to Honolulu, and I was able to catch up on a few movies and sleep for a few hours. If you ever find yourself in need of a solid business class seat from Tokyo to Honolulu, I highly recommend choosing JAL. Also, be sure to look for a Hawaiian Airlines codeshare flight operated by JAL. In my case, booking through Hawaiian Airlines was much cheaper than booking the same flight through JAL – like $2500 cheaper.