Time is weird. Colin and I used to hang out everyday when we were at Northeastern University. After graduation, we somehow lost touch for four years until this past week. He was in town with his girlfriend Abbie, so we made sure to schedule a very much overdue reunion. Four years. That's like 1/5 of my life.
Camera Configuration: Fujifilm X-Pro2 with a Fujinon XF 23mm f/2 WR lens.
Since it was a nice day out, we decided to take a daytrip to Kamakura and Enoshima. I've been to Kamakura three times before, but somehow never saw the famous buddha statue there. Yeah, I don't know how that happened either…
Travel Tip: To get to Kamakura, we took the JR Shonan-Shinjuku Line from Shinjuku Station to Kamakura Station.
This guy's selfie game is strong…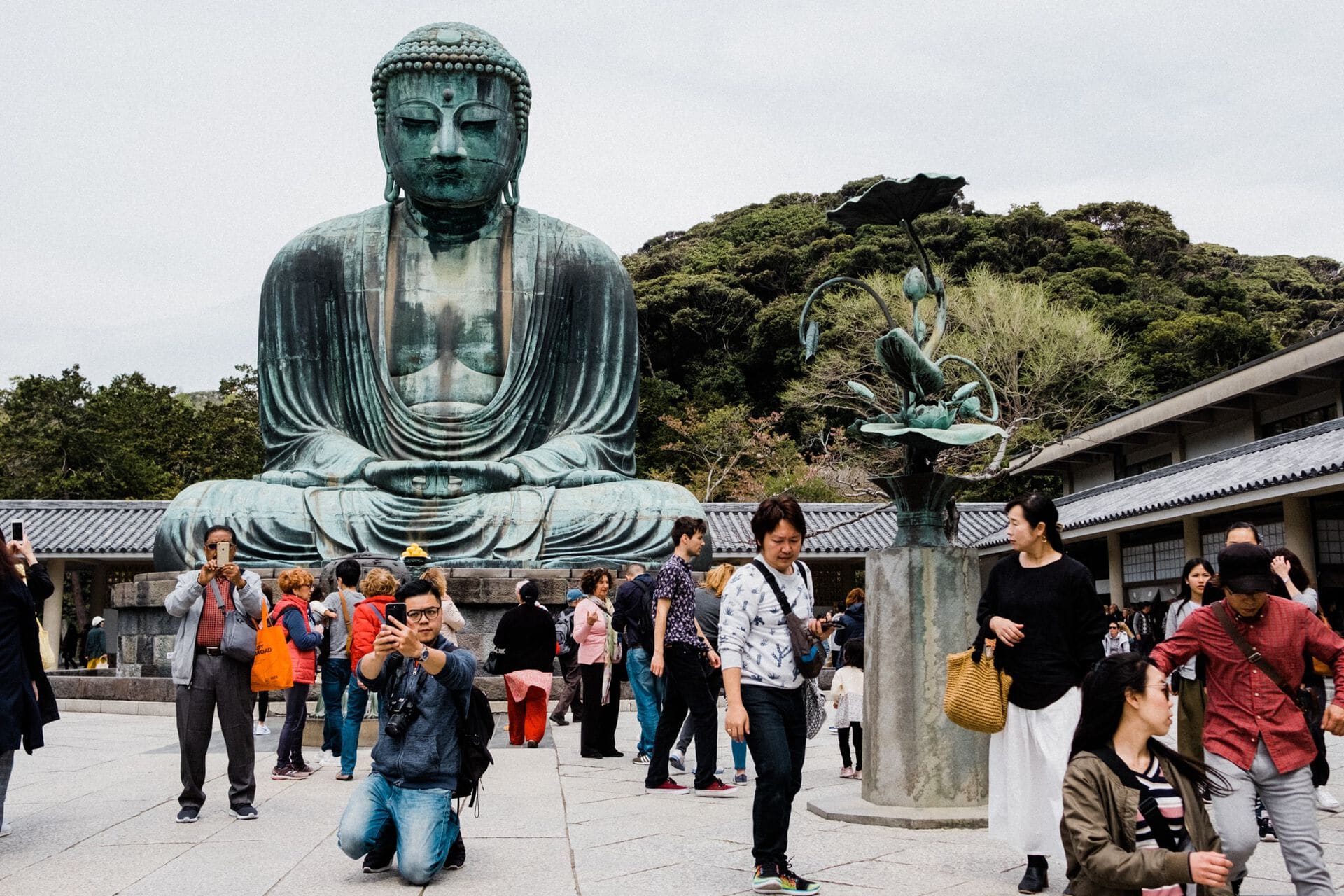 Kōtoku-in (高徳院) is a Jōdo-shū Buddhist temple in Kamakura, and it's known for Daibutsu (大仏) or the "Great Buddha". The 13.35 meter tall bronze statue was built during Japan's Kamakura Period in the 1200s.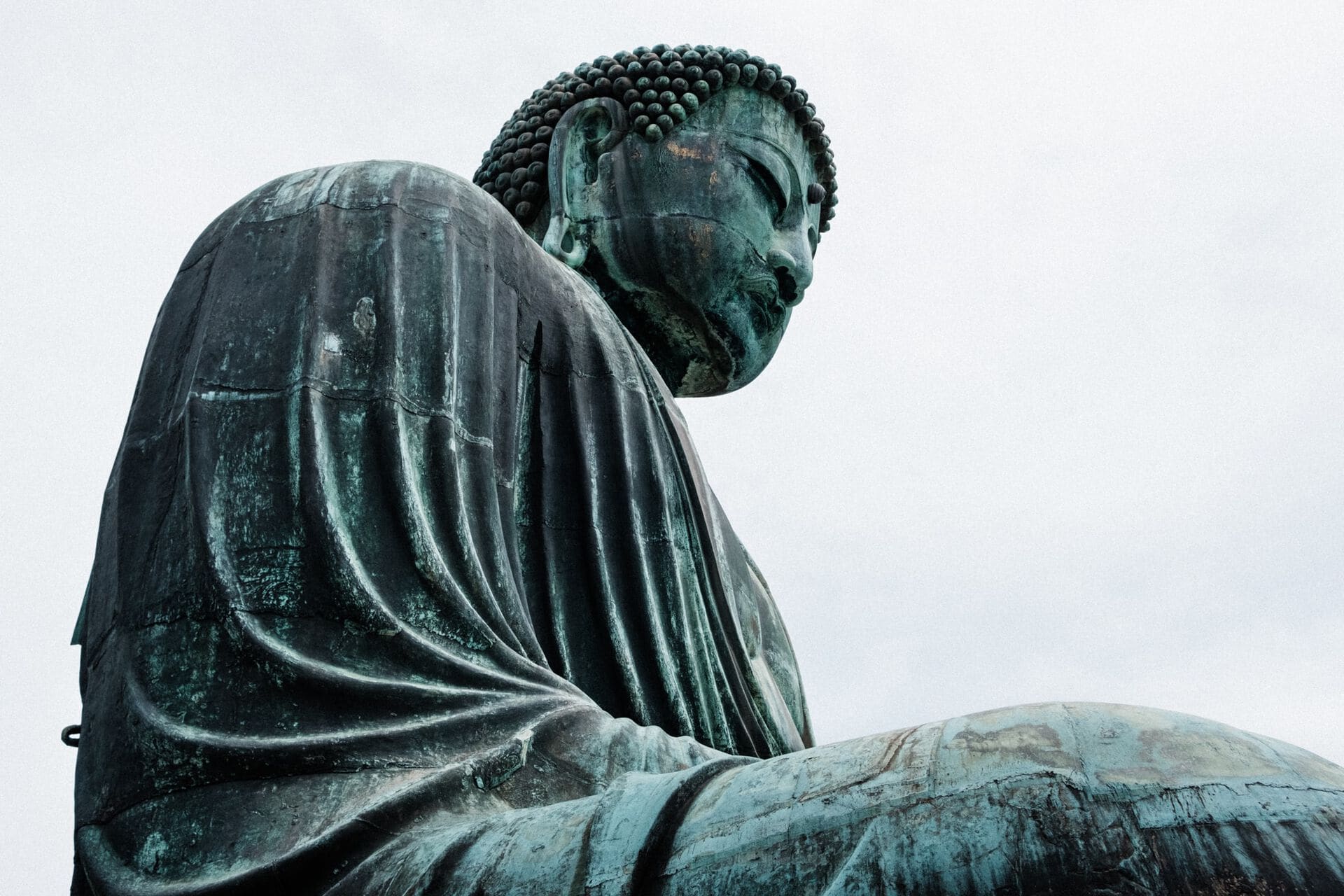 Abbie doesn't eat meat, so finding a suitable place for lunch was difficult. Eventually, we ended up a Chinese restaurant where she was able to find a vegetarian fried rice option. After lunch, we took the Enoden Line to Enoshima.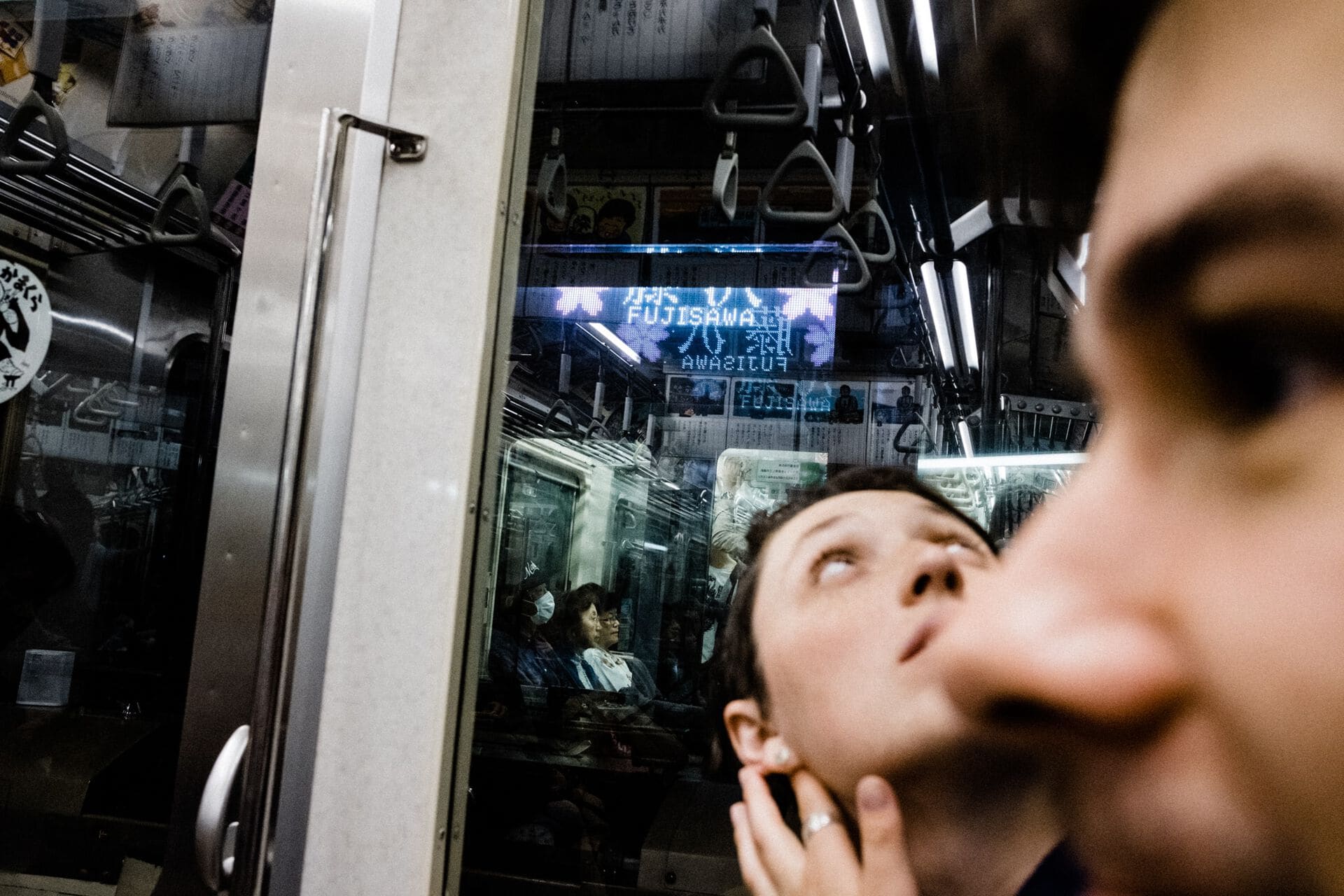 This ride never gets old. The views are amazing!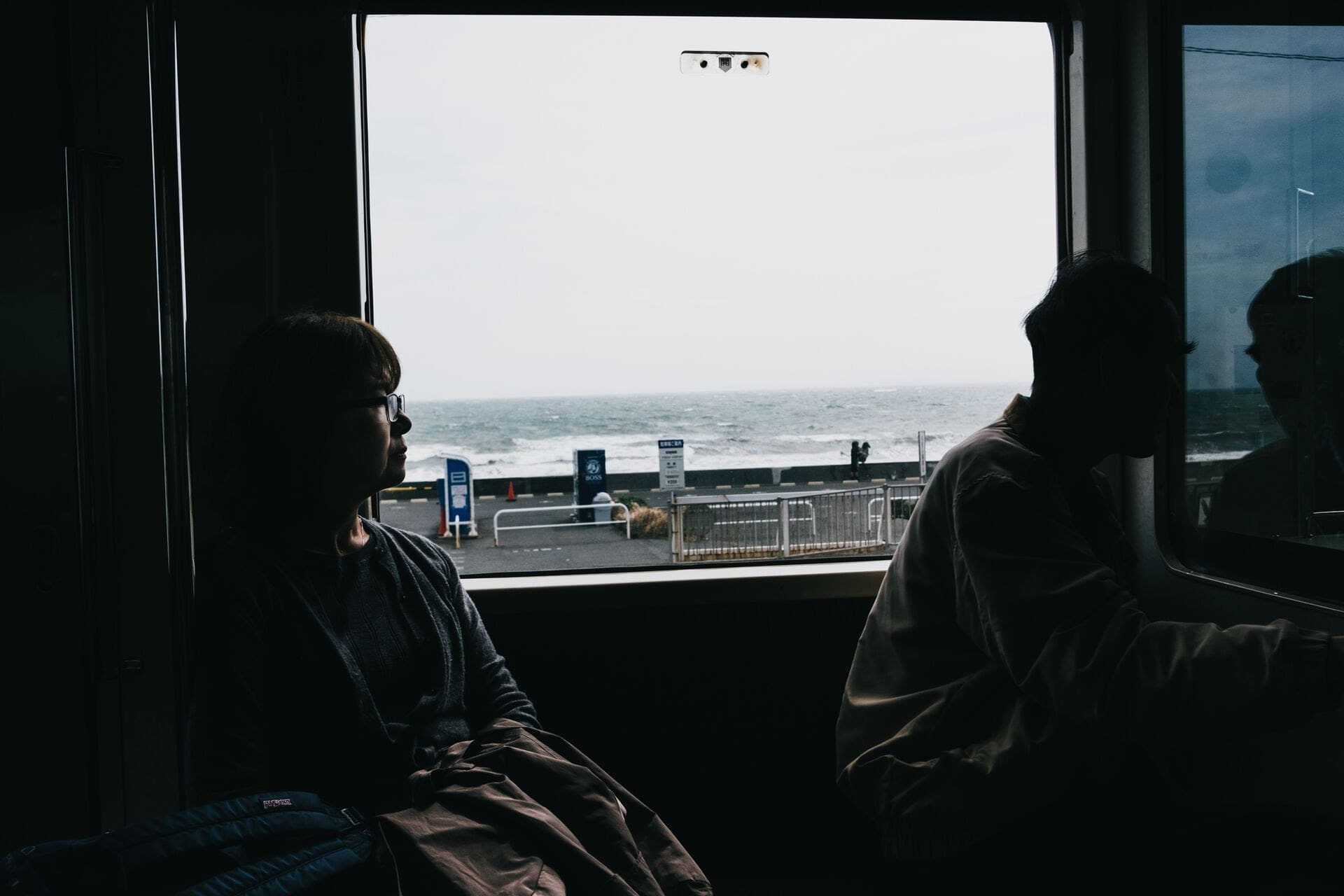 I think Enoshima is my favorite quick getaway from Tokyo. It's a little less crowded than Kamakura, and I enjoy sitting by the beach. Unfortunately, we didn't get to do much relaxing, as it started to get a little cloudy and chilly.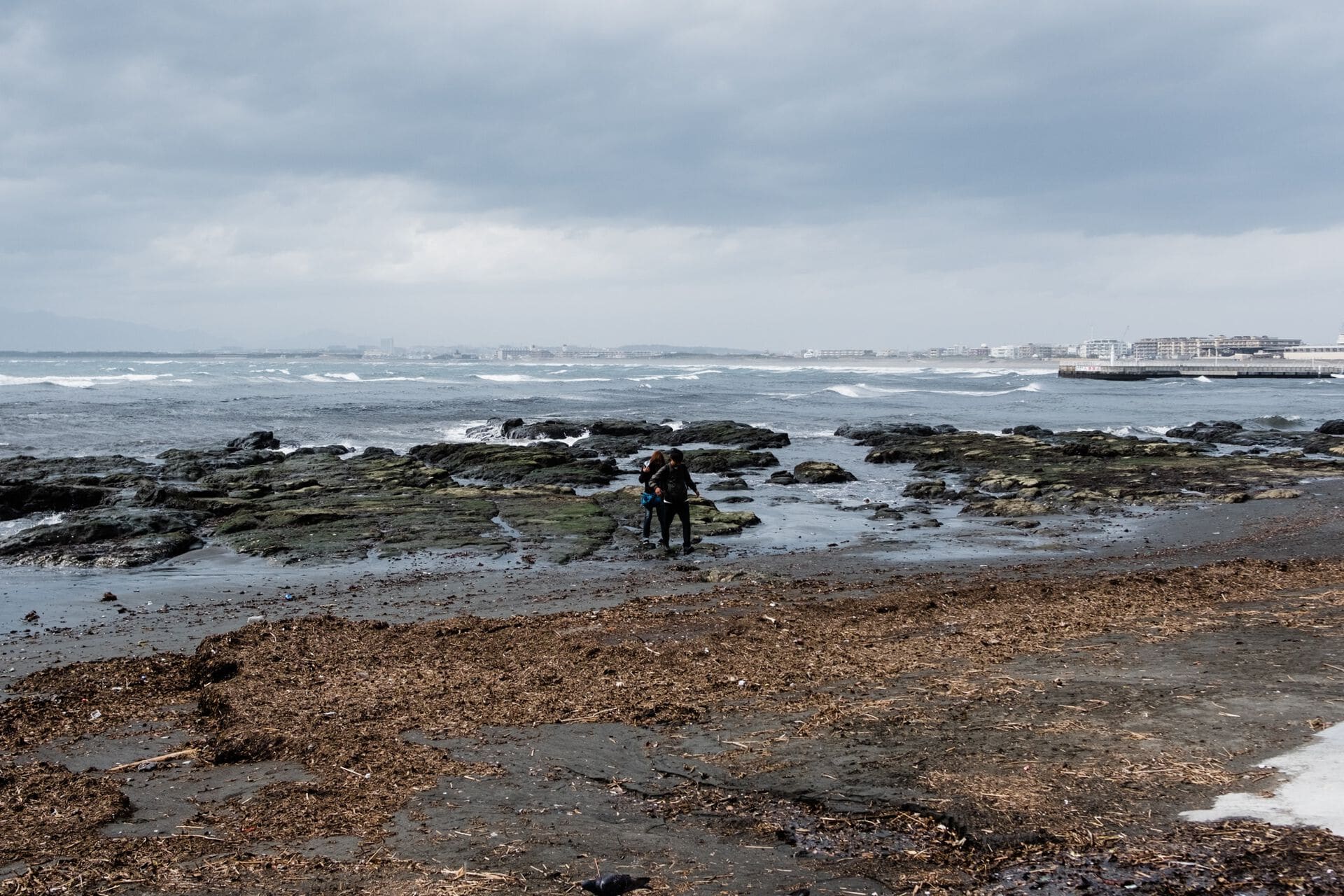 Here are a few shots from our hike up to the Enoshima Shrine.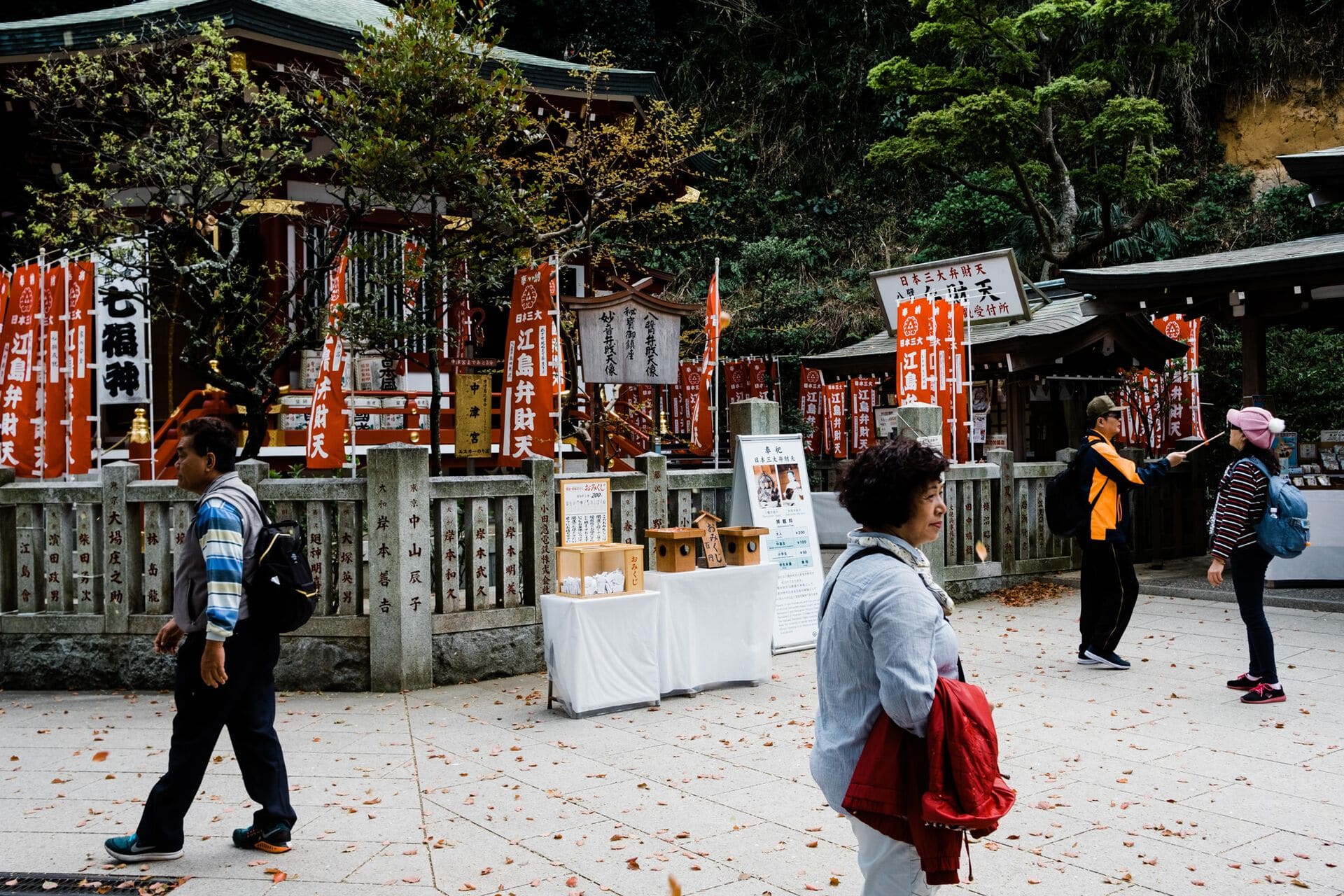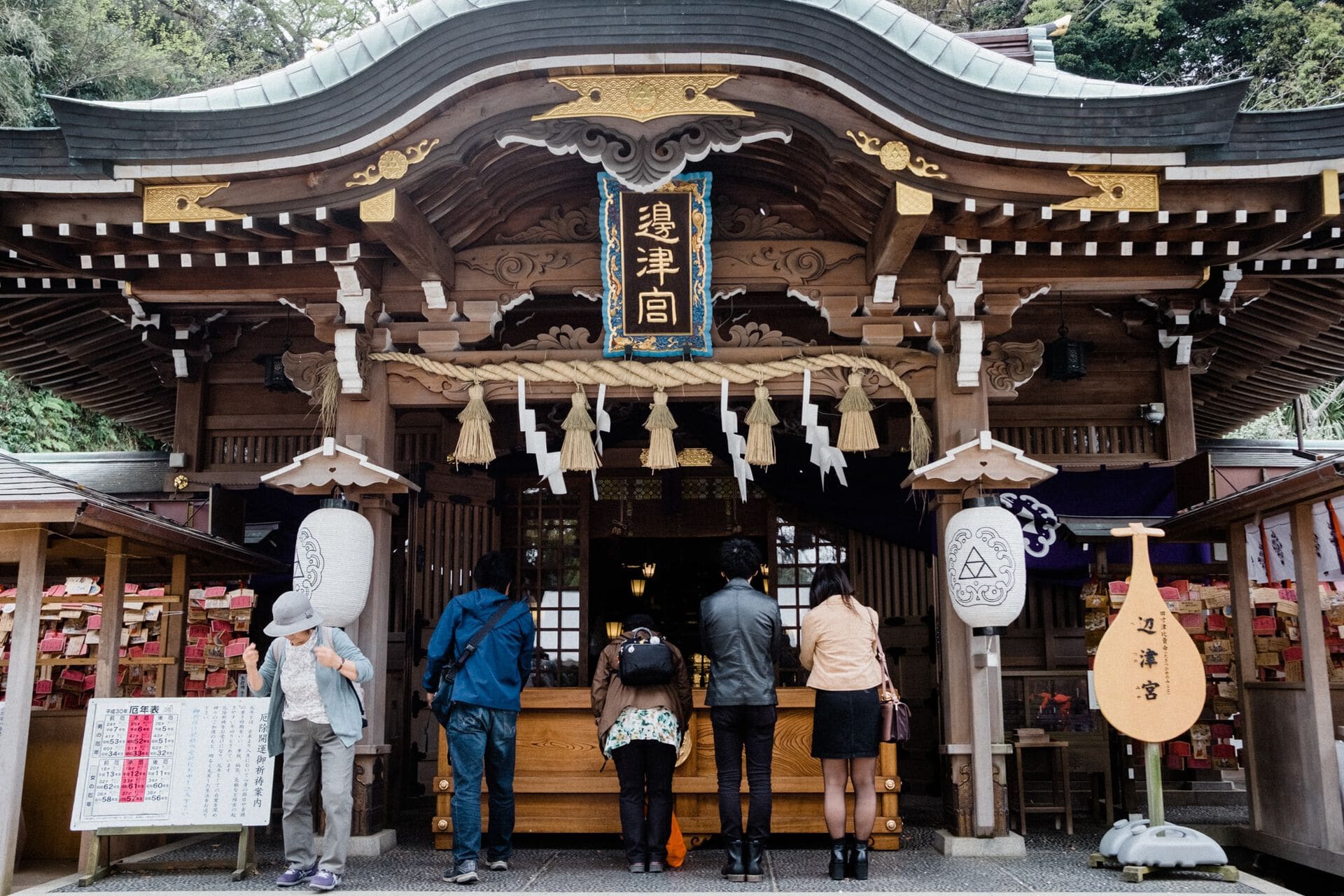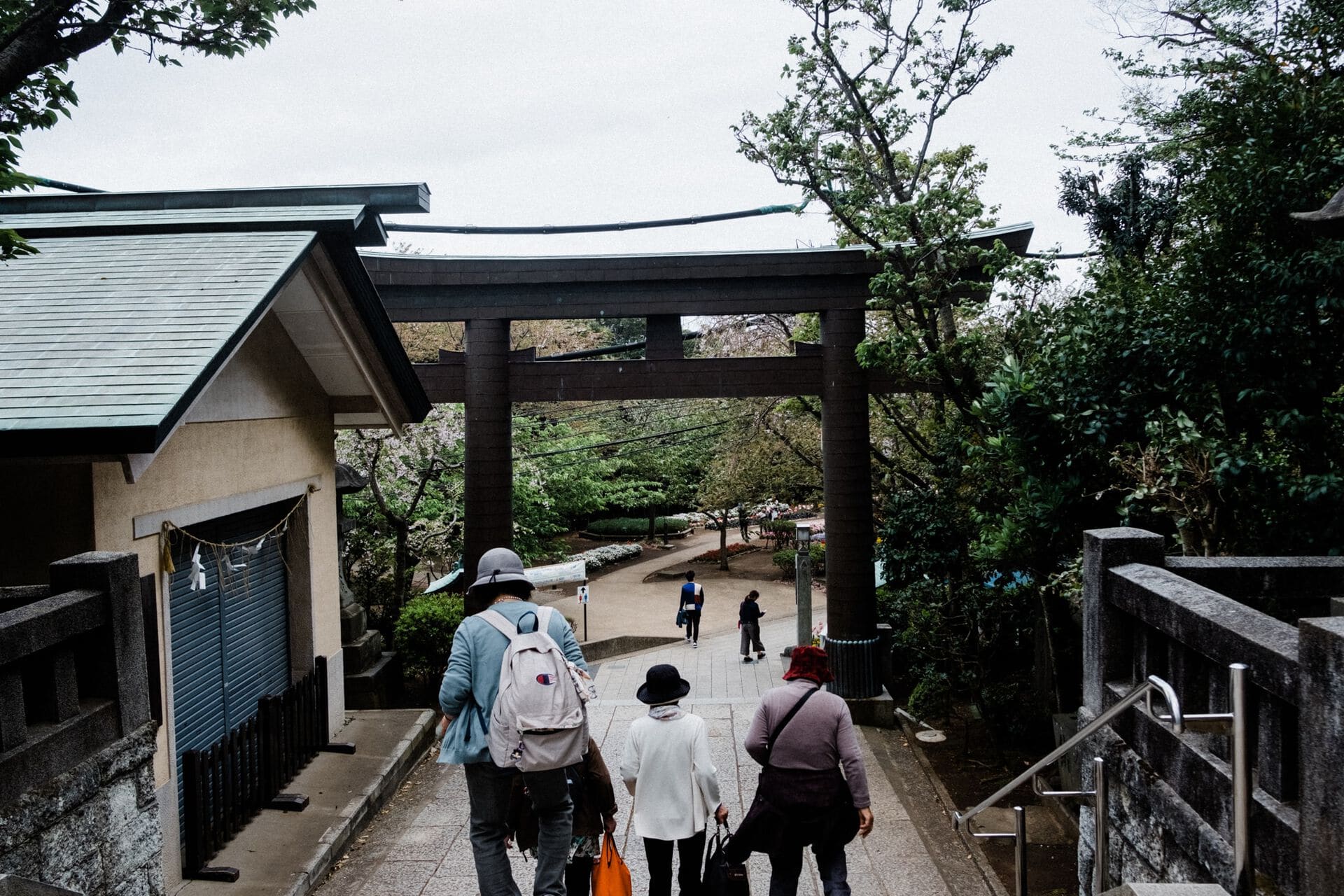 I recently discovered my fear of holes is called trypophobia. Most people would call this photo beautiful, but it honestly makes me feel a little uncomfortable.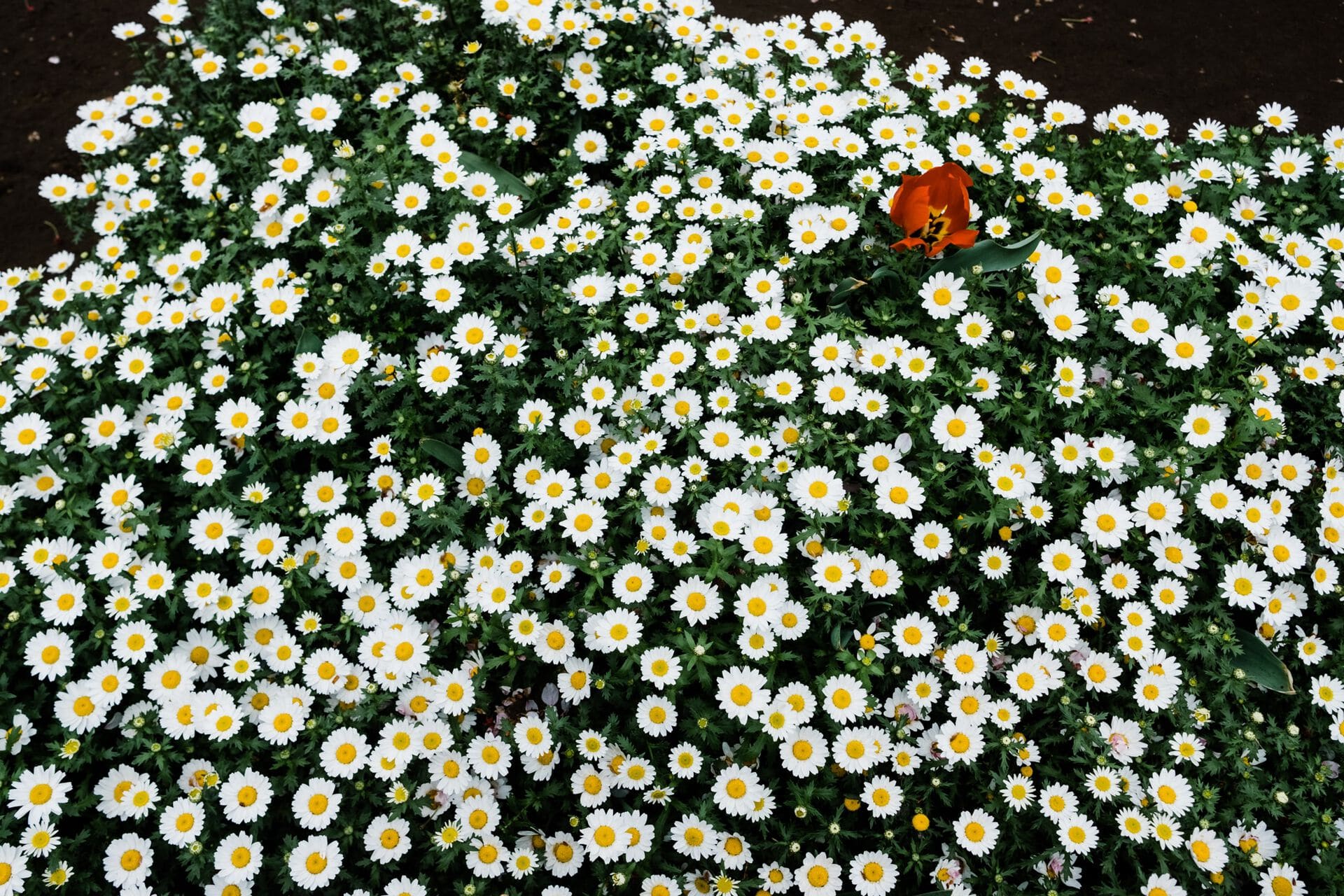 Here's a photo from an observation deck overlooking Enoshima.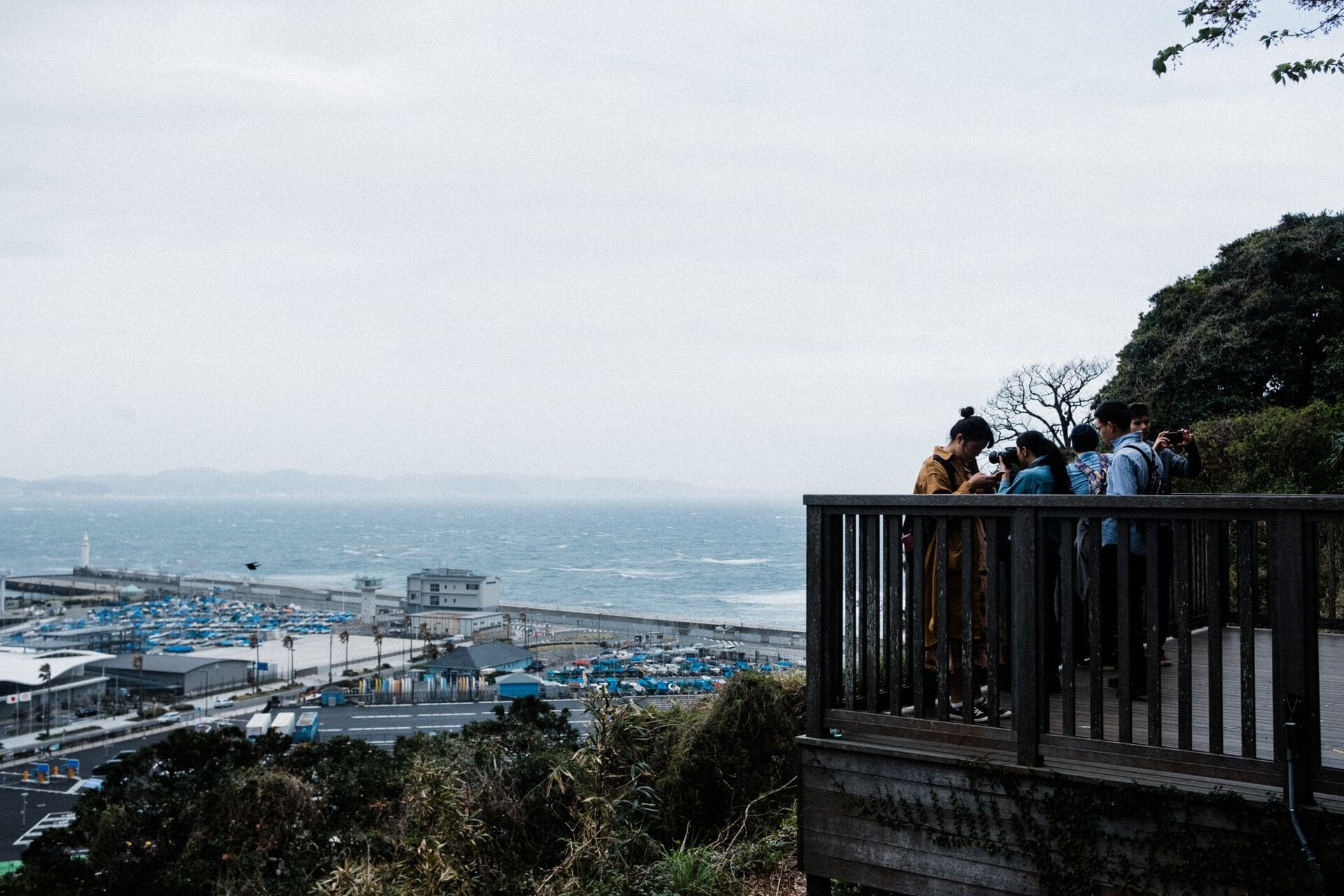 We decided to pay a visit to the Samuel Cocking Garden, also known as the Enoshima Tropical Plants Garden. It's a pretty garden, but I have to wonder why the plants were all in pots instead of planted in the ground. Perhaps they're working on the planting process over the next few weeks.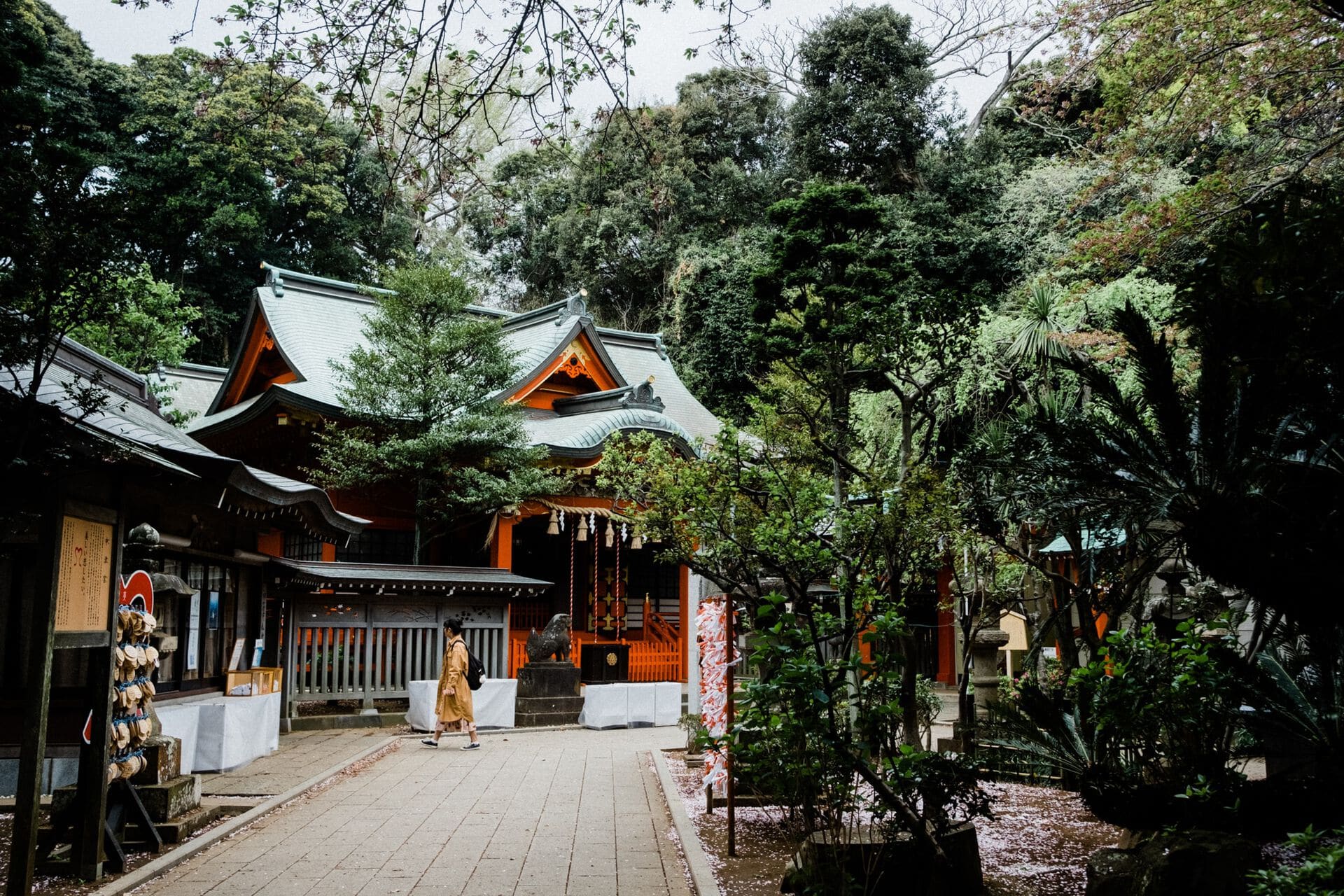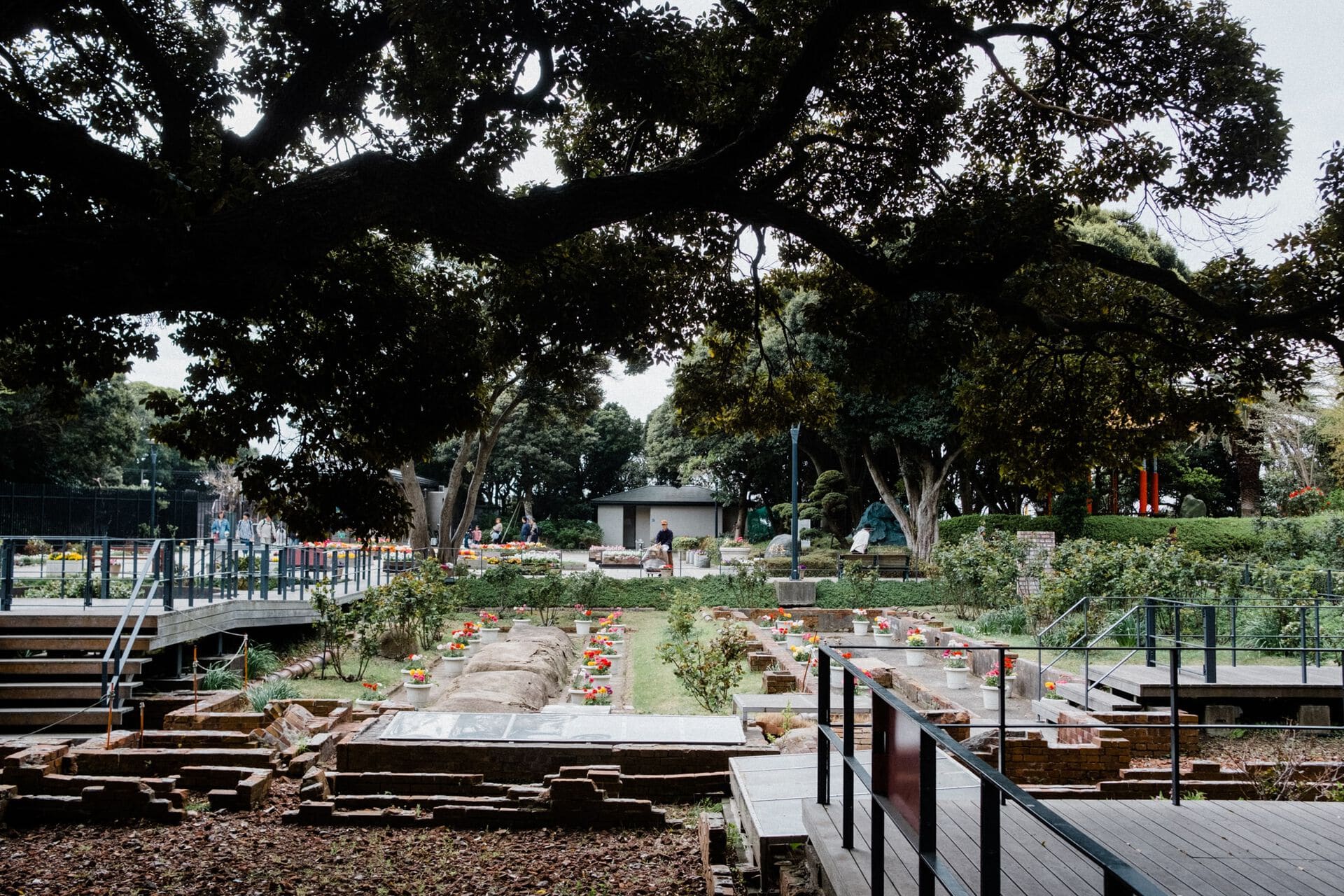 Our last stop was the Enoshima Sea Candle. I really think I subconsciously try to avoid tourist traps. Like Kamakura, I've visited Enoshima three times, but I've never stepped foot inside the Sea Candle. The view from the top was nice, but the tower was literally swaying back and forth due to the high winds. The logical side of me understands that buildings need to be "flexible" for safety purposes, but I still got a little motion sickness.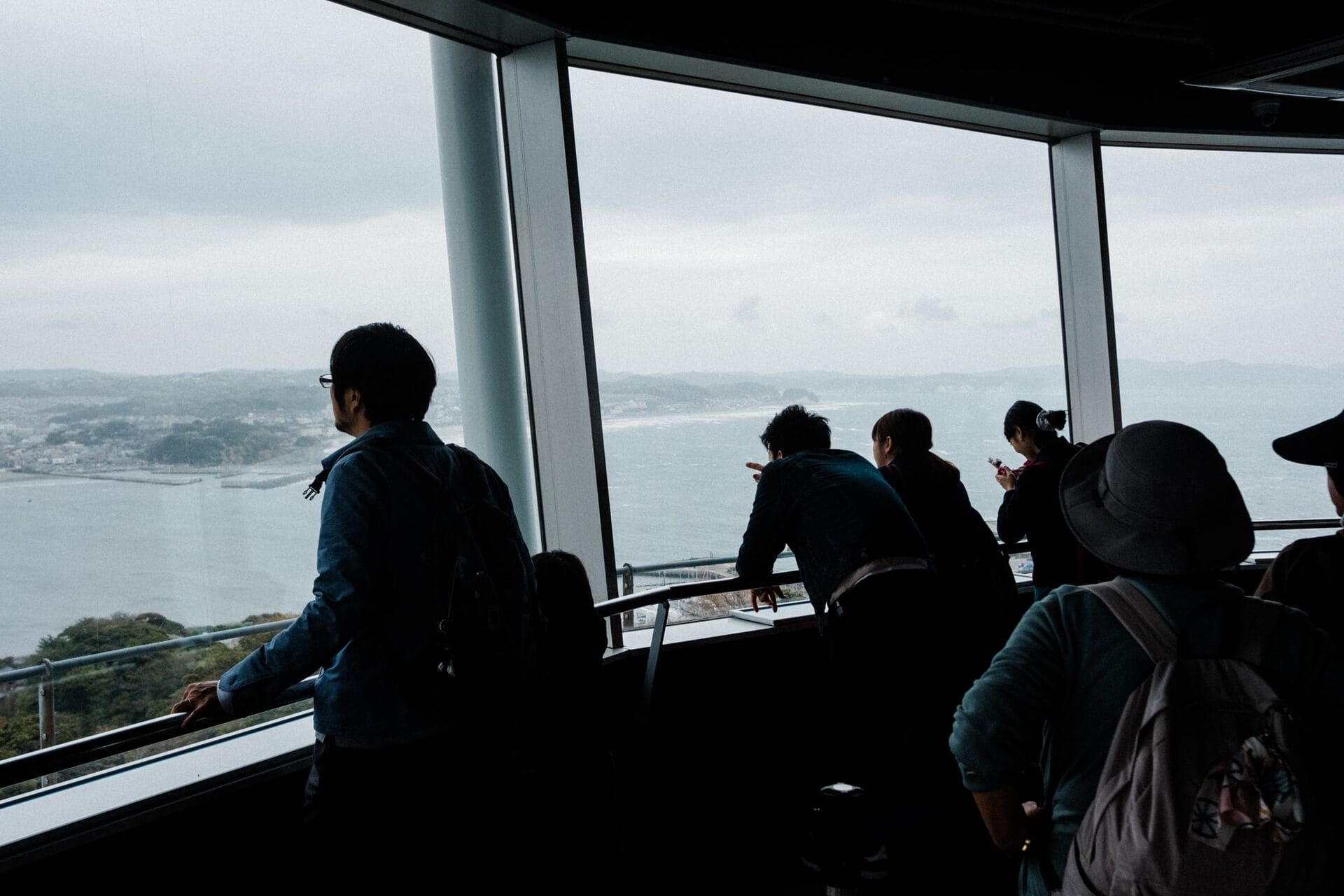 After surviving the rollercoaster that is the Enoshima Sea Candle on a windy day, we made our way back down and boarded the train home.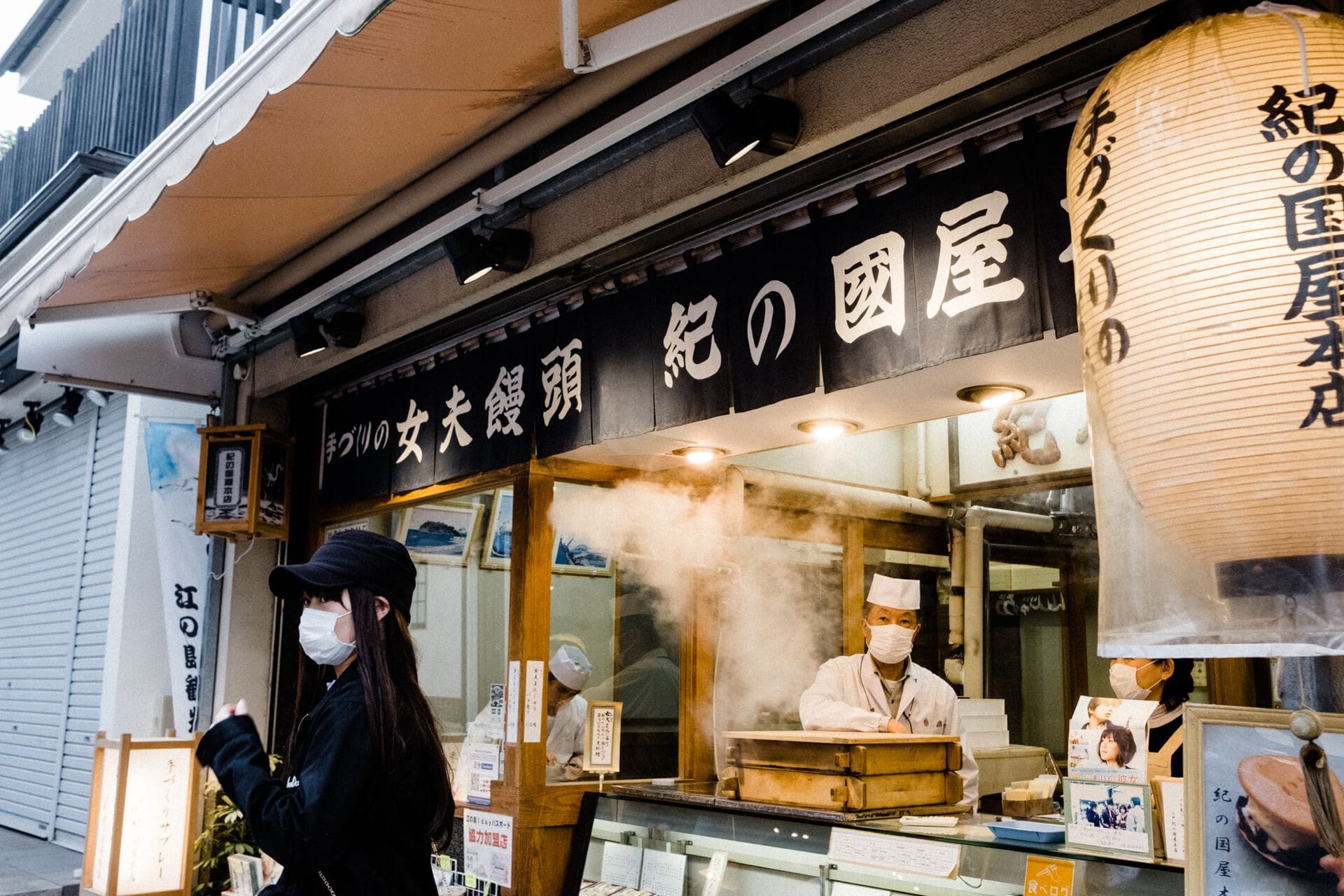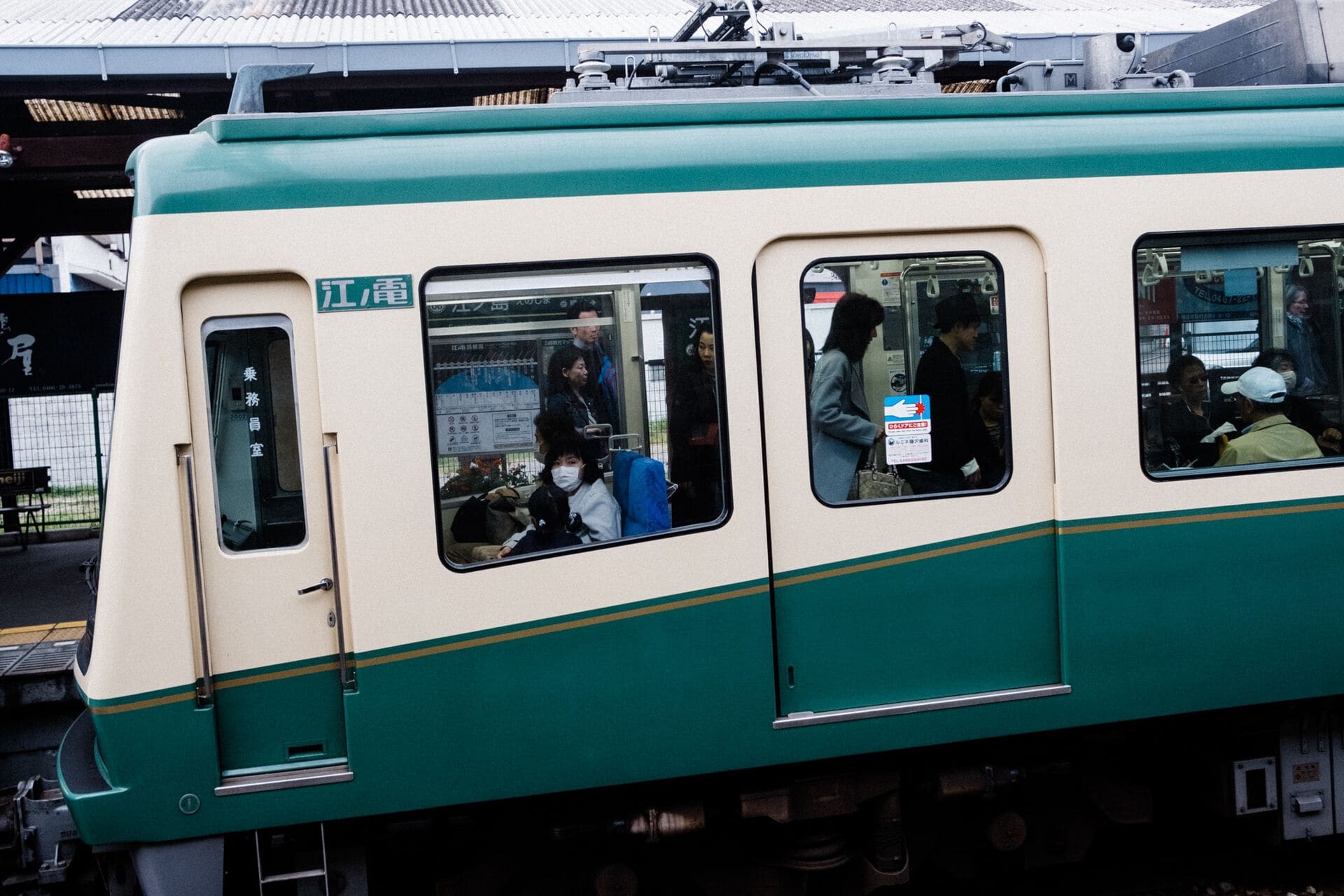 That's it for today. Good night from Tokyo!