I'm obsessed with exposed concrete and glass architecture. Luckily for me, exposed concrete seems to be the standard design language for buildings in Tokyo – maybe that's why I enjoy living in Japan. This is the apartment building next to mine. I'm not a fan of the small windows, but the concrete is beautiful.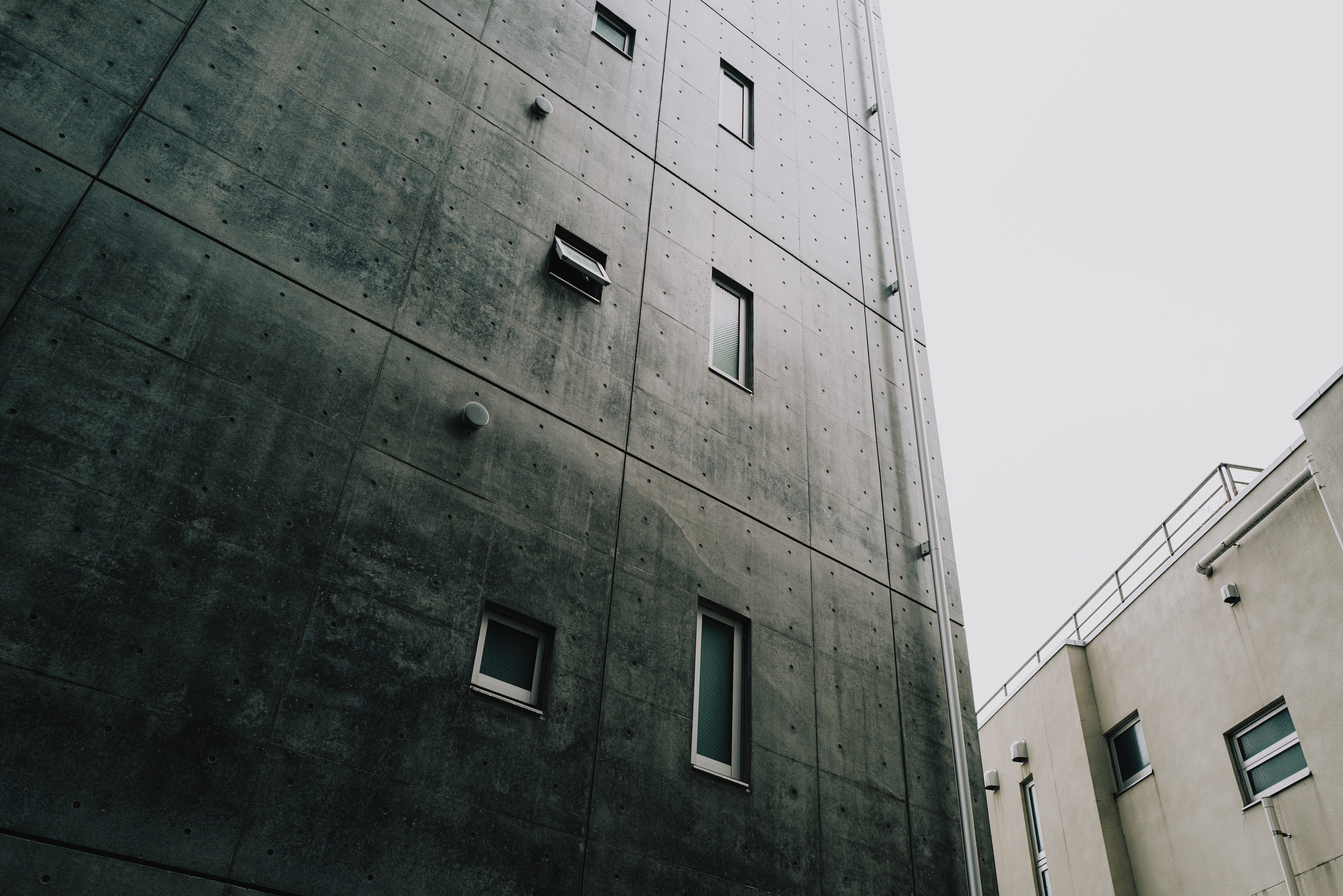 One thing I love about high-end cameras with built-in lenses (Leica Q series, Fujifilm X100 series, etc.) is macro mode. I didn't use macro mode too often on my old Fujifilm X100S because it was difficult to get a sharp image. I'm not sure if my copy of the camera had issues, but I never bothered to send it in for a checkup. On my Leica Q2, macro mode is super sharp. To top it off, there are 47 megapixels to play with in post-processing, which means it's possible to crop in to get an even more intimate perspective. Since I was stuck at home all day, here's a close-up of a plant in my apartment.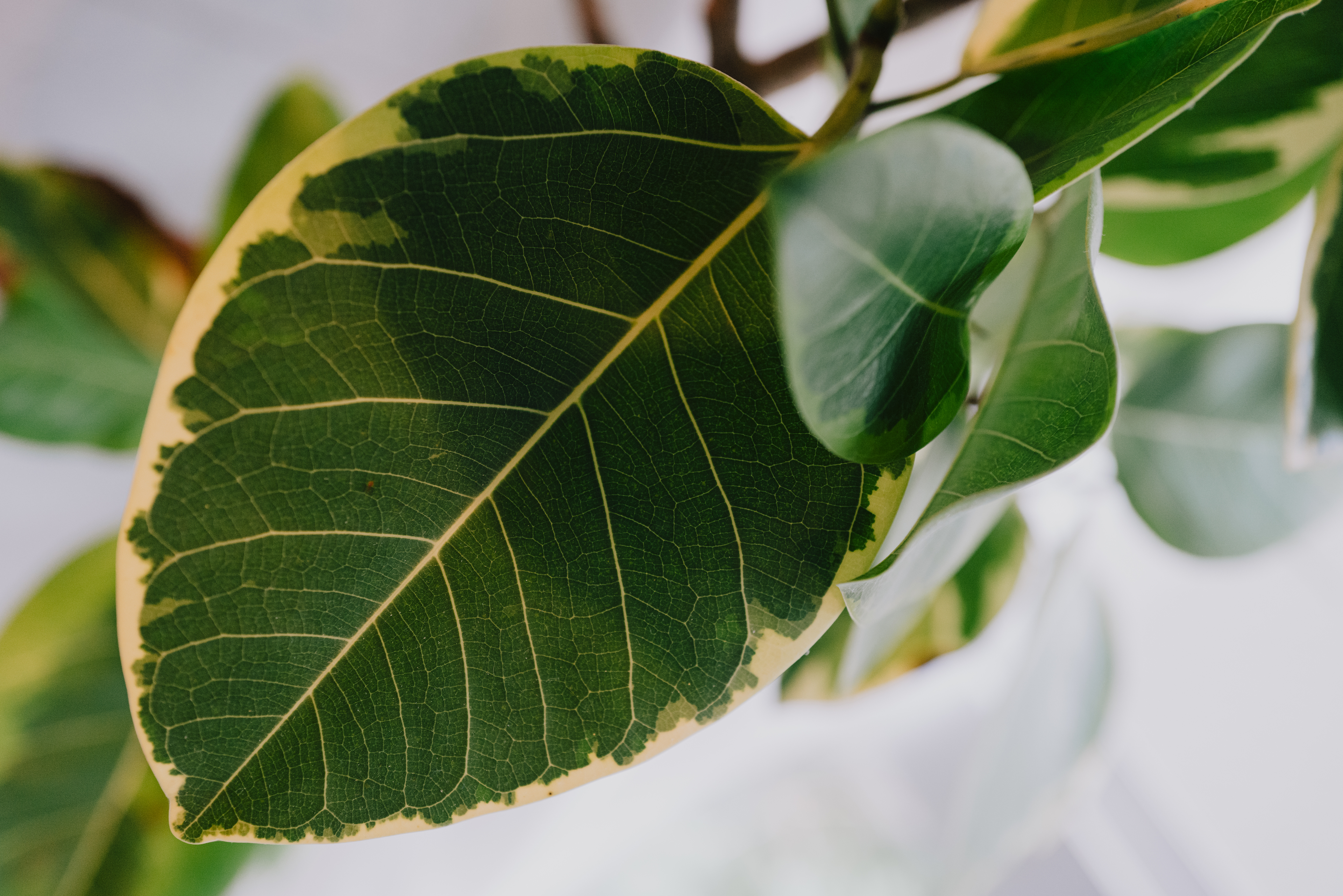 Here's a 100% crop from the image above. Looks like I didn't nail the focus, but you can still see the amount of detail the Q2 is able to capture in macro mode.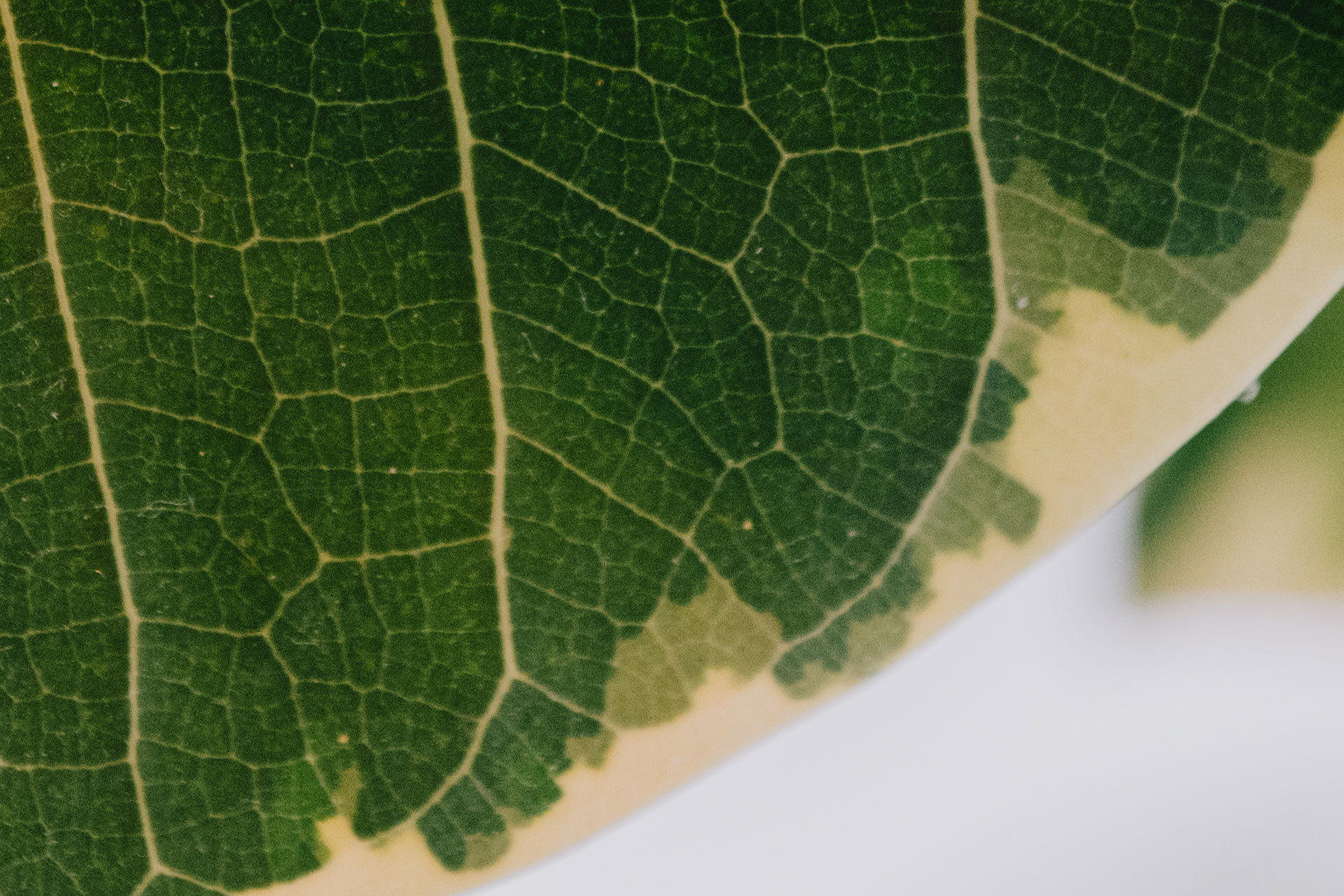 Now, it's time for something mundane. I couldn't find anything interesting to photograph in my apartment, so here's a photo of my wall. On a more serious note, I was wondering how well the Q2 would be able to capture the wallpaper.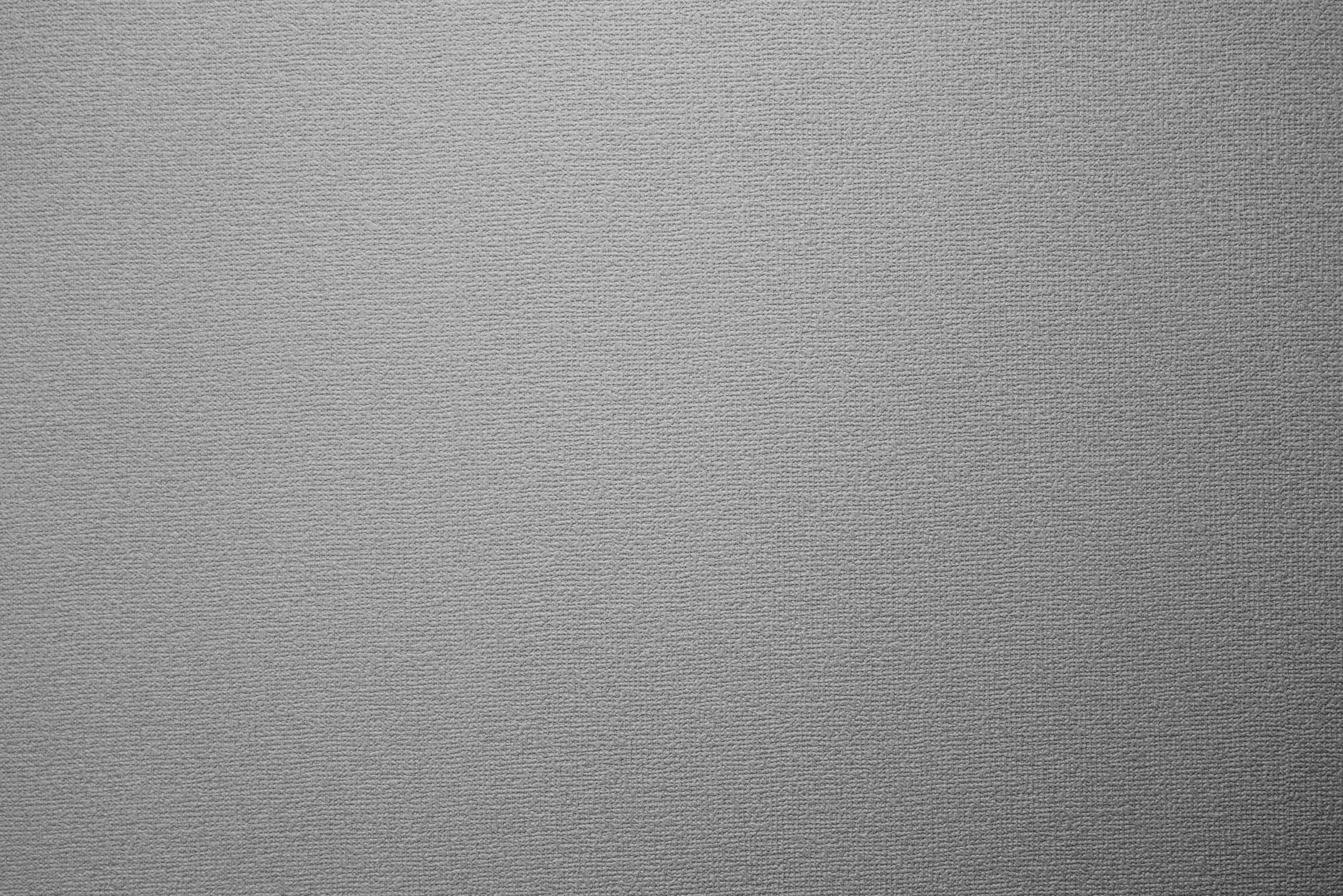 Here's a 100% crop. Check out all that detail. Awesome!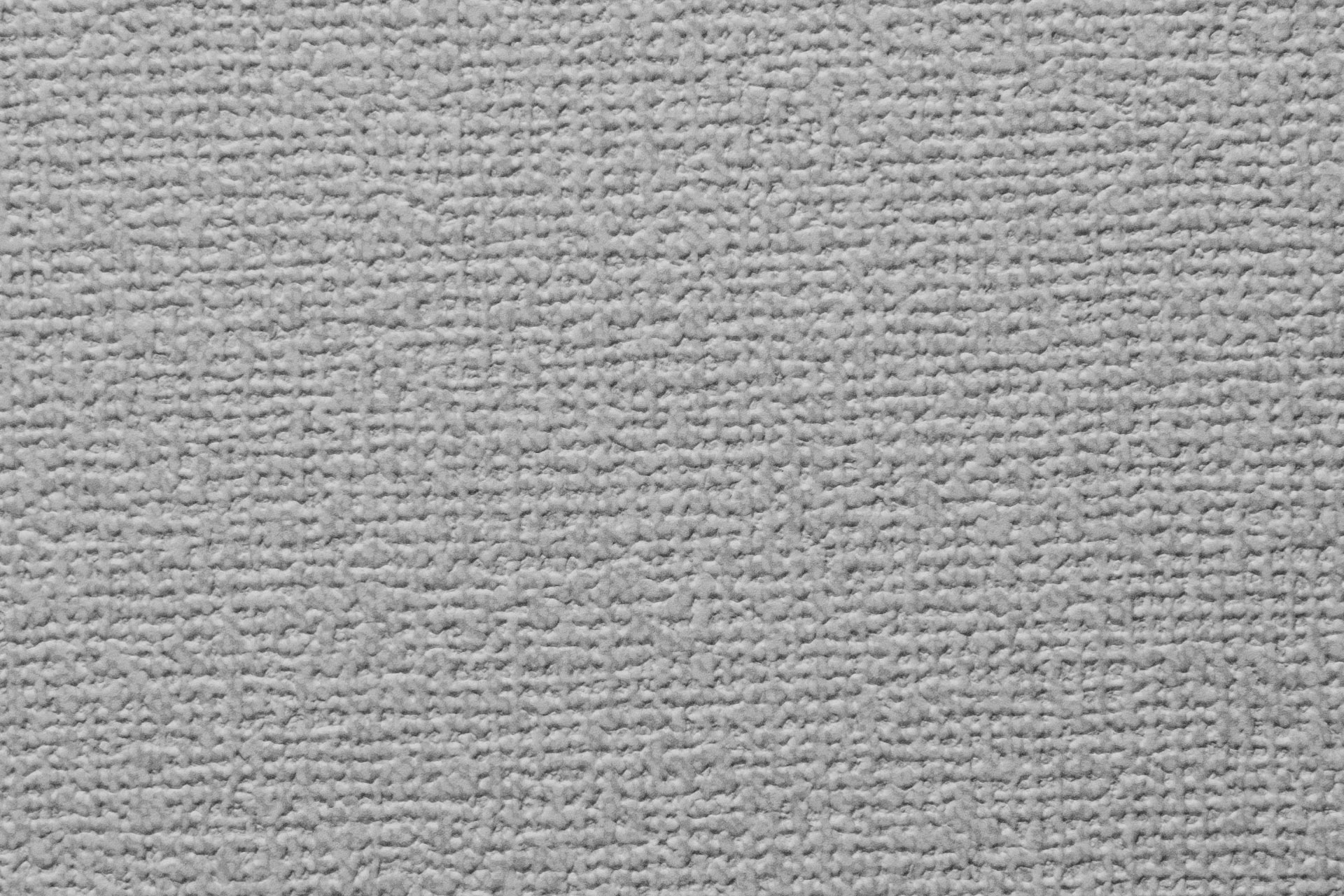 I'm looking forward to this weekend. I'm flying to Boston with a two-day layover in Honolulu. It'll be my first time in Hawaii, and I can't wait to eat, eat, and eat.