Last December, I visited Japan for the first time in my life. It was a short-lived trip, and I promised to return soon. Over the next few weeks, I'll be traveling to quite a few destinations in Japan including Tokyo, Osaka, and Sapporo. Stay tuned for photos, stories, and more!
The flight over to Japan was pretty uneventful. After meeting up with my brother in Los Angeles, we flew the new AA's new LAX-HND route on the Boeing 787. We flew in economy class, and it was comfortable. 8C and 8D are probably the most comfortable seats in the coach cabin. Whenever I go to Asia, it's always a 14+ hour flight (BOS-HKG), so the 11.5 hour journey to Tokyo felt like a walk in the park.
We arrived at Haneda International Airport a little after 11 p.m. Customs was fast and efficient, and we quickly made our way to the taxi stand. Tokyo's subway system doesn't run all night, so we decided to get a hotel close to the airport for the first night. We really only needed a place to sleep and shower, so we booked a room at JAL City Haneda — a five minute cab ride from the airport. The room, while small by American standards, was clean and functional. I highly recommend JAL City if you're looking for a cheap place to stay by the airport.
The next morning, we woke up early and wandered outside in search of sustenance. Thanks jet lag. We ended up going to a coffee shop called Coffee Shop on the other side of the street. The food was good, and the coffee was good. After breakfast, we went back to the hotel to check out.
At this point, I was still using my overpriced 100MB international data plan from AT&T. The first order of business was to acquire a local SIM. We took the train to Shinjuku and headed to BIC Camera to get IIJmio Travel SIM. I recommend this one if you ever find yourself in Japan. They're cheap and come in 1GB/30day and 2GB/90day varieties. After a quick conveyer belt sushi lunch, we took the Marunouchi Line over to Nishi-Shinjuku Station and checked in to our Airbnb.
Here are some photos from the past week…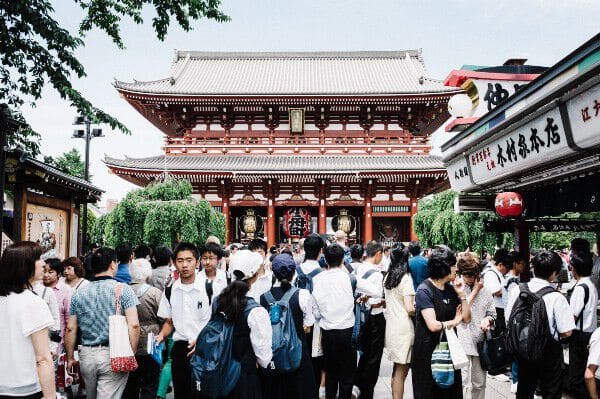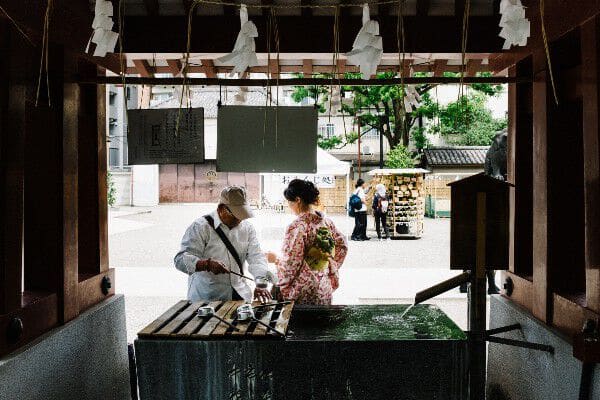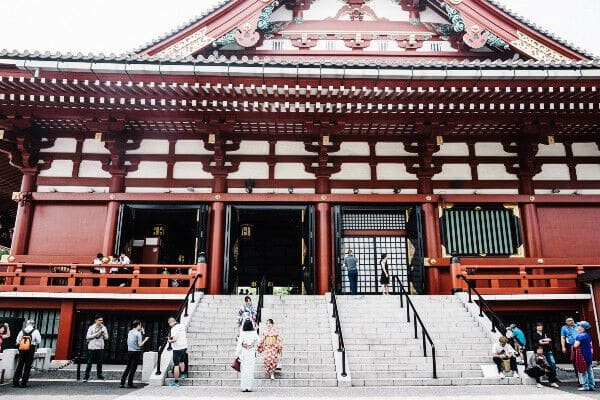 Ameyoko, short for Ameya-Yokoch?, is a popular street market along the Yamanote Line tracks between Okachimachi and Ueno Station.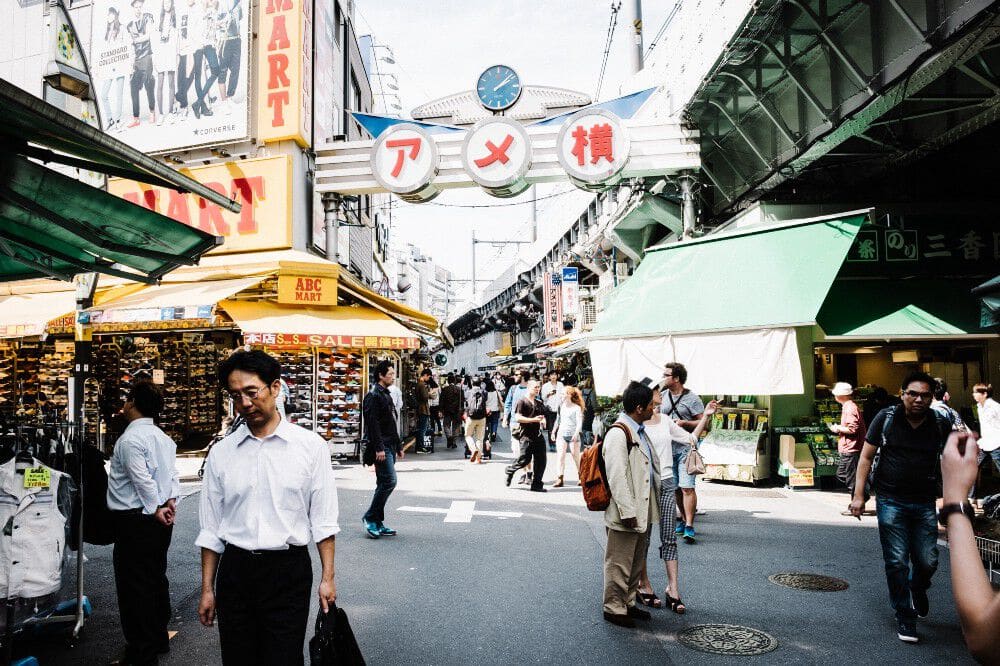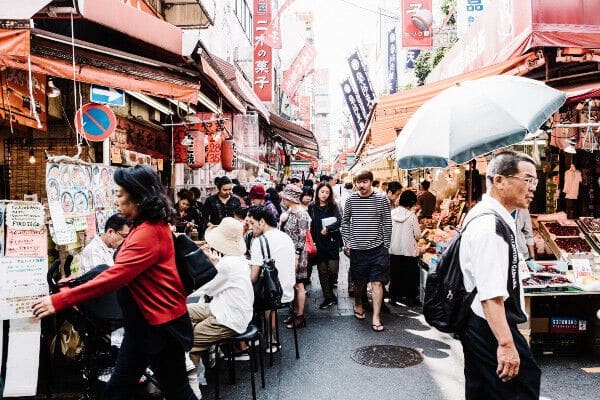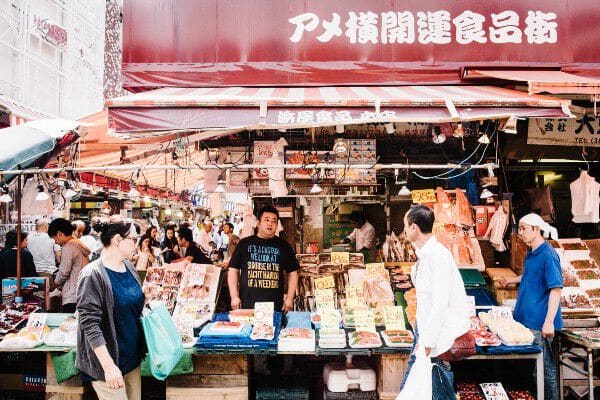 Here are a few photos from Meiji Shrine in Shibuya.
Electric Town in Akihabara was one of my favorite places in Tokyo.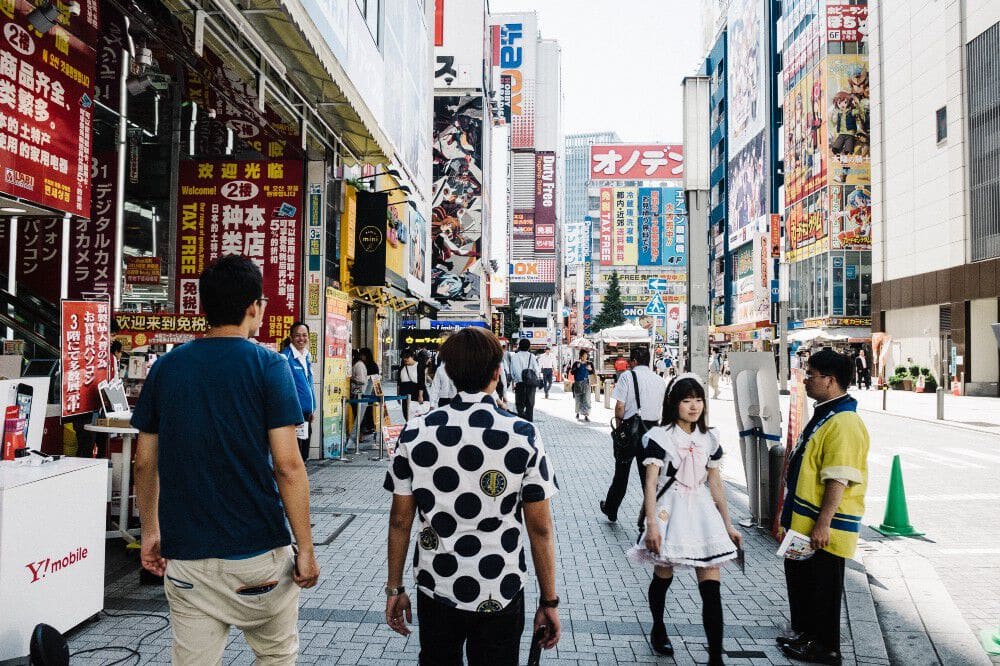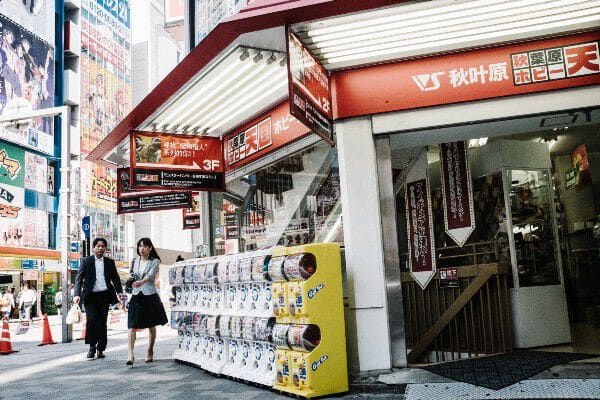 The Metropolitan Government Building in Shinjuku is an incredible place to watch the sunset. There's a free observatory on the 45th floor. We arrived a little before sunset for these incredible views.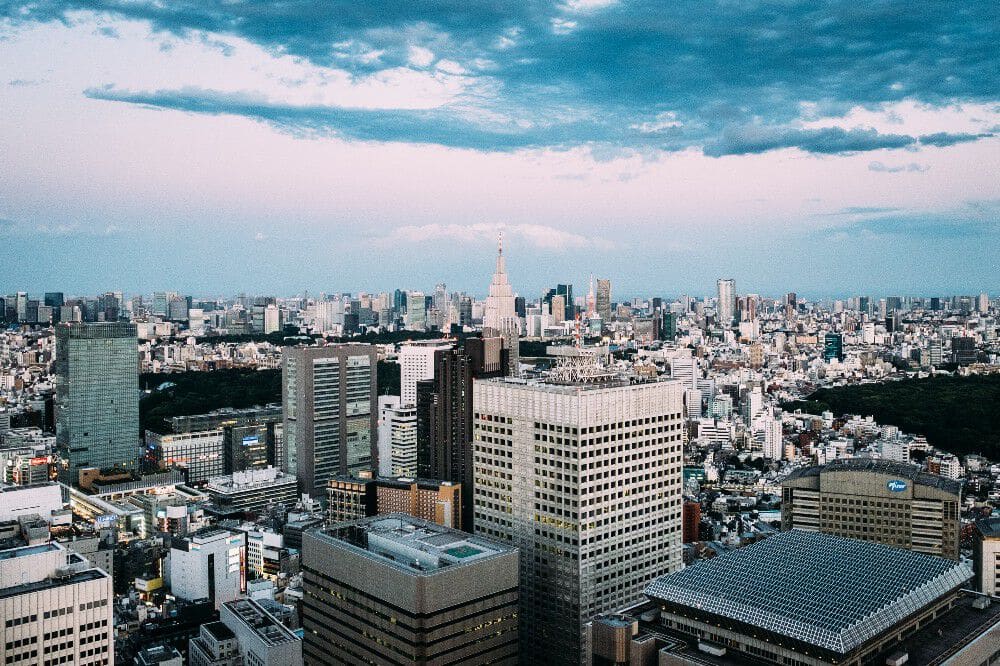 Thirty minutes later…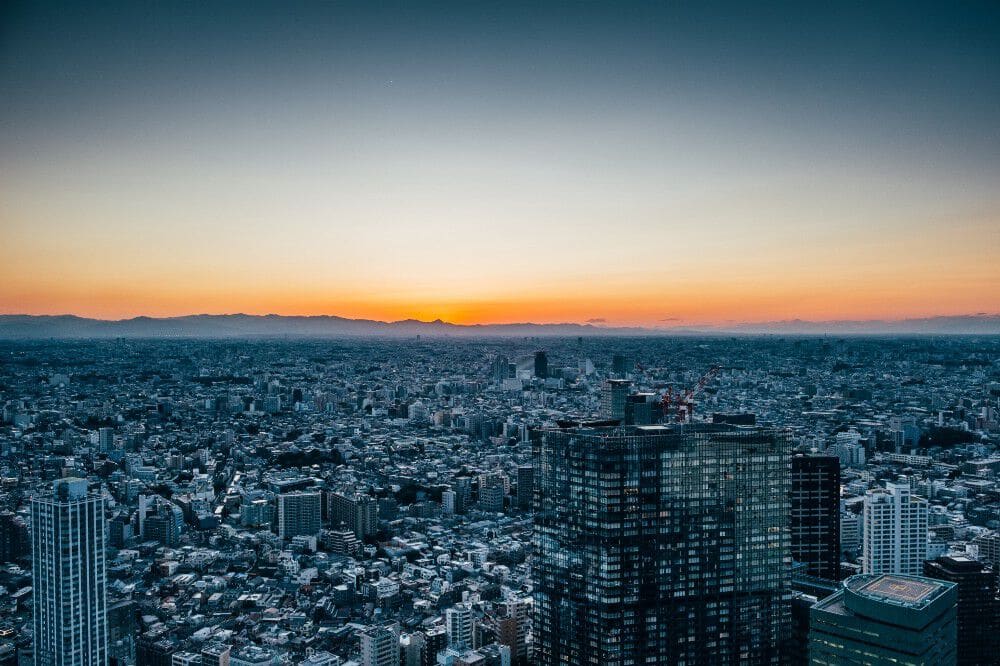 The following morning, we made our way to Haneda International Airport. Here's the view from the Cathay Pacific Lounge.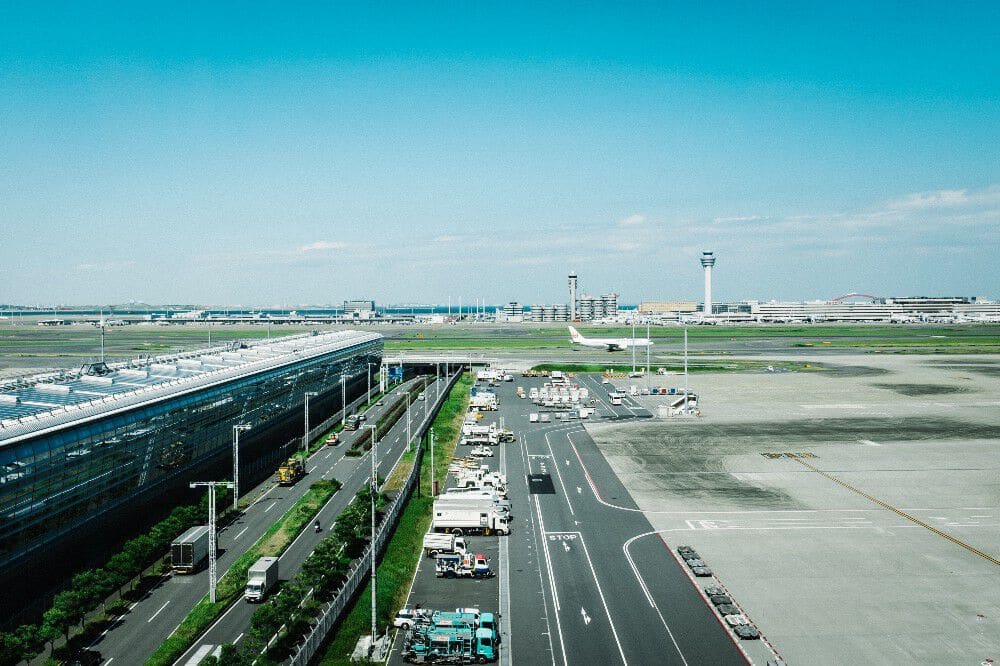 We'll be back in Japan in a week after a brief intermission in Hong Kong to celebrate my grandfather's 90th birthday!