Logic Pro and MainStage are two popular apps for musicians, engineers, producers, and more. While both apps are made by Apple and targeted towards users in the music industry, they also have their fair share of differences. In this post, we'll compare and contrast Logic Pro and MainStage, so you can decide which app is best for your use case.
What is Logic Pro?
Logic Pro is a digital audio workstation, or DAW, that allows you to record audio and musical data via a timeline-based interface. Practically speaking, a DAW lets you do things like record a drum kit with multiple microphones, manipulate MIDI data, and apply creative effects to audio tracks.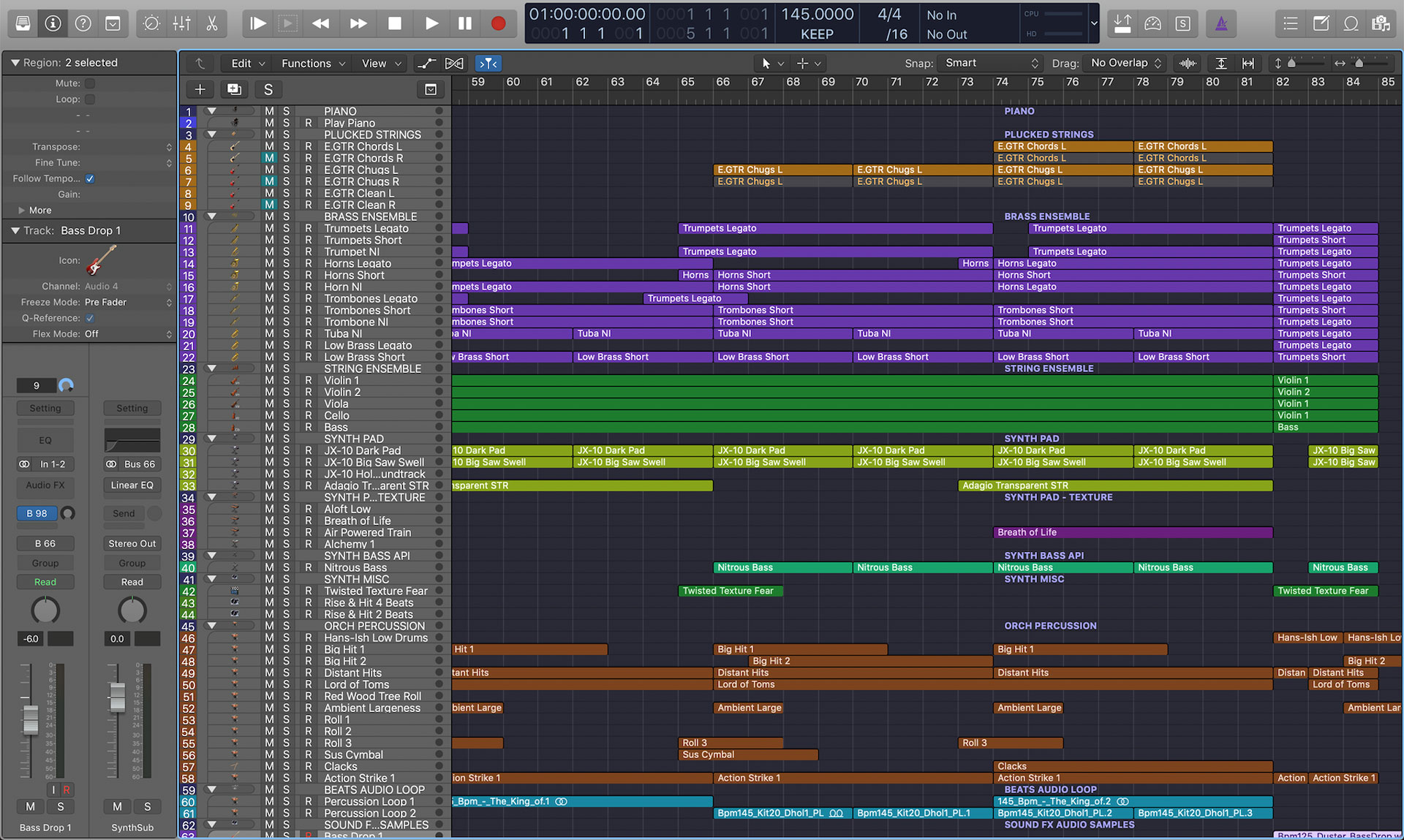 If you have musical idea in your head and want to turn it into a full-blown track, Logic Pro or another DAW is the tool for the job. Nowadays, Logic Pro is used to produce everything from Top 40 hits to extremely complex film scores.
What is MainStage?
Unlike Logic Pro which excels in a studio environment, MainStage's primary use case is live performance. MainStage ditches Logic Pro's timeline-based interface for a patch-based one. For example, if you're a keyboardist in a band, your MainStage setup would contain a different patch for each instrument you need – acoustic piano, electric piano, B3 organ, etc. MainStage allows you to switch between patches with a MIDI controller, which makes it very convenient and powerful for live performances.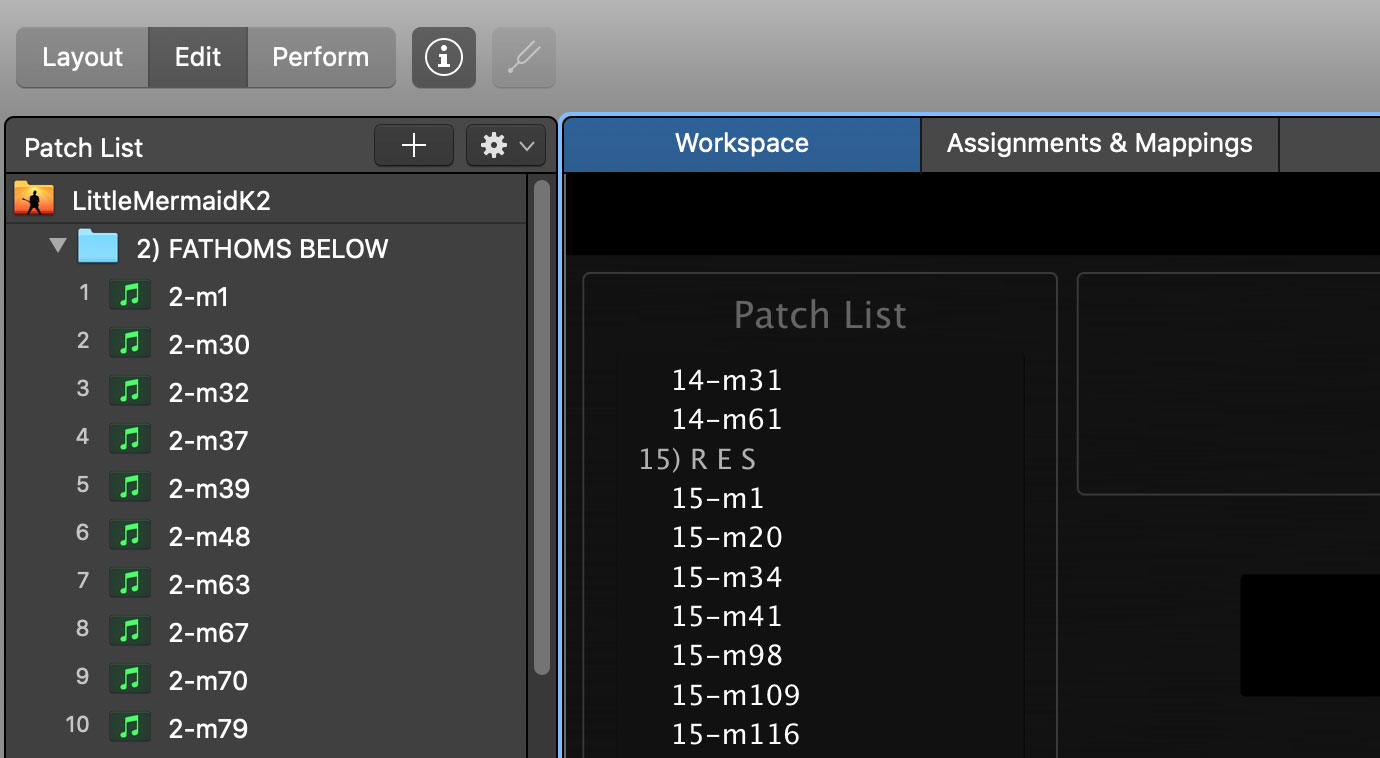 Like Logic Pro, MainStage is also used in a variety of different ways in the entertainment industry. Nine Inch Nails uses MainStage for real-time vocal effects during live performances. MainStage has also become the standard for keyboard programmers and electronic music designers on Broadway. Many Broadway shows including Hamilton, Aladdin, and Dear Evan Hansen rely heavily on MainStage for designing and organizing keyboard patches.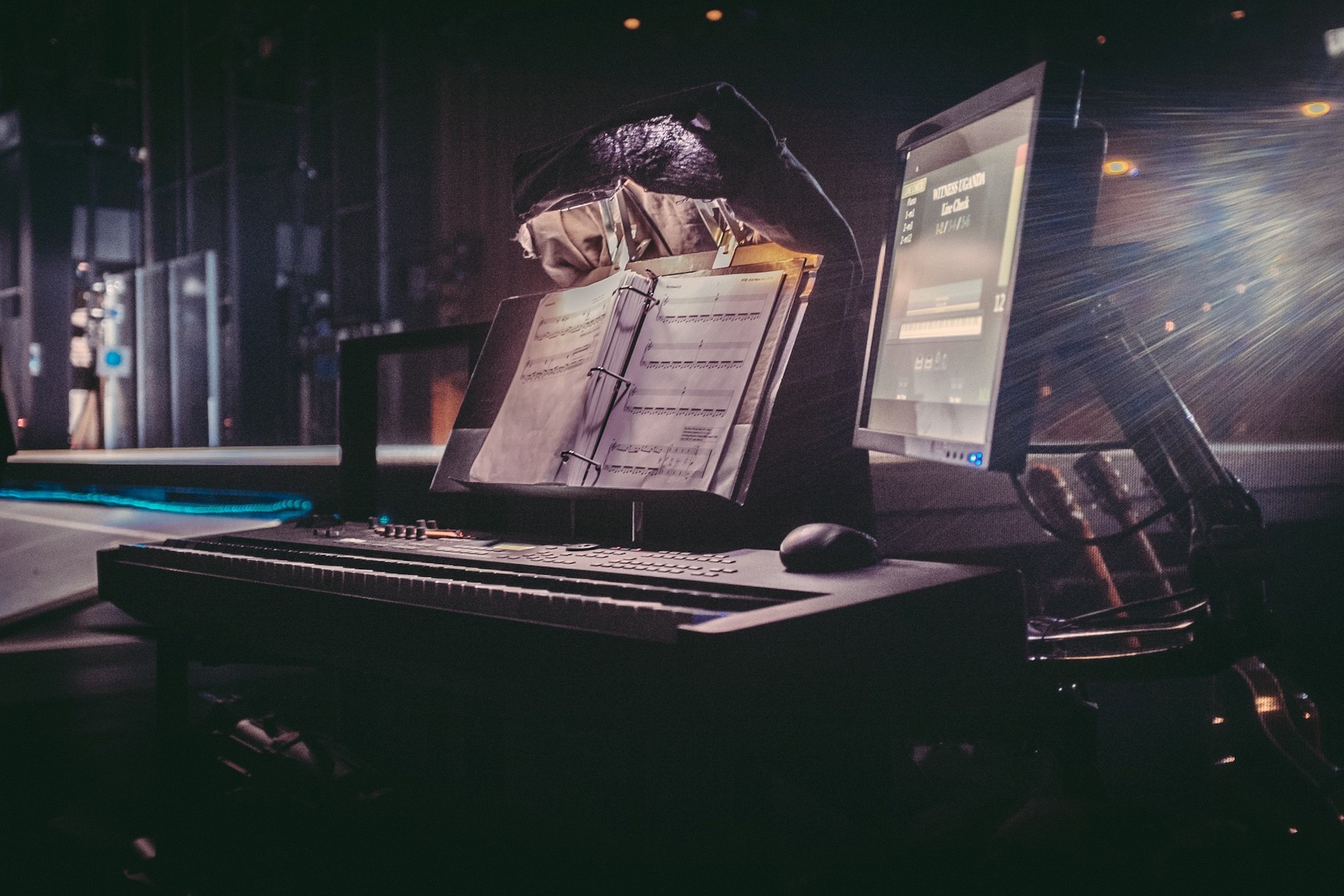 Logic Pro vs. MainStage
In order to choose between Logic Pro and MainStage, you'll first need to identify your use case. Below are some general guidelines to follow.
Choose Logic Pro if you want to produce music.
Choose Logic Pro if you need a timeline.
Choose Logic Pro if you need to edit audio and manipulate MIDI.
Choose MainStage if you want to perform live.
Choose MainStage if you want to quickly workshop ideas.
Logic Pro is approximately 10x ($299 vs. $29) more expensive than MainStage, but that should not factor into your decision because they are different tools for different use cases. If you have any questions or comments, feel free to reach out on Twitter or send me an email.